If you're not using Twitter for business, you're missing out on 330 million monthly active users who can take you to the next level! Here's a complete business guide to Twitter.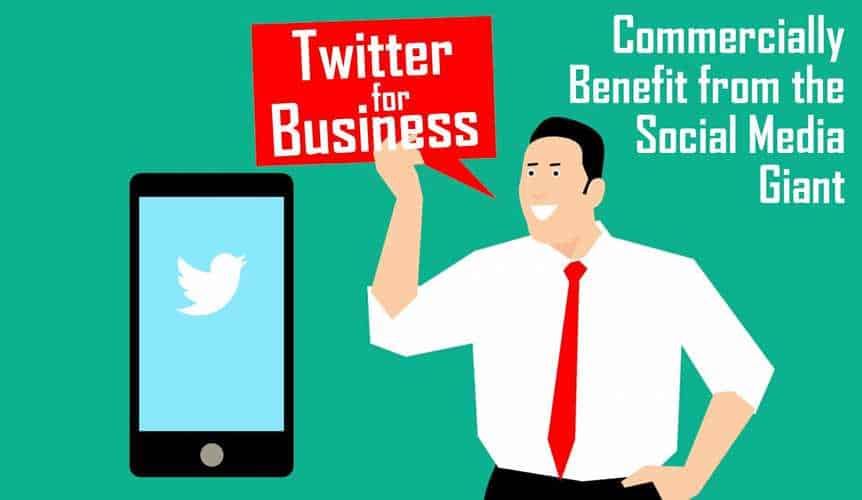 Recently, Twitter has made some immense changes to its marketing game. You can use the platform for a number of business benefits. Whether it's about making yourself known or offering a slick customer service, Twitter has a lot on cards. Let's explore the options one by one.
Setting Your Twitter Profile
You can create a brand account on Twitter or use your own account for business. If you're making a new profile, you must take care of five crucial things.
Profile Photo - Use your business logo or a picture that describes your business in the best way. Profile photo speaks a lot for you when you interact on Twitter.
Banner Image - The banner image is a free wide space to put up the next big thing about your business. You can display your office or a sales offer you're currently running.
Pinned Tweet - Did any of your Tweets make it to the news? Show it to the people when they visit your profile by pinning it at the top. It could also be a tweet that got you the most attention, use your 240 characters wisely.
Bio - Twitter bio has a space of 160 characters where you can briefly describe your business. Jump to the main points, who are you, where are you located, what do you etc.
Username - Twitter username is your official tweeting address on Twitter. When someone wants to mention you in a Tweet, they can do it via your username. So, make it catchy yet easy to memorize.
Twitter for Business - Best Business Practices
Hashtags Usage - Twitter has a number of evergreen hashtags that can be used every week to make people notice you. There will always be some hashtags that will closely relate to your business. You can find them using Hashtagify or a similar tool.
Customer Service Redressal - Twitter is great for resolving customer issues as the world gets to see it. You can assign a few customer service reps on your Twitter for Business handle.
Join the Trend  - Twitter has some kind of trend always going on. Find a relevant trend and tweet about it to gain increased tweet interaction.
Reach The Right People - You must know your audience before you start using Twitter. If you're a Pizza store, you must not be popular among gym freaks. Get the point.
Using Twitter for Business for Advertising
Twitter has some amazing options for promoting your tweets, account, trends, and videos. You can pay for increased engagement for all of these things and gain spectacular results in a short time.
With these promotional options, you can make a solid impact on your audience and drive a flood traffic to your business.
In addition, you can also advertise real-time video content on the platform using Twitter Amplify. Some features of Twitter allow you to directly market your mobile apps if you're in that business.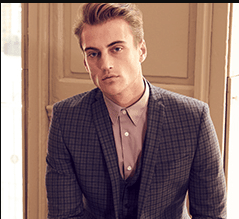 James writes SEO/SMO articles for businesses that want to see their Google search rankings surge His articles have appeared in a number of Websites. He contributes articles about SEO/SMO techniques regularly.