With marketing brands taking over social media at a rapid pace, it is essential for firms to look out for comments, feedback, etc. in order to have a positive impact on their audience. This is where Social Media Listening Tools comes in aid. These applications are generally easy to obtain and put to use. They are widely popular among all ranges of workplaces. It has been kept in mind that in order to maintain the quality of services, there has to be an interaction between the brand and its consumers.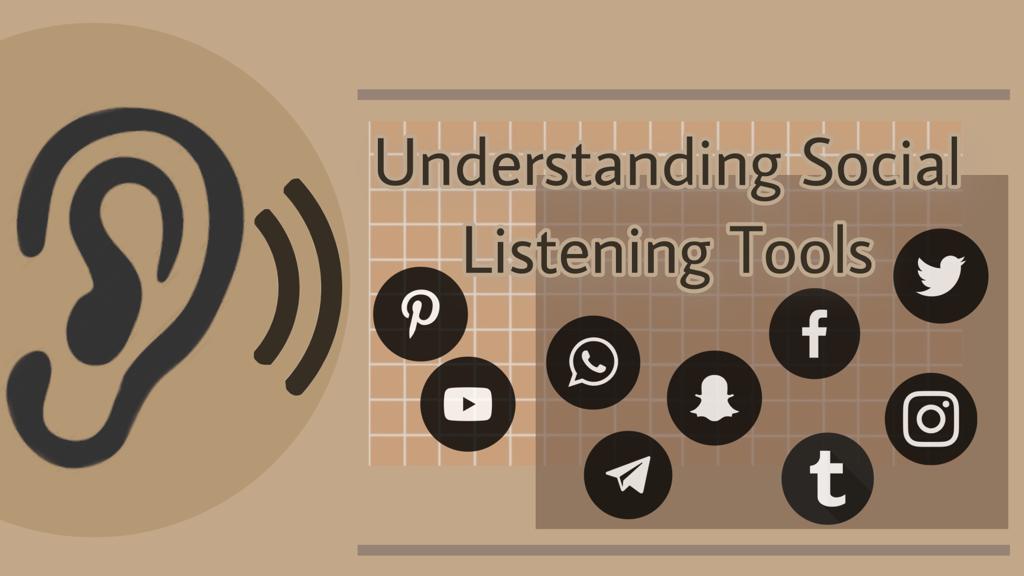 PURPOSE OF SOCIAL LISTENING TOOLS
Since Social Media Listening Tools are widely used by a number of companies, it is necessary for us to know as to why they are used and what makes them a better option than their regular social media presence.
Here are the following key points which would help one to understand these applications better.
The main function of such a tool is to gain insights into a brand's activities on social media and the influence it has on people.
These applications help in understanding trends, new marketing strategies, and enhancing service.
It provides a basic idea to firms who are in competition with the other ones to produce new innovative projects
Social Media Listening tools also help in identifying those people who have a positive attitude towards the brand and cater to their preferences.
ADVANTAGES OF USING SOCIAL LISTENING TOOLS
Looking at all the mentioned purposes of these Social Media Listening Tools, it is pretty apparent that they are the most convenient option when it comes to marketing. Following stated are a few advantages of these programs:
Enables the firm to provide excellent assistance to its audience since the data of their preferences is already acquired.
In times of crisis, problems are easily dealt with since the acquired analytical data can provide guidance and refrain from damaging the firm.
Since the customer services would be outstanding, the clients are less likely to be hostile towards the brand resulting in a great reputation.
FINEST SOCIAL MEDIA LISTENING TOOLS (2021)
Now that the purpose and pros of such tools are clear, the following is a list of a few trustworthy social listening applications to get started:
KEYHOLE: Works according to hashtags and mentions. A trusted brand that keeps tabs on analytics and provides accurate data.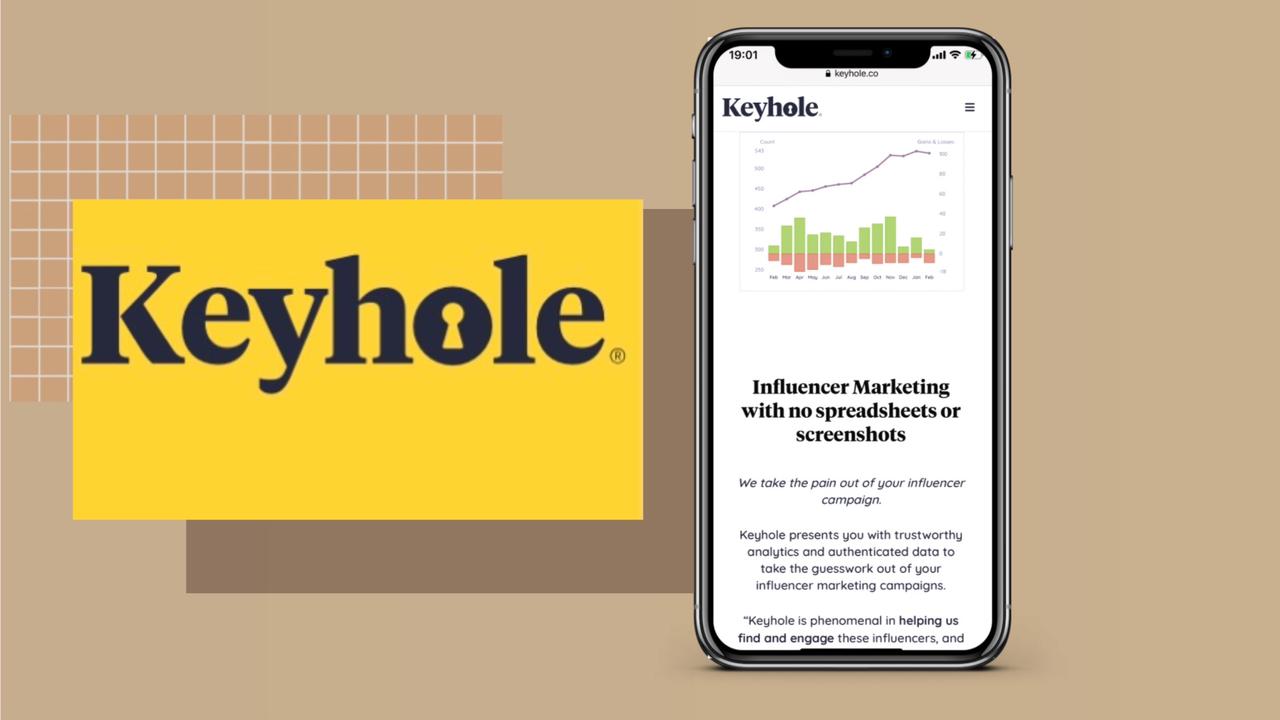 The tool is available on Google Play Store and can also be installed from its website i.e.
https://keyhole.co/index-2/
MENTION: Capable of tracking data and is available in 42 languages.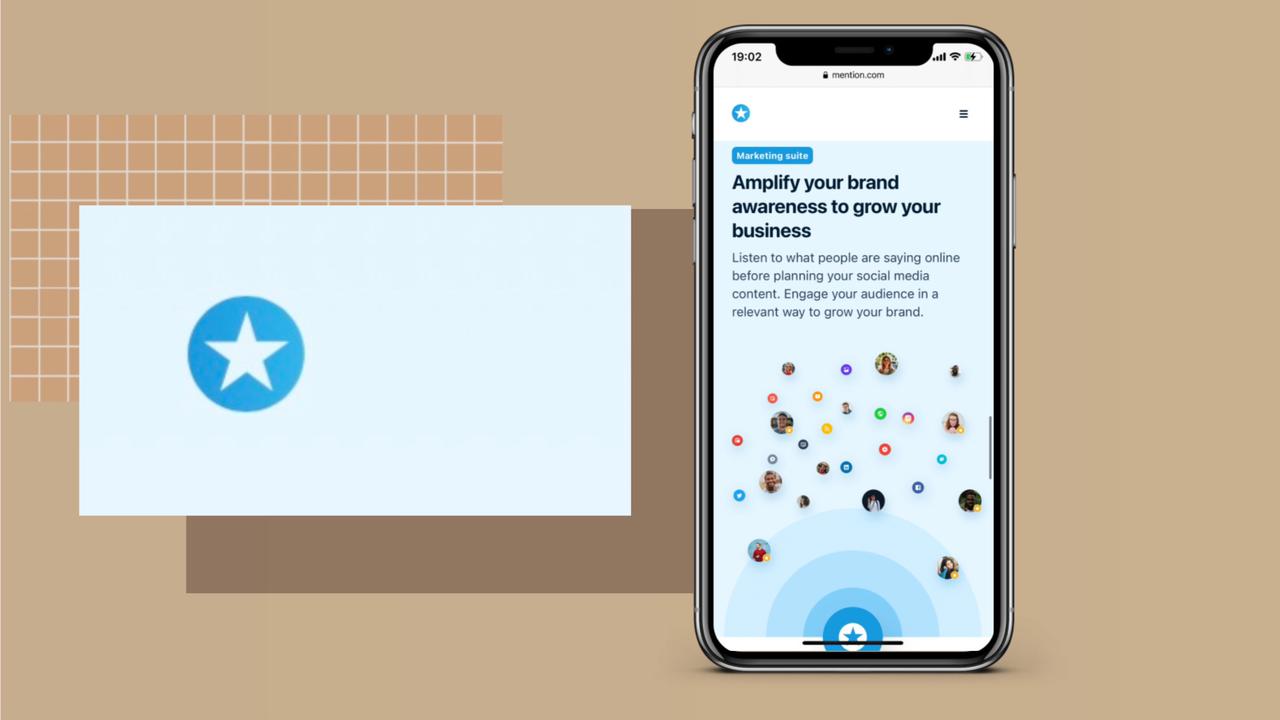 This tool is available on Google Play Store, Apple App Store as well as its official website i.e.
SNAPLYTICS: Aids in Publishing stories for the popular social media platforms- Snapchat and Instagram.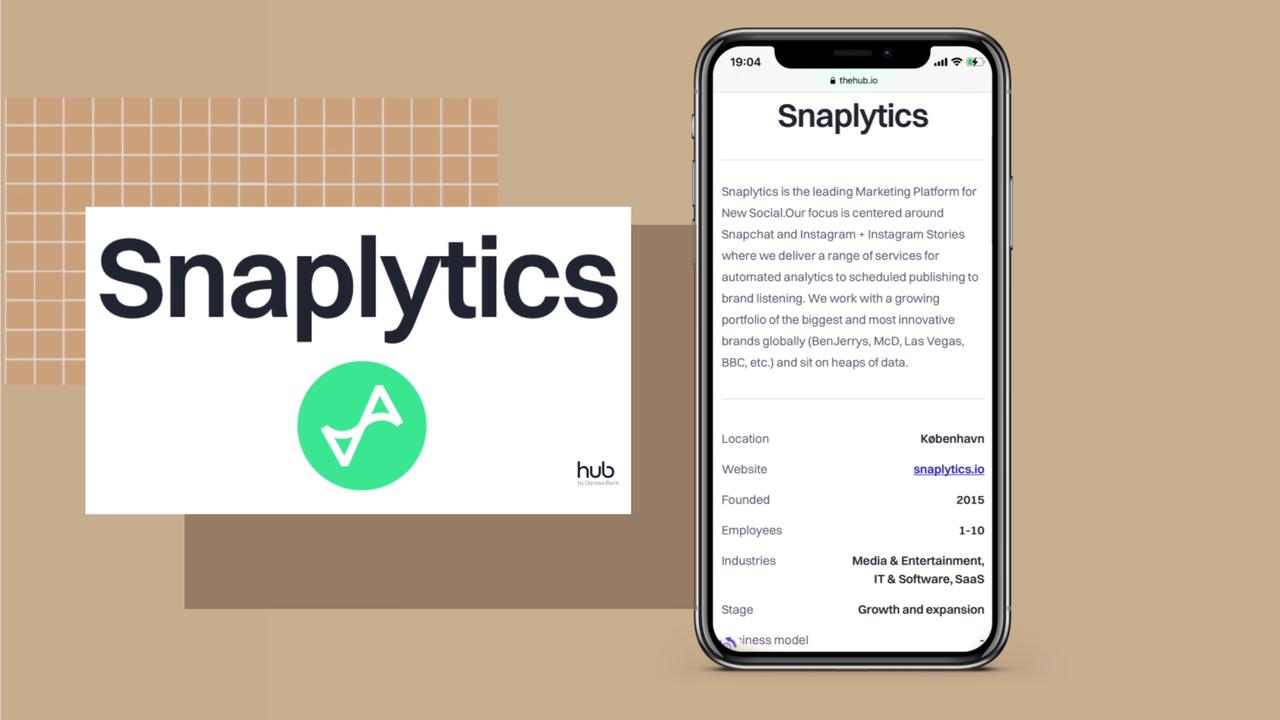 This tool is available on its official website i.e.
https://thehub.io/startups/snaplytics
TWEETREACH: Great listening tool for Twitter. It analyzes every tweet/post to fetch the best results.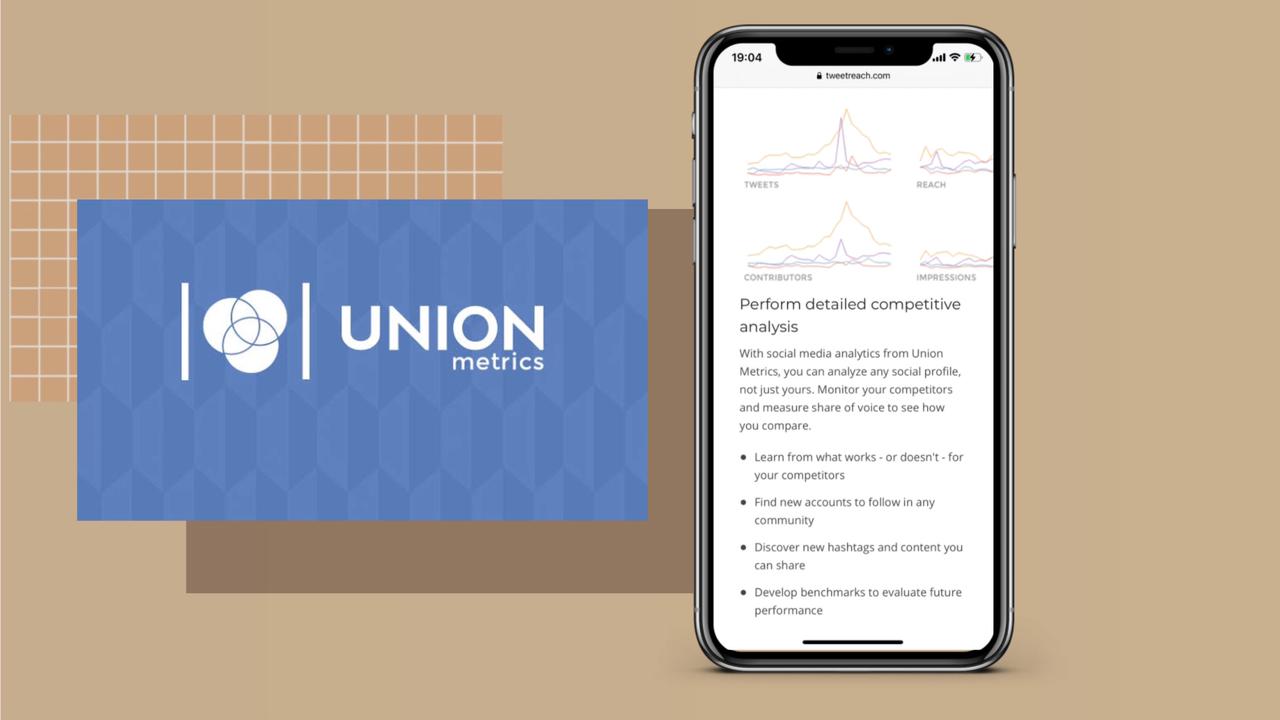 Tweetreach is available on its official website i.e.
FALCON.IO: A multitasking application for data analysis, scheduling as well as publishing.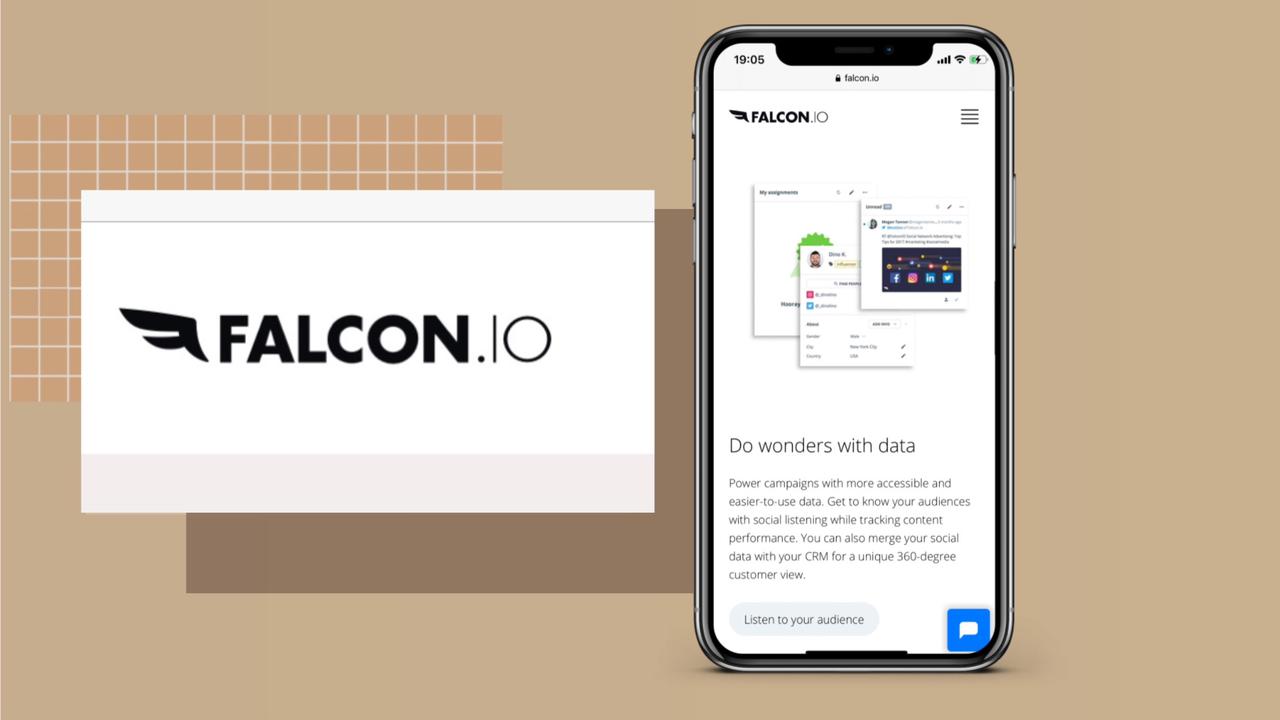 It is available on Google Play Store, Apple App Store as well as its website i.e.
AWARIO: A program based on improving awareness about the firm. Helps in gaining customers.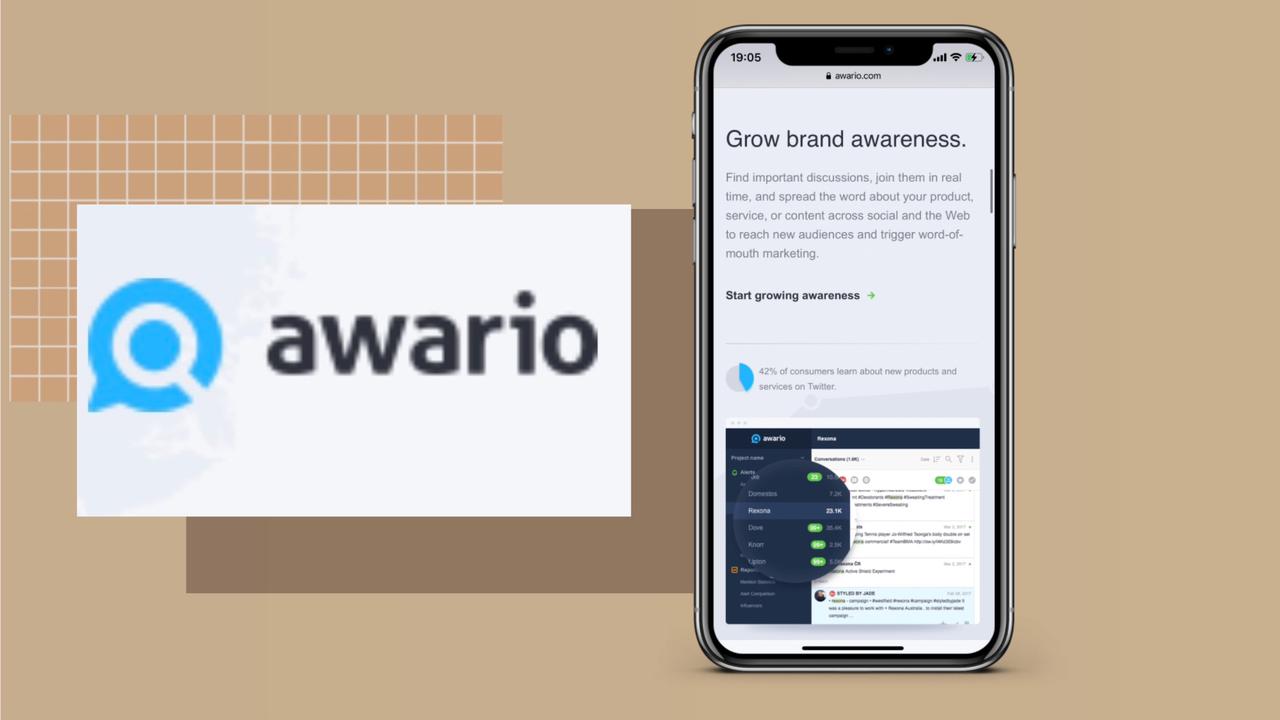 It is available on its official website i.e.
OKTOPOST: This program helps in keeping an eye on the activities and engagements on various social media platforms.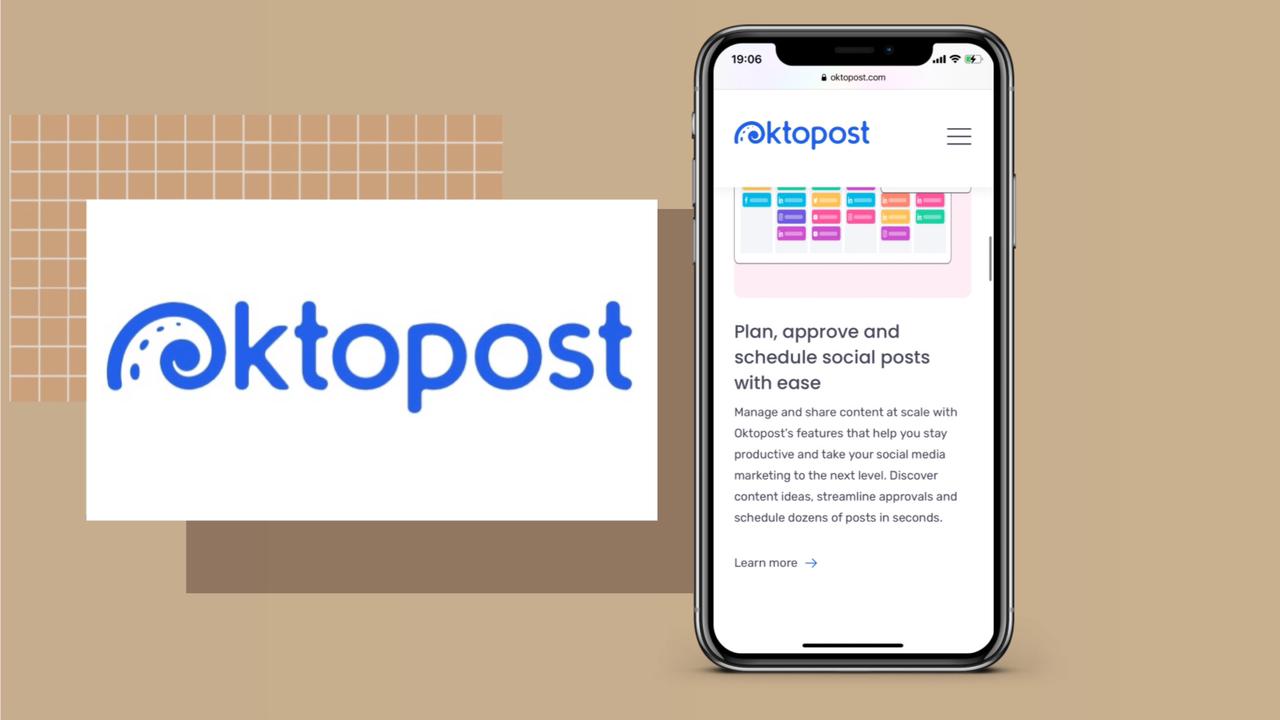 It is available on Google Play Store, Apple App Store as well as its official website i.e.https://www.oktopost.com
FEW CONS OF USING THESE LISTENING TOOLS
There is a high risk of receiving negative feedback or bad experiences on social media. Hence, resulting in those people discouraging others from supporting the brand.
Social media campaigning is effective but in turn, requires a lot of time and energy. Even though the process despite being time-consuming can be fruitful, it is hardly ever possible for firms to spend all their time campaigning instead of formulating ideas.
Social media marketing may work effortlessly but to get good results, one has to be patient. The process isn't instantaneous and might require a certain period of time for results to yield.
Despite the few disadvantages to it, social listening apps are very useful and trusted by numerous companies for their publicity.
Instagram- a popular social media platform also makes use of such tools in their recent feature. Instagram recently launched an update where users with business accounts i.e. public accounts used for conducting businesses could view their insights.
It analyzed all the posts made by the business account and provided details according to it such as:
accounts reached by the story in a day
number of accounts their account reached in a day
number of accounts the story had impressions on
User profiles that interacted with the story
Times the post is shared/ saved by a user
The statistical data helps many companies in their marketing schemes and overall performance. This feature gained instant popularity and a lot of positive feedback from various small/large business owners/ firms. It also provides data about their consumers such as their age groups, genders, and the countries they belong to. A new update- Instagram checkout creates an online marketplace where brands can publicize their merchandise through promoted posts as well.
Conclusion
To sum up, though social media listening tools have their own set of advantages and flaws, many would find it easier to facilitate their marketing through these tools. These programs do not entirely assure a business's success but provide the right amount of exposure to the brand for it to be noticeable in the public eye. An honest web profile, effective customer satisfaction, unique content, and a strong desire in delivering quality all build an excellent brand reputation. Moreover, by encouraging one's consumers to take part in the workings of the organization, one may encourage investments. Hence, these tools are very powerful which are used to make profits when used responsibly.