Decide a charismatic and appealing username for Instagram in seconds by reading some of our unique Instagram username ideas!
Going to open a new Instagram account for your business, brand or identity? You need to make sure that the username is as sassy as your personality! But it isn't that easy a task. Deciding upon a username that will stick is hard. It should be fun, easy and appealing, all at the same time. Hence, we have cooked up some Instagram username ideas for you to try.
Why do you need some unique Instagram username ideas?
You may have some doubts on importance of a unique Instagram username. We all have these doubts at some point of time. Why is choosing a unique username is such a big deal. The actuality is, that it is a big deal. Here are a few reasons.
Instagram is huge - nearly a billion followers on the platform and growing. This opens up the scope for marketing very wide and nearly everyone above 100k followers is involved in some kind of marketing.
You need to stand apart - Given the competition, you can't just choose a random username like, "sweetgirl123" or "Muffinboy67", such usernames are easy to forget, and won't be able to fetch the user attention you desire.
Usernames go a long way - Usernames go a long way out of Instagram. If you're into social influencing, you can use your usernames at multiple places for instant activation. Big influencers often print their username on their merch and videos.
A Unique Identity - Many people have such popular Instagram usernames that people don't even know their actual names. That is the power of the username. It makes you a unique identity that lasts longer. That's why unique Instagram username ideas are hard to come by.
Simple Rules for Making Unique Instagram Username Ideas
So, to make unique Instagram usernames, you need to play clever. Although there are no official rules on how your Instagram should be, we have some for you. These rules will help you get some quick ideas real easy. All you need to do is to follow the rules and fill in the details.
Let's see how to cook up some cool usernames for Instagram!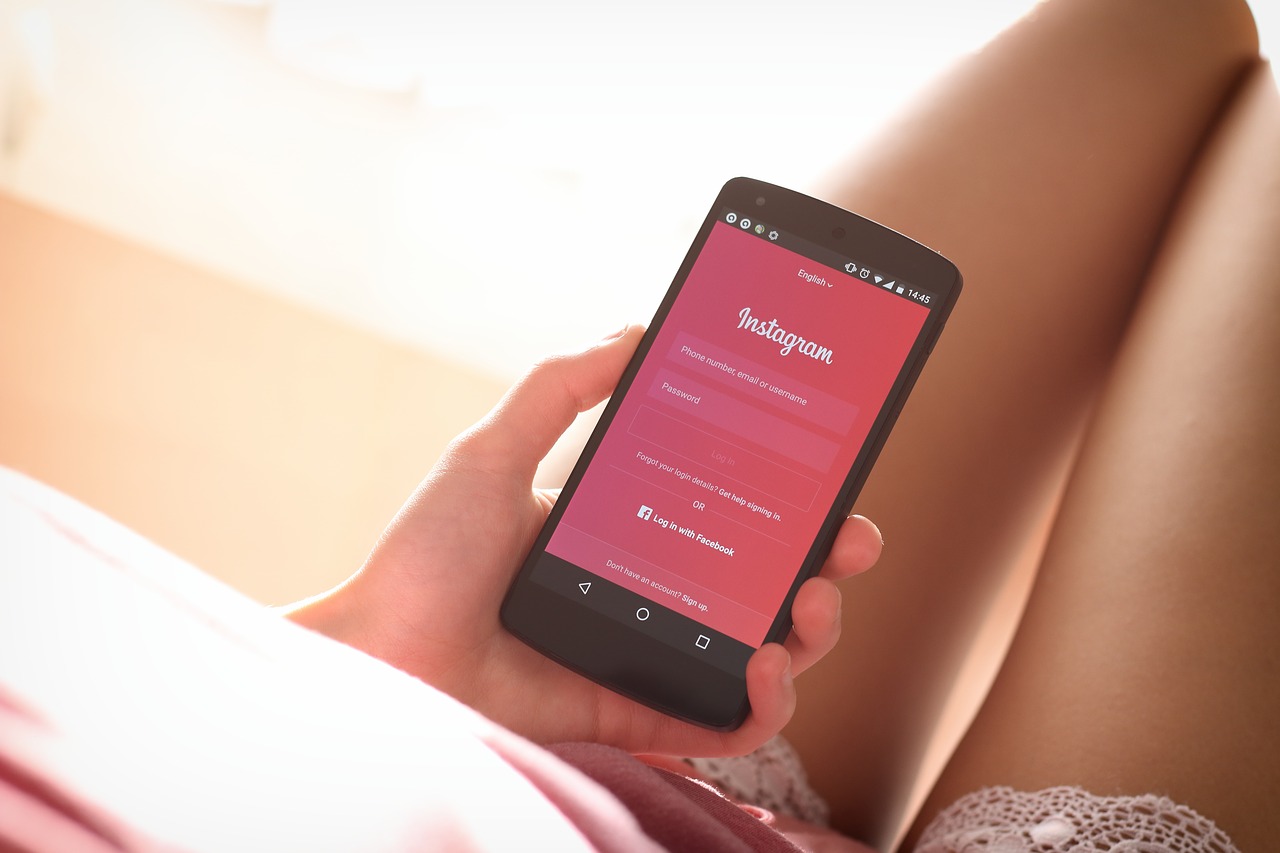 Rule 1: Keep it short, no longer than 10 characters
Long usernames are very hard to remember. Imagine having a username that needs more than 10 taps on the a smartphone screen. It's a great put off for the fans. Hence, you should always choose an Instagram that is shorter than 10 characters.
It'll really help you stick in the memory of the followers. Also, if you're going to print it on merchandise or in videos, a shorter username will be easy to notice. This way, you can ensure you get more followers than you usually do.
Rule 2: Match it with a keyword related to your account
Its easy to remember your account if your username has the keyword in it. Each account caters to a different niche, and the niche becomes the keyword for the account. That's why some classy Instagram names are based on the type of content the account posts.
For instance, if you have a beauty blog, you can name your account in the following ways.
yourname_style
yourname_swagger
yourname_grooming
fashion_yourname
BeautyBy_yourname
All of these usernames will have a unique touch to them while quickly describing what your account does. This way your followers will easily remember you. You'll climb higher in similar Instagram search results too.
Rule 3: Be Witty with the name!
Everyone likes a little humor here and there. Therefore, a witty username sticks in the memory like anything. It also leaves an everlasting impression on the followers. Many of the classy Instagram names have some kind of with in them, that attracts people.
For instance, here are a few examples of witty names.
ask_yo_girl_about_me
in_jail_out_soon
intelligent_zombie
xbox_sign_out
uncommon_name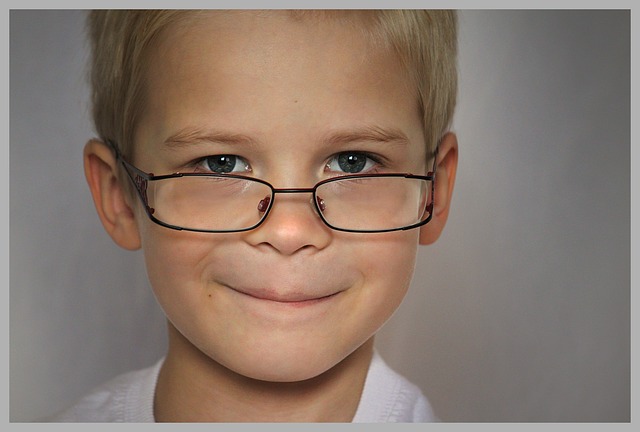 The above-mentioned names make sure to generate a laugh. Such names often attract people and make people visit your profile. You can choose any one of them or make your own. Tickle the funny bone while doing it and you'd be all good.
Rule 4: Don't make the username too complex
Let's face it. Instagram is too crowded for everyone to get the username they desire. So, people sometimes opt really complex usernames that are not worth it. Cool usernames for Instagram are often that are simple to read. But how do you make a unique username when most of the ones are already taken?
You can use special symbols to differentiate small words and still sound cool. The best way is to use an underscore that helps you separate words easily. Underscore is the best choice so far as it's easy to read. Other special characters are not easy to read.
For instance, if we make an Instagram username called i.socials.org, it's much more difficult to ready than isocials_org. The simplicity is a deciding factor for your username. Alternatively, you can also make your username simpler by clubbing it with your name.
For instance, you can make a username from your first name. A username for Instagram for boy would sound like:
iamjohn or callme_john or john_official or hey_john
Similarly, we can make Instagram usernames for girls as well.
becky_love or whois_becky or iamcalled_becky or youknow_becky
The above mentioned names make sure to generate a laugh. Such names often attract people and make people visit your profile. You can choose any one of them or make your own. Tickle the funny bone while doing it and you'd be all good.
Unique Instagram Username Ideas according to Top Industries
Instagram is considered the best for a few industries for marketing. Hence, we thought of making some unique Instagram username ideas for these industries for your inspiration. Most of these Instagram names not taken by anyone.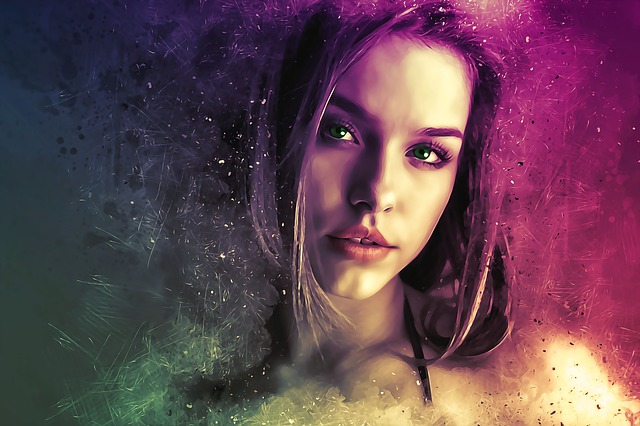 Unique Usernames for Instagram for Beauty and Fitness
Beauty_sweep
i_liner_design
omg_trendz
aesthetics_addict
dress2kill
headturner_fashionista
Choco_boys_style
easily_attractive
such_style_much_wow
femme_trending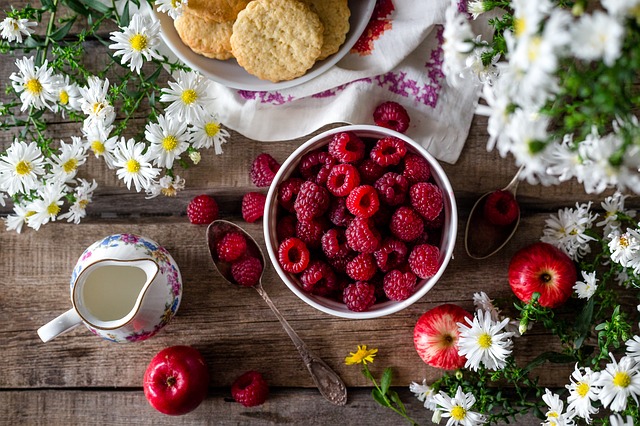 Unique Usernames for Instagram for Food and Drink
oh_so_food
cupcakes_that_bite
Beer_thunder
recipe_with_me
bestfood_around
resto_reviewer
spice_not_nice
foodie_haven_blog
truely_sugary
the_cakery_bake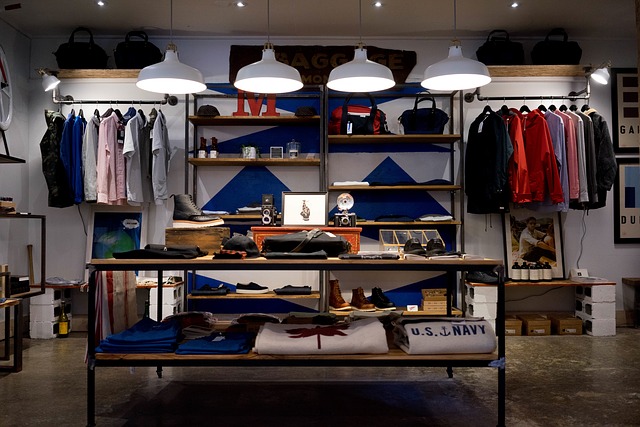 Unique Usernames for Instagram for Shopping
whopping_shopping
do_you_even_shop
dealz_international
grab_em_bags
2.stop.shop
whats_the_bill
buy_therapy
million_bucks_shoppee
two_ounce_money
lemme_shopaway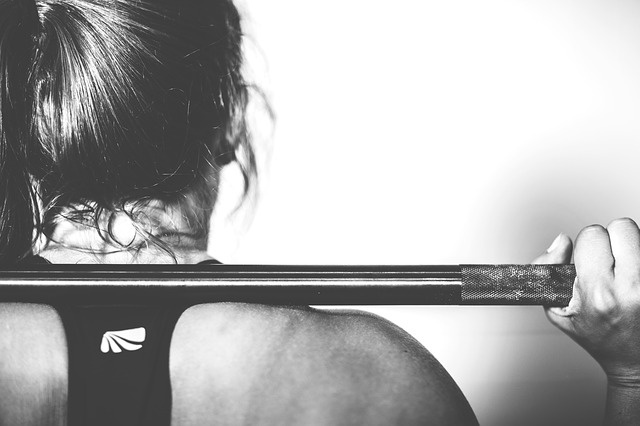 Unique Usernames for Instagram for Sports
send_itlike_beckham
sport_spotted
ballgame_daily
golf_lawner
hobbie_player
ready_to_play
kickass_sportz
tiger_woulds
worldsport_update
behind_the_nets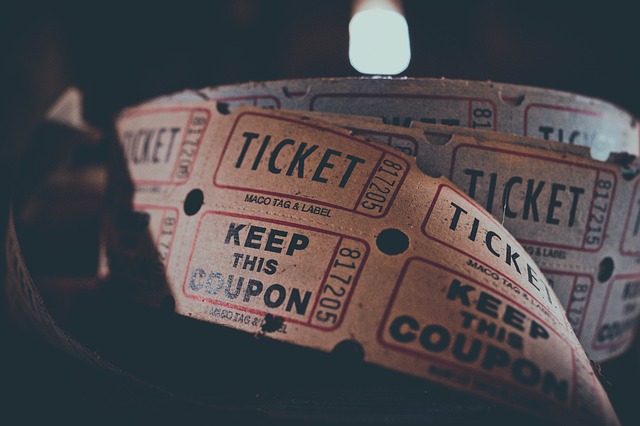 Unique Usernames for Instagram for Arts and Entertainment
Photo_hot_shot
iClick_with_iPhone
myname_is_art
designs_for_destiny
i_made_that_cool_no
war_of_words_
writers_that_left
pen_of_power
voice_of_the_sun
u_like_art_eh
FAQs on Unique Instagram Username Ideas
Can I change my unique Instagram username if I don't like it?
Yes you can change it any time by visiting your profile page. Simply click on the "edit profile" button and change your username. The availability can't be ensured as new usernames keep getting added. If you want a new one and it's available, you can definitely get it. Just make sure you follow the rules in this article. You'll have a great username in no time.
Can I get an old unique Instagram username back?
No, once you have discarded an Instagram username, you can't get it back. Instagram has a policy for changed usernames. People who have changed their username can't switch back to the old one. Rather the old username is totally deleted by Instagram and no one can get it. Hence, change your Instagram username only if you're sure. As you won't get the old one back. In some cases, Instagram can restore some usernames, but that's a far shot.
How many times can you change Instagram username?
You can change your username as many times you like. But as we just said, the username can't be switched back. Change only if you're really sure of it. We also recommend that you don't change your username very often. It can cause confusion among your followers. People may see a new username on their wall and unfollow you without even looking.
I have comments with old usernames, will they dissappear?
Don't worry, all the old username comments are relayed to the new account. Instagram doesn't replace old mentions, comments, and notifications with a new one. But they're always redirected to your current username, therefore, all your previous username mentions won't be destroyed.
I deactivated my account, will the username stay valid?
The good news is that when you reactivate, you can use the same username. There are certain policies on the time duration of reactivation. If you reactivate after a long time, Instagram may freeze your account. It then requires you to send a formal request for reactivation. But worry not your Instagram username won't be taken away from you. As soon as you reactivate, you'll retain ownership.
Conclusion
In this article, you can find some really cool Instagram usernames. You can cook up your very own sassy Instagram username with our unique Instagram username ideas. All you need is a little creativity. The returns are super beneficial. Instagram not only popularizes you around the world, but there are also marketing benefits too. Therefore, go ahead and make a great username for yourself!
Remember to be short, simple, keyword-based and funny with your username. The best usernames have all these things. Also remember that a great username brings you more followers and more engagement. As followers grow, your account also grows. All of this then helps you get popular on Instagram and turn likes into business!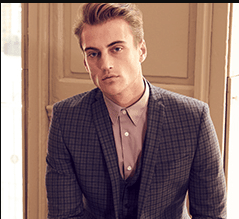 James writes SEO/SMO articles for businesses that want to see their Google search rankings surge His articles have appeared in a number of Websites. He contributes articles about SEO/SMO techniques regularly.