Wondering how to run Instagram on Computer? Let us tell you some quick ways that will give you access to all the Instagram features!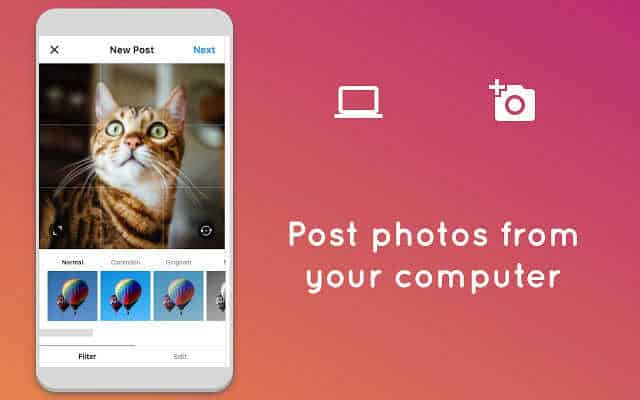 Instagram works great on smartphones but if due to some reason, you're unable to use it on your phone, it gets really tough. You can't reply to comments, upload pictures and do the general stuff on Instagram.
But worry not! If you have a desktop PC or a laptop in your home, you can use Instagram on that too. Depending on how many features you'd like to use on your machine, you can choose your alternative. Let us guide you through.
Using the Instagram Website
The Instagram Website replicates Instagram mobile app on the web. You can run Instagram on computer by logging into Instagram website using a web browser. Although, it has limited features, it's still a great way to check your feed.
Here are the things you can do on Instagram Web.
View your Instagram feed.

Like posts in your feed or otherwise.

Search Instagram accounts.

Check account activity.

Follow and unfollow Instagram accounts.

Comment on your and other pictures.
Seems like a fair deal. You can nearly do everything that you do on your smartphone. It's just that you can't upload new pictures to the account.
Use Instagram on Computer with Windows 10
Miraculously, Microsoft has paid heed to the popularity of Instagram by adding a Windows store app.
If you have a Windows 10 PC, you can easily download the Instagram app for the same and enjoy all the features that you get on the phone app.
The user interface is a bit different from the one you get on the phone. But once you start using it, you'll find it equally helpful. You can login and logout the same way you do on your phone. You can even upload pictures!
Using a Phone OS Emulator
The website and Windows 10 app were fine, but what if you could directly replicate the app in your PC? Because let's face it, using Instagram on computer will need you a Windows 10 machine and not everyone owns one. The website doesn't quite offer everything.
Now comes the turn of emulators. These software applications allow you to run Android and iOS apps on your PC. Therefore, you can pretty much use the Instagram app in a phone like window in your PC. Isn't that great?
What's more, you can everything and anything using this technique. Because you're running the app directly from the emulator, there's no restriction on the features offered in the app. You login the same way and upload pictures as well. You can even use the stories feature to share short lived pictures with your friends.
Bluestacks is a great option for an Android emulator and iPadian for iOS emulator on PC.
Conclusion
No phone? No worries, use the above mentioned tricks to run Instagram on computer and don't fall short of any user function. Simple ways like official PC Instagram apps are great but if you want the best experience, an emulator will be the best!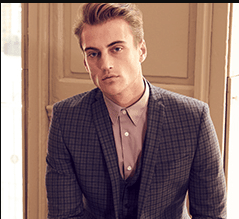 James writes SEO/SMO articles for businesses that want to see their Google search rankings surge His articles have appeared in a number of Websites. He contributes articles about SEO/SMO techniques regularly.