In order to get your marketing efforts to receive fruition, you need to know what are inbound links. Here's everything you need to know about them.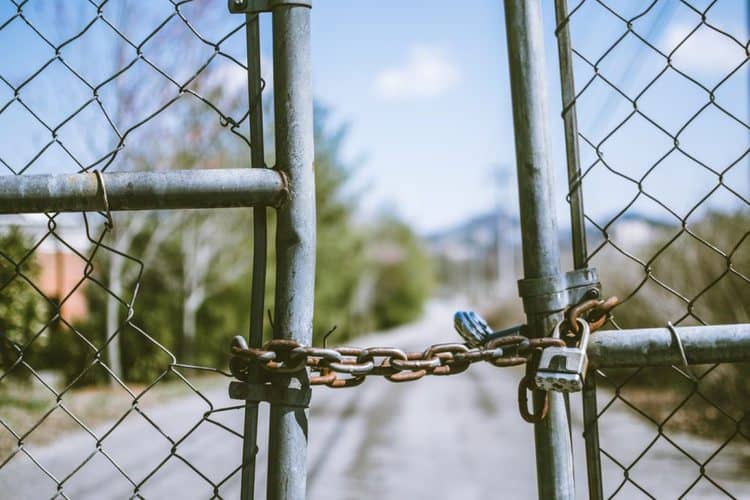 You've probably heard about inbound links are important but, you're unsure on how they work. Basically, there are three types of links; Internal links, Outbound links, and Inbound links. Let's see what means what here.
What are Inbound links?
Inbound links are links published on other websites that bring traffic to your own website. For example, if someone hyperlinks your website URL in any of their posts, it becomes an inbound link to your website. The terminology explains the in-flow of traffic via the link.
Outbound links work exactly in the opposite way whereas Internal links are the ones that link your webpages to each another.
Importance of Inbound Links
Now that you have an idea on what are inbound links, you can guess why are they so important. They obviously bring traffic to your website and help you increase engagement. They are more advantages to them as well.
For SEO Purposes
Inbound links are also known as backlinks in SEO terms. The more quality backlinks you have, the higher you'd rank in search engine results. Therefore, making a healthy number of backlinks is important to get top shelves in SERPs.
For Targeted Leads
Sometimes you want people to go to a certain landing page on your website. In such cases, you can use inbound links to your advantage. You can use them to generate leads and convert visitors to customers.
For Referral Traffic
Referral traffic is simply when a certain website sends traffic to your website. The same website becomes are referrer and the traffic is called as referral traffic. Therefore, with this traffic you can increase site followers and active readers.
How to Get Inbound Links for My Website?
You know what inbound links are. Now, you need to focus on building them. There are several ways of doing this and you can choose the one that you find fit.
Publish Unique Content
When you publish content that's not out there on the internet, you make an information resource. This resource will come handy due to which a lot of people and they'll automatically link back to you (unless they want to be caught under plagiarism).
Guest Post on Other Blogs
Guest posting is one of the most popular ways of spreading backlinks. You can offer informational pieces of content that catch the attention of popular columns and convince them to post your content with an inbound link.
Offer Free Shareable Templates
Offering free stuff is a great way to get people's attention. You can create free templates, tools, infographics etc that are easy to share and get more backlinks with each share.
Ask for Coverage
Furthermore, you can ask for coverage because reviewers are always looking for covering interesting things. You can reach out to them to strike a deal for coverage in exchange for some mutual value. Reviewing requests and sharing press releases is a nice way.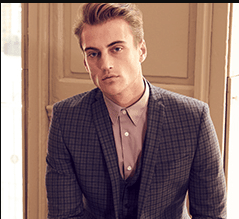 James writes SEO/SMO articles for businesses that want to see their Google search rankings surge His articles have appeared in a number of Websites. He contributes articles about SEO/SMO techniques regularly.