Let us first know what exactly is a social media campaign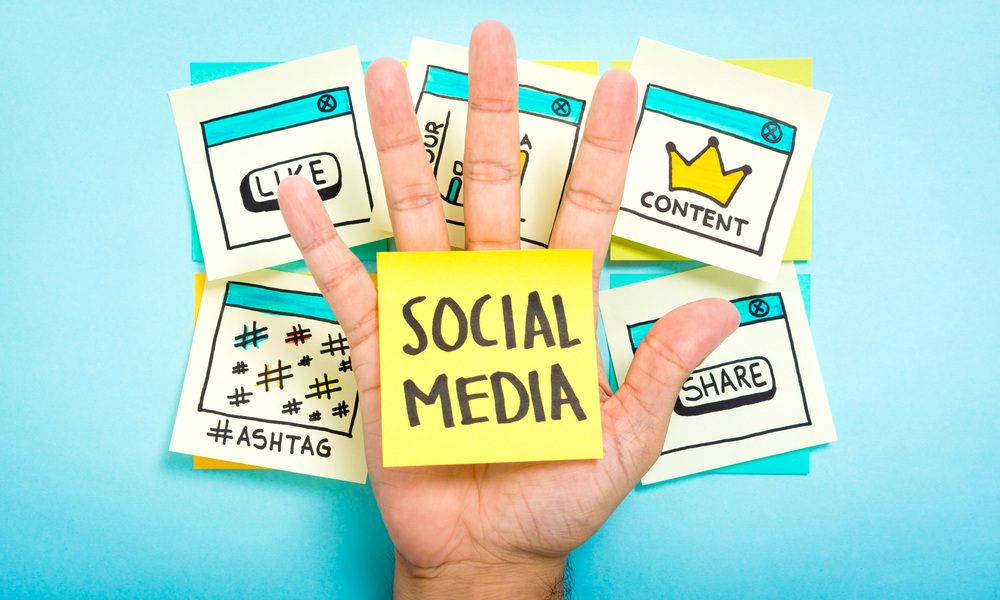 A social media campaign is the implementation of a well-thought-out social media strategy to increase brand recognition and social media user involvement, as well as business objectives or KPI's (key performance indicators), which are assessed by analytics and sales revenue results. It can also be defined as using one or more social media networks to create or promote a specific commercial objective. Comparatively, this type of social media marketing calls for more attention, targeting, and research than conventional social media marketing.
Goals for a social media campaign
It doesn't matter if it's on Facebook or Instagram; a social media campaign should have a single commercial aim. You must set Distinct and quantifiable goals. A baseline measurement of your desired metric should be taken before the beginning of a campaign so that you can track changes and performance during the campaign and afterwards. The means, the message, and the target audience all influence the goals. Choose the social media site that best suits your target audience.
Finding out what your target audience has to say
Messages for your FB profile
A list of engaged consumers for your email marketing
An increase in brand involvement on social media networks
Website traffic and brand recognition increases
Promoting your campaign's sales directly through advertising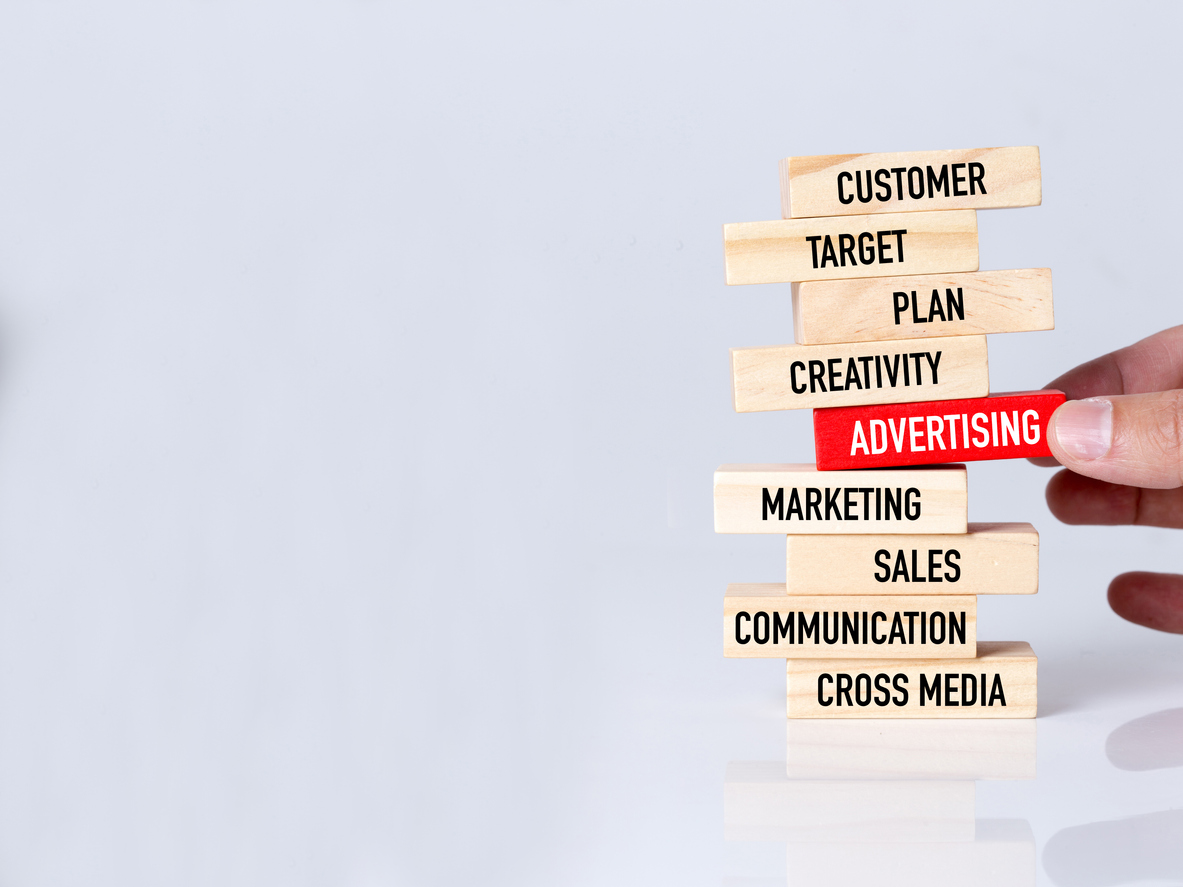 Some tips and suggestions for creating a good campaign
Involve your audience
Your social media postings should have a direct call-to-action feature that encourages people to engage with your content. Send a survey or poll to your visitors, ask them for feedback, or ask them to join your mailing list. Making a compelling offer is one of the most effective things you can do. Having someone as a client for life opens you endless opportunities to up-sell them on other services and keep them as a customer for life.
Give your audience some benefits
Your audience should have a compelling motive to share their contact information. In exchange for their time and personal information, offer them a voucher, reward, discount, or unique material.
Fast responses go a long way
Answering queries and responding to criticisms as quickly as feasible would be appreciated by online clients. As a result, your brand's reputation for excellent customer satisfaction will be strengthened. Embrace consumer feedback.
Focus on your brand
Keep in mind that you're working with a restricted budget, so make sure that any headers or landing pages you employ reflect your organization's identity and voice. As a result, your social media campaign will have a more significant impact.
Always keep reviewing your campaign
Monitor your social media initiatives for their effectiveness. It's easier to alter your plan, if necessary, this way.
Include most of the social media channels
When launching a social media campaign, focusing on a few social media platforms will likely yield more excellent results. From your buyer profile, you know which social media platforms your ideal audience prefers. Most of the time, it also relies on what you're selling.
Use a social media calendar
For a social media campaign to be successful, timing is crucial. This way, you may plan your material from the beginning to the conclusion. You and your team can focus on what has to be done at a specific time with the help of a calendar! In addition to helping you stay on top of your plan, a social media calendar may help you be more efficient with your time.
Pay attention to your content
Social media marketing relies heavily on visuals. Tweets containing graphics, for example, receive 18 per cent more hits and 150 per cent more retweets than those without. Create pictures and movies to reach your target audience.
Manage your social media
Using a social media management platform, and you may do tasks such as providing updates, scheduling updates, social listening, working with team members, and more. Your team can therefore work on social duties on a single platform, saving time.
Track the analytics
Use social media analytics tools from the beginning of your campaign to measure your KPIs and see how your campaign evolves. Then, armed with this information, you can adapt and optimize your campaign to achieve the best possible outcomes. You can track all of your results and link your multiple social network statistics and your website traffic all in one spot. Tracking your campaign's performance will help you evaluate if your campaign was a success or a disaster. An ongoing campaign can provide useful insights that you can utilise to adjust your social media approach. Another benefit of tracking your metrics is that it might force you to make adjustments to your campaigns in the future if necessary. Remember that the metrics you measure for your campaigns will be based on your campaign's objectives.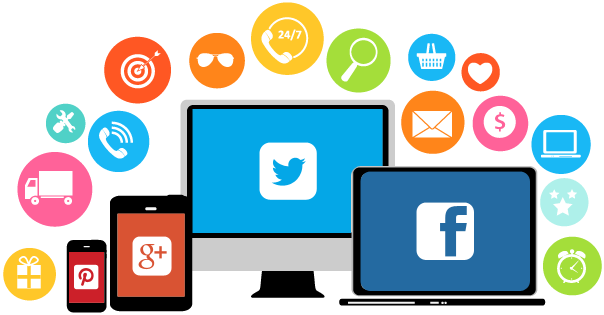 Conclusion
As a social media marketer, you need a solid strategy in place before you begin. Setting objectives is the first step towards achieving your dreams. In addition to understanding your target audience, you'll need to plan your campaign using a social media content calendar, utilize the proper tools to execute your campaign and track your campaign's progress.