The world is ever-evolving around you and it's time for you to go global if you haven't done that yet. Establishing a company or running a business as brilliant as yours deserves to reach the people worldwide. It's shocking to see that a great idea of yours has not achieved its desired success and recognition that can turn everything inside out, flourishing everything into newness with creativity. And if you really agree here, right on this point, now is more than ever – the best time to take your business a step higher. This is when you have to invest in social advertising for the continued growth of your business.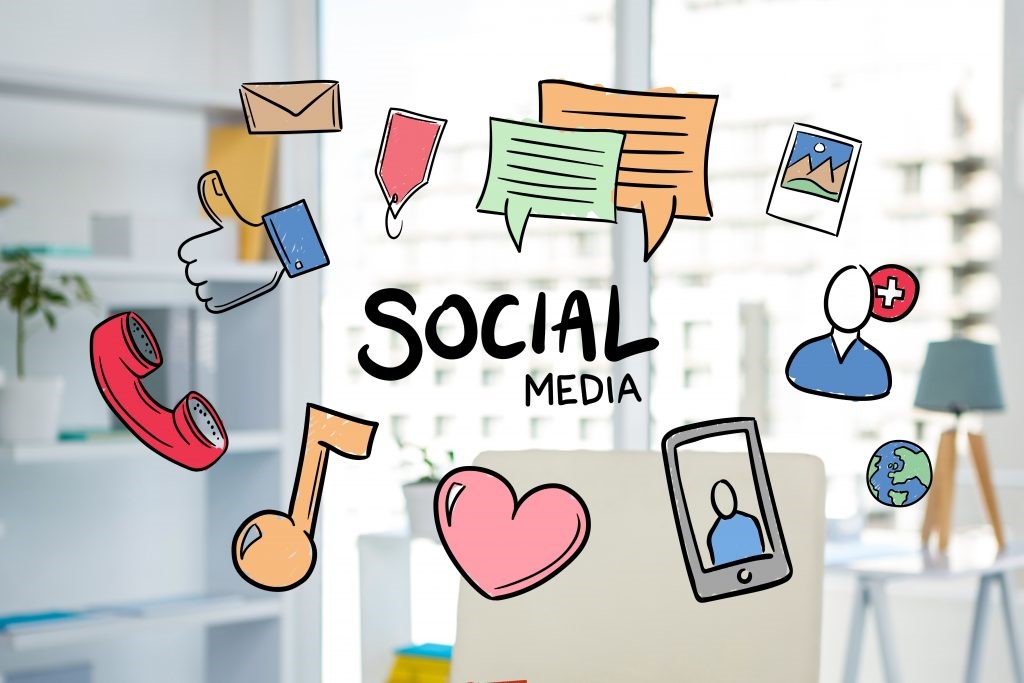 Digital marketing has been on the rise since the past few years and undeniably has made various companies achieve unanticipated wonders. So why not you?
A time when traditional marketing or as it is referred to today, outbound marketing thrived was when the Internet was not that easily accessible. But at present, you have to be super dependent on digital advertising if you want to have any sort of steady customer lineup to your goods and services.
HOW TO MAKE IT BIG!
The big, monster companies that you see are achieving millions and billions have all invested most of their advertising funds in inbound marketing; immensely known as digital marketing because outbound marketing is considered to be outdated and extremely annoying by the fast movers of this earth. That doesn't mean that being a small or medium sized company with a budget fourth of what they have you can't achieve that amount of success.
Why? Digital marketing is quite cost effective and thus is a perfect solution for companies and businesses like yours to achieve ten times of your investment. It offers a mine of platforms and strategies that makes reaching out to people simpler and smarter. The best inbound/ digital marketing strategies are:
Google advertisements
Social media platforms- Social Advertising
Personalized websites
SEO marketing
These simple marketing strategies could create wonders and soar your company to unimaginable heights and success. And if you're willing to fly high by looking here, you're at the right place. However, from among these strategies, undoubtedly, the social media advertisements are much more likely to affect your social media growth. It is also most likely to achieve a higher ROI for your business purely on the basis of this increased growth.
Like. Share. Subscribe.- Harness Social Advertising
This has been the most commonly used phrase in recent times. Social media marketing is flourishing with opportunities for businesses to increase their growth and their connectivity as well. One of the best ways to put digital marketing into effective use is through social advertising.
What do you see when you're at Facebook? Or when you're surfing through your insta feeds, twitter handles, or Pinterest? Why is YouTube being used as the most common platform to approach people through videos?
These are all questions that have a single answer to be exact: Marketing. Each company today is striving to create its brand awareness among people globally. If you are not happy with your brand awareness results, then social media advertising is the best way to ensure it. And if you are satisfied with your results…doesn't matter…you should still be at social media.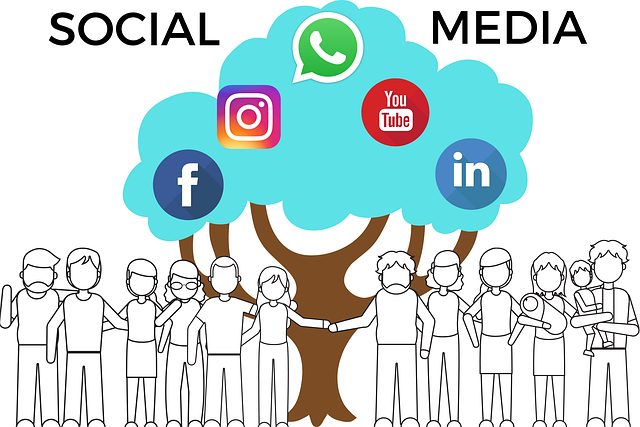 So here in this article are five best reasons for you to choose social advertising that would make your business climb the ladder of success:
Brand awareness for social media growth
Whether you are establishing a start-up or have been in the industry for years without social media, you're nowhere near success. Platforms like Facebook, Instagram, Twitter, Pinterest, YouTube and several others provide ample opportunities to advertise your brand without spending much of your capital. It helps you to let others know that you exist by increasing your brand awareness.
Networking through social advertising
The social media platforms are majorly known for their ability to connect others across the globe. Hence, being on social media means a huge scope of networking. Nonetheless, increasing your brand's awareness.
Latest updates through social advertising
Social media platforms are the best to reach when you're looking for latest updates related to your brand. Everything comes at social media first due to its huge networking facilities and abilities to capture leads and customers.
A note on competitors
While traditional sources of collecting information about your competitors may be efficient. However, social media would still be the most effective among all. You yourself can keep an eye on your competitors without their slightest knowledge. This gives you a chance to improvise your business strategies and products as well.
Feedbacks and expectations
Most of your customers take to social media for providing feedbacks or stating what their expectations are from you.
All in all, social media gives you a clear understanding of everything you need to do for your business.