During the first few weeks of COVID-19, everyone felt like it was the end of the world. The stock market was steeply falling. Numerous big-name companies and small businesses were laying off people. Employees were forced to work from their homes, supermarkets and grocery shelves had emptied, and every country in the world had the number of infections and deaths soaring sky high. Most people who have been through any major crisis before couldn't help make comparisons with the past crises – such as the 2000's dot-com bust, or 9/11 of 2001, or the financial crisis of 2008. COVID-19, at first, felt like it will be another major crisis to decimate the Social media digital Marketing tech companies since their budgets were cut and it felt like they would go into a nuclear winter for technology purchases.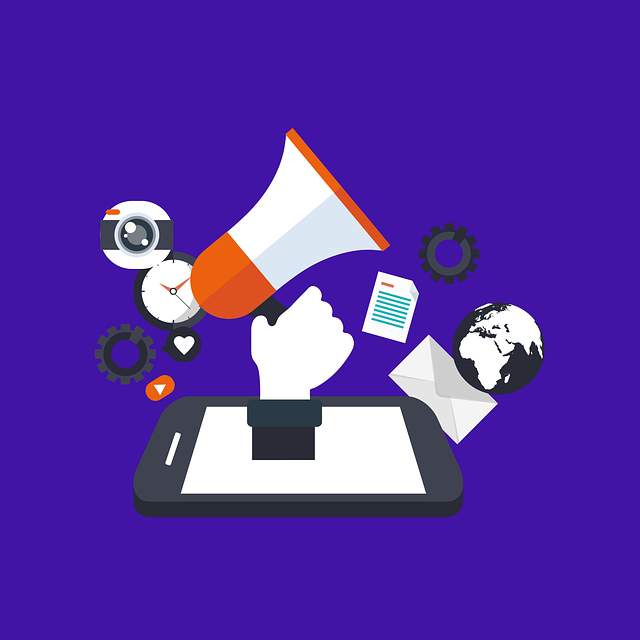 Analyzing COVID-19 for social media digital marketing strategies
Even though COVID-19 is, of course, a major crisis like others before, but there is something about it unlike others. It is different as it felt like it could be short-lived. Many scientists predicted the so-called "U" or "V" or "boat-shaped" recoveries. You would have seen groceries and consumables (especially toilet paper) flying off the shelves a few months back. Another question worth asking is whether this significant change in everyone's lifestyle having to work from home, and will it impact all businesses or only affect small business.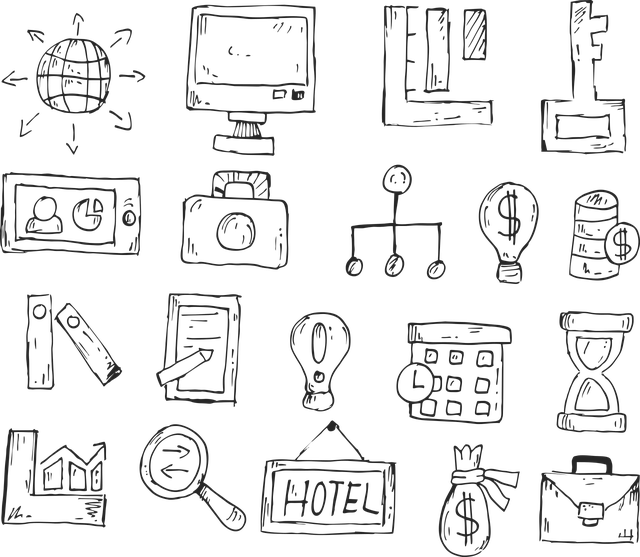 By carefully analyzing what the customers were doing, it was easy to understand what was going on around the world. Within weeks it became clear that this global crisis was very different. While certain industries like Hospitality, Travel, and Retail hit a low, it felt like they'll take a while to get back on their feet. Many others had the potential to see tremendous need and opportunity for investment in Digital Marketing technology, especially the social media. It is clear that for others, because of the changing nature of their business (for instance fast food industry becoming a delivery business) would be forced to rethink their social media digital marketing strategies, processes, and tools that they've been using till now.
How changes in the customer behavior post-COVID are a certainty?
Many people have potentially higher sensitivity to germs and this has them at risk of spreading infection. This behavior is one of the primary reasons why the industries will go through a major change.
Workers and customers will be skeptical of close contact. Dining, customer travel, and entertainment preferences will be different than before.
The list of impact and changed behavior will definitely be long, even though it is still ongoing as COVID runs its course.
The list of behavior changes will expand depending on the number of people affected directly, severity of effects, and the duration of the effects. New behaviors will start being normal as the customers begin practicing them over months.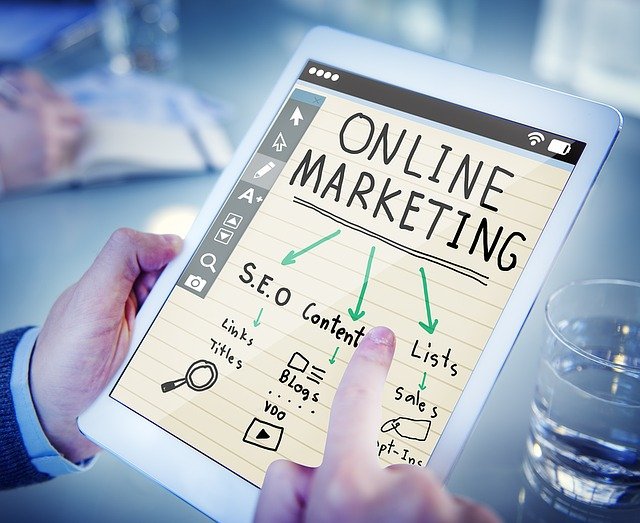 Better Lead Generation through social media digital marketing post-COVID?
The journey to generate leads starts months before the purchase. Your potential clients might have read about you. You need to build up brand recognition over time. This way if your target audience informed themselves about everything that is happening in the marketplace, they will notice you. Now, none of this will change in the post-Coronavirus world. So it is important that you don't abandon your long-term marketing strategy.
The only change is that now we have to rethink the lead generation through meetings or trade events. The Sales departments have found themselves at a loss since they're not able to "go out there" and find generate leads. It is this part where you should be directing your digital marketing efforts now.
According to hundreds of B2B companies, most success in lead generation post-COVID will occur when you focus on these drivers –
Quality traffic
Most companies that market high-value products/services make this major mistake of investing heavily in SEO and Google AdWords. They do this assuming that the more quantity of traffic they direct towards their website, the better will be the sales. However, there is no guarantee that the traffic will be of same quality or if it will lead to sales.
It is possible to achieve better results if you purchase traffic in partnership with reputable industry resources of engaged readers. This will look like promoting your site and whitepapers as sponsored content. It can be a digitally displayed ad on social media, or links on blogs/articles that provide ongoing SEO.
An even better way to achieve results would be to combine qualified audience with investment in quality content. This will help to drive organic traffic. You can provide decision makers with high-quality, targeted resources. In turn, it'll give you a better chance to attract the right people to your website.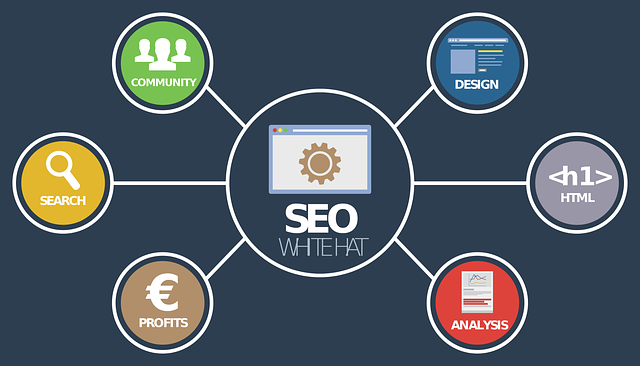 Quality data collection/lead generation
After you've got eyes on your website, you should start collecting the data of potential leads visiting. Do not rely on just the "Contact Us" forms. Make sure to display your phone number and mail ID all over the website unless the marketing strategy is for your sales department to wait for incoming emails and calls. If your sales department is to make cold calls and emails, you'll have to give them the list of qualified leads.
For doing that, you'll need to use a reliable CRM that integrates with an online form to capture all the data of people that are visiting your site, including the phone numbers and emails. Since most people will be reluctant to give their personal information, you'll need to give them a solid reason to do so. It could either be a special offer, a guide to purchasing, an informational video, or just a technical white paper. Make sure that whatever you're offering is of high value by working with a specialist content marketing expert or trade journalist. If you offer quality content, your prospective leads will already have a great experience with your brand when your sales team calls them.