When planning the social content strategy for your food business you have to be a step ahead of the competition while making the experience more interactive for your audience. That is a tall order, even by your standards. What are the chances that you're covering up for all the possible work-posts in your business? Ninety would be a good guess.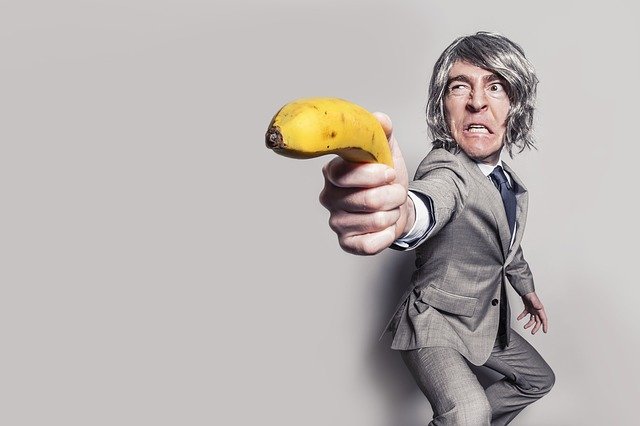 Crafting out your business ideas into an effective and fulfilling entity could be quite stressful when you're doing everything alone. You're the jack of all trades. Starting from marketing your business on social media to establishing it on the Google and serving your customers – it's all you.
The hard work pays off when you'll be having satisfying results and probably you're nearing that line. But hey, did you ever come upon something called Video Marketing?
When you're running a food business you know how much people would love to be with you especially with foodies around. Video marketing would just help you gain the love that you desire and deserve from the people.
Honestly, there's ample of opportunities that video marketing can open up for your business and let you soar rocket high. If you're not yet doing it, you're possibly unaware of what it can do for you. So here you have the best five benefits stated for you that can do wonders for your little food business.
Benefits of Social content strategy with Video for Your Food Business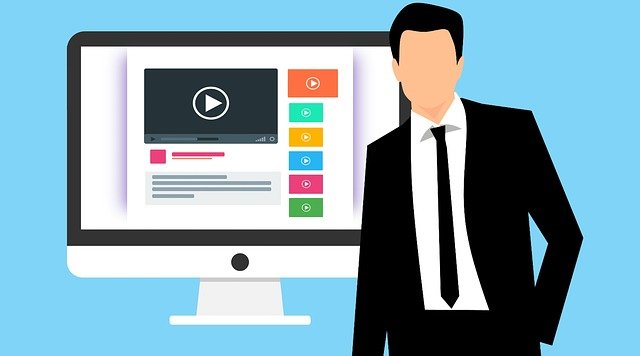 Let's get started.
YOU'LL BE ON THE WORLD'S SECOND LARGEST SEARCH ENGINE
Did you know that a billion of your potential customers spend an average of 2.9 billion hours on YouTube in a month? That's an amazing way to actually reach out to your target audience and know how much they like your product on the screen. Well the perks are, with a few astounding videos of your business on YouTube, you own a chance of being the chosen one for those billions on there.
Also, if you're able to patch in a few how-to videos for your viewers you'll receive double the love than all your other marketing arenas. These videos will establish you as the go-to expert in the niche which will give you unexpected dividends in its own way.
SOCIAL CONTENT STRATEGY TO RANK THE FIRST
Adding a video to your website is going to increase your viewers there, especially when google notices it. Ranking in Google's first page is a dream come true and ranking the first on the same page is heaven for your business. Most people do not click beyond the first five options and the rest doesn't visit beyond the first page at all. Hence, it's wise to leverage your website with video marketing strategies.

INTENSIFY THE KNOWLEDGE OF YOUR PRODUCT AND CONVERT
A video marketing program of your blog would clarify people's doubts about your product and increase their knowledge about it. An estimation survey shows that about 80% of consumer traffic for a business would come from videos in 2021. Therefore, you can easily drive your viewers to your products and convert them to valuable customers. The fact that almost 85% of viewers tend to buy a product after watching videos about it strengthens this statement.
A COMBINATION OF VIDEO AND E-MAIL MARKETING
With the time constraint in everyone's life, people prefer videos over read-throughs to make their decision. This gives you an easy chance to cover both video and e-mail marketing aspects of your business. Provide an e-mail click-through on your video content and check the wonders.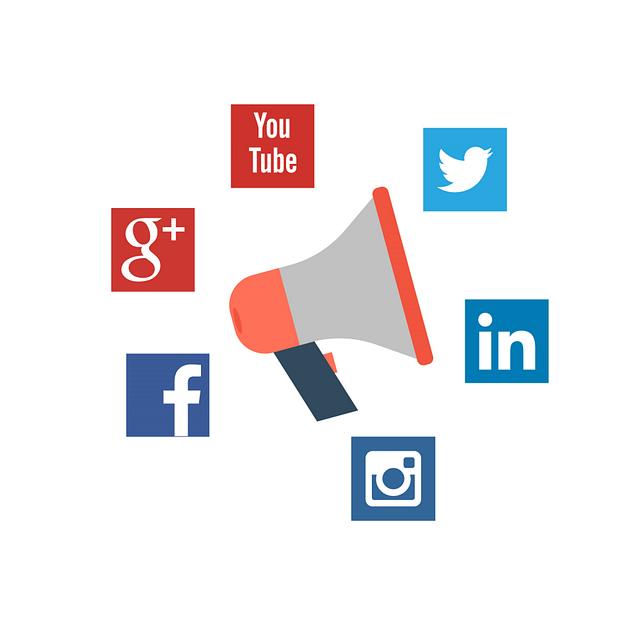 CONNECT WITH YOUR VIEWERS
Psychologically, A video tends to connect more with your audience. It creates an audio-visual stimulation within your viewers and attaches a strong value to them. Therefore, a video marketing program would help you establish a strong connection with your audiences.
The list of benefits is a never-ending one. But if you're yet to start with your video marketing, strategies these five would urge you to it. Once you have made up your mind, figure out the best possible platform to host your videos. YouTube, Vimeo and Instagram reels are all great options. You also do not have to choose just one, you can choose a combination of any of these platforms and create a solid social content strategy that works for you.