When planning your social media branding strategy, you have to start at the basics. A good website, which has a dynamic functional layout and fast loading time, can do wonders for your branding. You will position your entire marketing strategy on the performance of your website.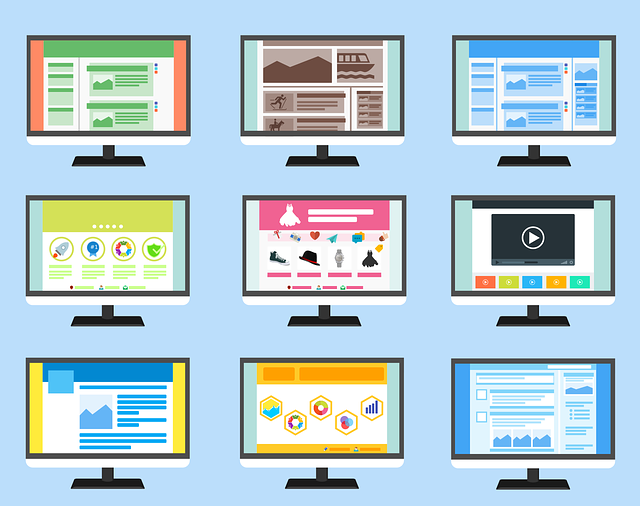 What differentiates a good website from a bad one is the developer behind that website who creates it. Your website is the face of your organization, which can either create a lasting impression on your customers, helping to grow your business or make the worst first impression making you lose it.
So, when it comes to getting your website designed, you need to hire a professional web designer who is an expert. When you are already spending money for your website designing, why not spend a few more bucks to get the best outcome. It will save you a lot of time of getting your website redesigned in case you choose an amateur.
How does your social media branding depend on you web designer?
If you are not convinced regarding the merits of investing in a professional web designer's services, you need to read the following points. Here are a few major reasons why a professional designer can be a major advantage to your media-branding plan.
Expert Help For Your Media Branding
A professional web designer is an expert in this field. They have the training and experience to give you the best assistance. They are in a better position to guide you towards the right steps to make your website an attractive and useful one.
Save You Time
You can save yourself a lot of time by hiring a professional Web Designer rather than experimenting with creating your website on your own.
Messy Code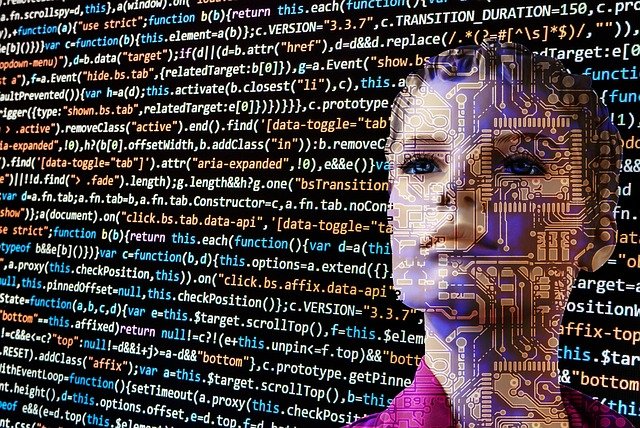 A website requires extensive coding to give it the desired look. A beginner may create a website for you ignoring several small coding which is essential to the proper working of a website. Messy code can be a disaster. Coding is a complicated process. Only a professional web designer can do the job correctly.
Save Money or Lose Money?
A beginner may design your website at a lower cost. However, you also have be ready for any problems you face later on in the process. You will need to redesign your website by a professional developer, which will cost you a lot more money than it would have originally taken. So, you do not save money by hiring an amateur but instead, lose it.
Search Engine Optimization
This concept is not a new concept in the technological world. SEO implementation in your website helps you to rank higher in Google Search results. While it is an important feature of website development, many beginners are not even aware of the concept and how important it is. Only professional web developers can build SEO for your website.
Different from Others
There are billions of websites on the internet. How will your website stand out from them is an important question. However, you need not worry about this issue. You have to hire a professional who will set up your website's design USP, so it can stand out from your competitors.
An Interactive Website for your media branding
A good website is the one that makes it easy to use for the customers and which looks attractive and interactive. Only a professional web designer can create such a website, which does not confuse the visitors.
Continual Support
The work of a web designer is not complete after the creation of the website. Continual maintenance of the website is essential in order to give the visitors an amazing experience. Well, a beginner will not provide you these services, which will eventually result in degrading of the website.
Investing in a professional service will be as much about your strategy as about finding a high quality and reliable professional. You cannot skimp on finding the right web designer just to cut costs. Make sure that before you sign the design contract, both you and your designer are completely clear about your website design strategy. You should be able to agree about all the important points you need to accomplish the functional aspect or the final site.
Ultimately, enjoy the process of completing your website design with a clear vision. Once you complete this step, you are actively on your way to establish your brand solidly, regardless of the competition for your niche in the market.