Looking to get verified badge on facebook? That blue tick! Follow a few simple steps and do it yourself. It only needs you to be popular and have a good enough reason for verification.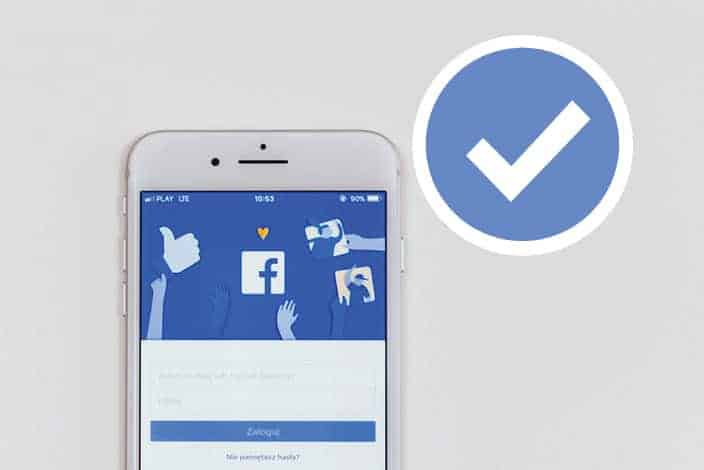 Before you jump ahead to hog in all the details, know that this feature is available to a selected group of people. However, how this selection works is still a mystery.
There's a high chance that your page won't be eligible for verification when you try doing it for the first time. The feature is slowly being rolled out for everyone. For now, it is available for:
Celebrities  
Quite Popular Businesses or Brands
Entertainment and Media Personalities
Sports Companies
There are two main factors that will ultimately get verified badge on facebook with facebook blue tick on your profile or page:
Public Fame - coverage by popular media websites and journalists.
A strong reason - Why do you get the verified badge?
Steps for getting the blue badge for your profile
Complete your profile on Facebook
The blue badge feature was earlier available through a signup form but now it has been taken away. So, we'll tell Facebook via an indirect way. (This method isn't foolproof but can be tried!)
Add links to your personal website or official website to the Facebook Account/Profile.

Complete the various basic information fields in your profile and fill them accurately.

Make sure you add everything from your personal and professional domains such as awards, biosketch and contact details.

Click on the

blue question mark

that appears at the right corner of your facebook page/profile.

Click on

Report a Problem.

Select

Pages

in the drop-down box beneath

Where is the problem?

Type your Facebook page verification request to get verified badge on Facebook.

Upload some kind of ID proof that clearly identifies you as the person on the profile or the page.  
Steps to get verified badge on facebook (gray)
If you ever noticed, there is a grey badge also available only for companies, local businesses, and organizations. You can try getting that too!
Go to

Settings

>

General

>

Page Verification

Click on

Verify this Page

Click on

Get Started

Submit a phone number that appears on public listings of your business.

Select

Call Me Now

You'll get a verification code that you have to submit in the box.
Please bear in mind that even the gray badge is not available for everyone just yet. It is being rolled out slowly.
When should you get verified badge on Facebook?
The blue (or gray) tick are an instant approval that you're the actual person in the profile or the page. This heightens the user confidence in you and your page attracts more likes.
For artists and social personalities, this is a great way to make an authority among the masses. This verification badge is associated with "popularity", so this proves you're popular.  
For local businesses, the gray badge adds a subtle sense of reputation. Customers who'd notice the gray badge will be more inclined to buy from you.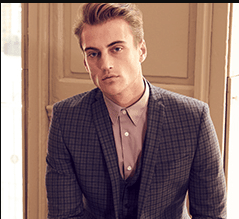 James writes SEO/SMO articles for businesses that want to see their Google search rankings surge His articles have appeared in a number of Websites. He contributes articles about SEO/SMO techniques regularly.