How to know if your SEO efforts are bearing fruit? Use a Keyword Rank Checker tool to measure your progress. Here's how to check and compare results!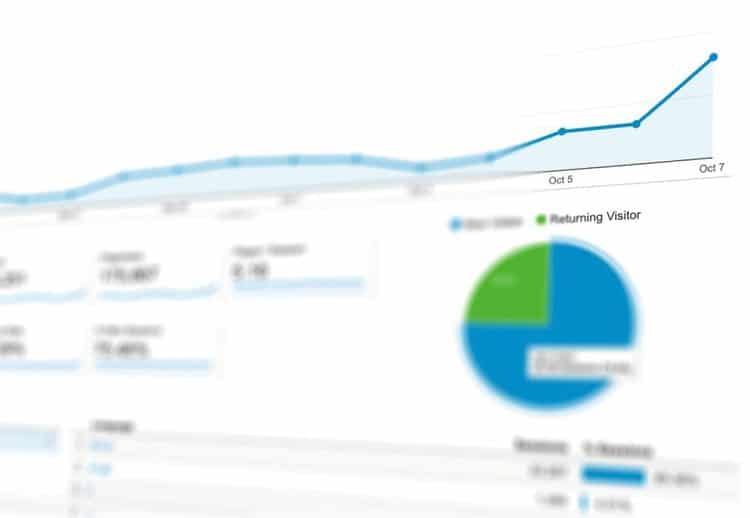 Search Engine Optimization is a gradual process that requires constant innovation. You have to try out various things in order to keep up with ranking factors. A rank checker tool helps you measure the progress by displaying keyword ranks for a given domain. The tool removes the hassle of checking keyword rank manually.
Why Use a Keyword Rank Checker Tool?
There are a number of reasons for using a rank checker online as listed below;
Cut down on manual rank checking efforts.
Get analytical data on keyword ranking trends for your domain.
Check what SEO efforts are working in your favor to improve overall SEO strategy.
Most rank checkers are available for free, which makes it easy for professionals.
Check for a number of keywords at a time with a bulk keyword rank checker.
Top 5 Keyword Rank Checker Tools
There are a number of keyword checkers online that you can use for easy SEO practices. We have listed the top 5 options below.
SEM Rush
It is one of the most used rank checker tools. It offers a number of data ranges for keywords such as CPC, Traffic, position and search volume. SEM Rush is also a multiple keyword rank checker that eases the task of checking a number of keywords. You can also use it for free for a trial period.
This tool offers an easy to use UI which makes the task much simpler. You can easily add keywords for checking and the domain name in the tool. It also gives you the freedom to stack keywords according to Geo location and other advanced features. The tool is paid but provides value for money to its users with its fast interface.
SEO Centro Rank Checker
This tool has minimal UI with a limited set of display features. You can use it to check to rank as well as get important website metrics for three different search engines. You will also be able to see the links connected to your search query and competing pages, however, the tool is free with quick functionality.
Moonsy
Moonsy is another simple yet effective keyword rank checker tool with a different feature. It enables you to check for more than one domains with its search box. You will also get an option for checking competitor domains while comparing results with them as well.
Workbench is a chrome extension that automates the checking process. You can use it without any download or go to a site. it opens up right in the browser. The good part about it is that you get classified metrics according to the passage of time. You will be able to see positions for each ranking URL alongside the date of rank. For SEO professionals looking to increase their SEO ranking according to time frames can use it to keep a constant watch. You get to use it for free.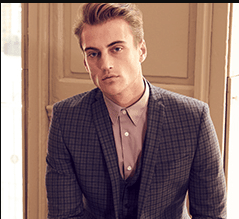 James writes SEO/SMO articles for businesses that want to see their Google search rankings surge His articles have appeared in a number of Websites. He contributes articles about SEO/SMO techniques regularly.