Looking for some free SEO tools to work on your site's dropping SEO score? Check out these top choices for all kinds of SEO needs!
The power of search traffic should never be undermined. If you're not paying attention to optimizing keywords and creating backlinks, you're missing out on a whole lot of free internet traffic.  
SEO involves a lot of labor and experimentation to achieve the desired results. With the help of automated SEO tools, you can monitor site rankings, carry out keyword research side by side detecting the structural mistakes in a web page. If you don't want to spend on SEO tools, we have some free options for you that work equally well.
Benefits of Using free SEO Tools
Some people don't opt for SEO tools because they feel they're hard to use and understand. If you look at the benefits they offer, such suppositions would vanish in thin air.
These tools save a lot of time, as they can search 1000's of web pages in an hour or less.

These tools are more accurate, as the chances of human error are reduced to none.

Free SEO tools save money as their basic usage is free and advanced usage is pocket-friendly.

You can backlink your profile.

They also help in optimizing the website loading speed, which is crucial for the search engine ranking process.

You can evaluate the site's content easily for SEO-friendliness.
Top 5 Free SEO Tools
Moz Local
Moz is one of the most popular tools for getting detailed SEO insights. It helps you evaluate your local business listings with local SEO data. You can use it to rank higher locally and gain profit with customers. A number of SEO companies and individuals use this tool. There's a special Moz browser extension as well, to get on page results.  
Alexa Site Info
Alexa.com is a complete digital marketing and analytics solution for your site. You can get important data on your site's working keywords, world rank, global rank and more. This tool is owned by Amazon and provides a few limited features for free, however, extra features such as verified metrics are paid.
Schema Creator
Schema is a website code structuring standard that plays a critical role in search engine ranking. Google and other search engines use schema for evaluating SEO integrity of your site.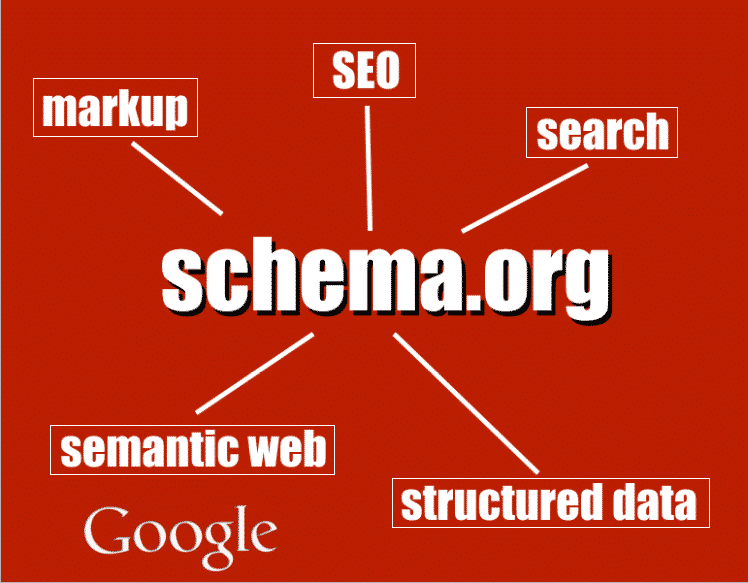 Schema.org provides more info on it while teaching developers, how to create schema. With the help of Schema Creator, you can now get schema for your website without coding!
Webmasters Tool
Webmasters tool is one of the free SEO tools that helps you gain insights into search analytics. Google and Bing have their own webmasters tools that show important metrics such as CTR, search volume and crawl errors on your site.
Yoast SEO
Yoast is the best SEO optimization tool for your website's content. It takes care of the SEO for web pages, blogs, meta content and the pictures. It provides powerful tools for managing SEO aspects of your website. The Yoast WordPress plugin is quite popular online. You can use their web interface as well.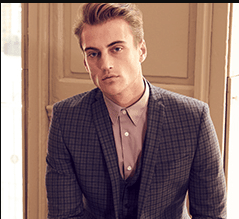 James writes SEO/SMO articles for businesses that want to see their Google search rankings surge His articles have appeared in a number of Websites. He contributes articles about SEO/SMO techniques regularly.