When it comes to blogging, the competition of Blogger Vs WordPress is a real deal! Each one has its own pros and cons. Which one is better for you? Let's find out!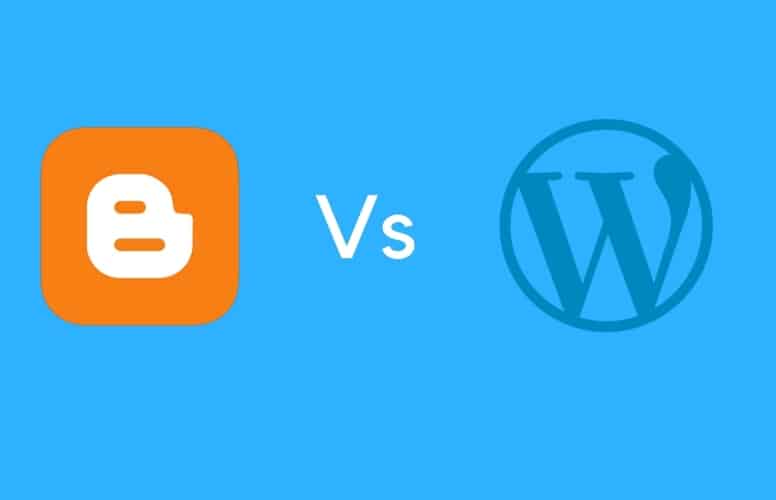 If you want to set up a new blog, your most popular options are Blogger and WordPress. There are certain things peculiar to both the platforms those may or may not help your cause. In this post, we'll highlight the basic differences and use case scenarios for both the platforms. Let's start with their basic definitions.
Blogger
Blogger is a Google-owned blogging Platform that allows you to setup a blog with the blogspot root domain for free. It comes with a set of publishing tools, analytics and ways to design your blog. Google servers host and manage all your data.
WordPress
WordPress is an open-source platform for blogging and building websites. It features a Content Management System, and open-source code base that can be used to carry out a range of activities such as making custom plugins and publishing apps. In its essence, WordPress is a great tool for blogging with all the advanced tools you need.
WordPress.org and WordPress.com
WordPress has two websites. The dot com domain is a full fledged blogging service that helps you create, publish and customize WordPress hosted blogs. The dot org domain is a community website and forum for accessing various WordPress resources from around the web.
Blogger Vs WordPress Comparison
Functionalities
Blogger is a limited and straightforward tool for someone who doesn't want to get geeky with the art of blogging. If all you want a good blog site with basic cumstomization, and minimum extras, Blogger is the tool for you.
WordPress however features a wide range of tools that allow you to go beyond just blogging and get creative. From email optin popus to speed optimization to SEO, WordPress has a plugin for everything. For serious, professional bloggers, WordPress is the tool.
Design and Display
Blogger being the limited option has very little to offer for display and design because you get pre-loaded templates and basic color mix-match options but that's about it. You can't edit CSS or introduce new layout options. Blogger promotes simplicity.
WordPress gives you full freedom to customize. You can edit CSS, mess with the themes and access thousands of free themes to beautify the appearance of your blog. If you're aiming above the league, WordPress will give you the platform to do so.
Privacy and Data Security
WordPress.com hosted blogs are pretty secure however if you have a self hosted blog using the WordPress CMS then you might face security issues from the server side. There are ways of improving that but the doubts remain.
Whereas in the Blogger Vs WordPress face-off, Blogger has the upper edge due to the excellent Google hosted and managed servers. You hardly ever need to worry about checking the databases or allocating server space. Blogger is pretty secure in itself.
Monetization
You can set up monetization for both the services such as Adsense. In the Blogger Vs WordPress for Adsense comparison, there is hardly any difference between the two.
You get a little upper hand with Blogger as Adsense is Google owned and you can initiate the monetization process from within the Blogger Dashboard.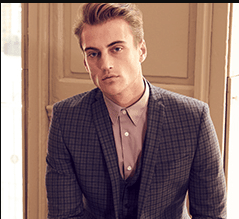 James writes SEO/SMO articles for businesses that want to see their Google search rankings surge His articles have appeared in a number of Websites. He contributes articles about SEO/SMO techniques regularly.