When writing a social media ad you have to be very careful about the content design. You have to use words that are not only impactful but are also SEO worthy. The social media advertisement space does not allow for too many characters. This means that what separates a great ad from an average one is your choice of the correct words. The correct keywords in the ad will catapult it to greater performance.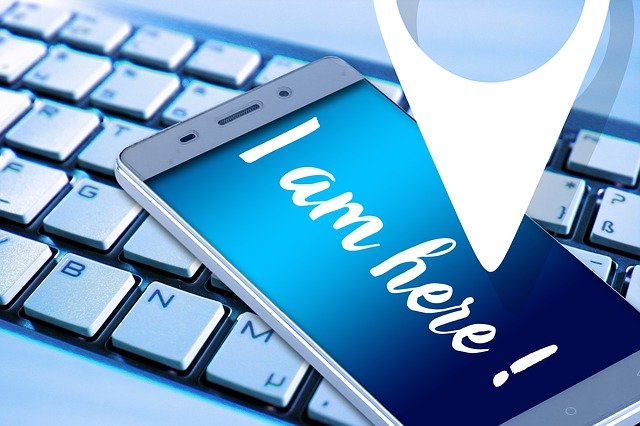 Why you need to pay attention to keywords for social media ad
Search Engine Optimization or SEO plays an important role in driving organic traffic to your advertisement. Therefore, you must always look for ways that improve your content's SEO, as it will work in your favor to rank better on the Search Engine Result Pages or SERPs. And the organic traffic that you can gain through effective SEO management will not only increase your advertisement view rate, but it will also give you a good ROI advantage. The best way for effective SEO is to add efficient keywords in your content. People usually use keywords when they search for a specific topic on Google, and if your social media ad has instilled those exact keywords in the content, it will improve your SEO and help you rank better.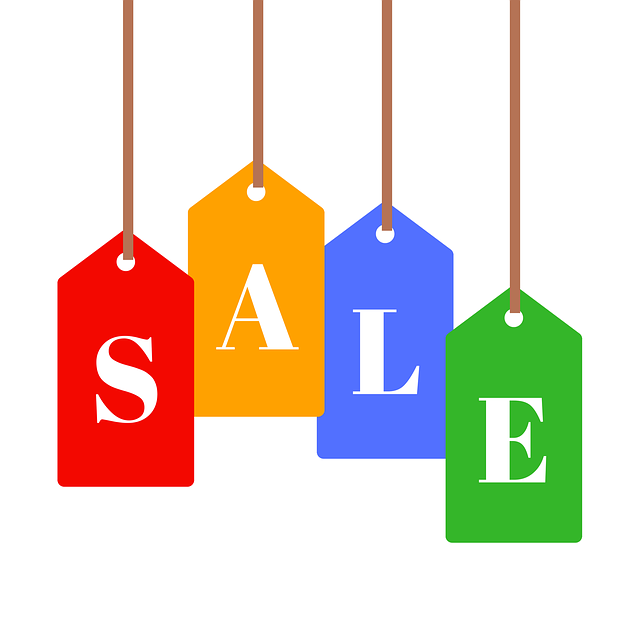 Moreover, using specific keywords for your content attracts the right audience who are already in search of that content. Therefore, if you choose the right keywords for your content, you will definitely attract a higher volume of target audience.
Here is how you can choose the right keywords for your social ad content:
Find the best keywords for your social media ad
Finding relevant keywords for your content just once, and then never doing any research again is something what most people do. However, keywords evolve with time; maybe the keywords you are using are no longer effective. Therefore, you should always be on the lookout for improving your SEO with new and effective keywords. Furthermore, you should look for keywords that are unique and specific, rather than common keywords. Because, when you use a common keyword for your advertisement content, you decrease your chances of being found or ranking higher as the competition is quite high. Therefore, always look for unique keywords.
Research tools
Use keyword research tools to find the most trending keywords for your topic. The research tools help you in finding keywords that will help outline a content strategy and using competent keywords improves your SEO.
Use long tail keywords
A long tail keyword is usually a combination of few words or it may be a phrase. But, using these long tail keywords reduces your competition and attracts relevant traffic to your advertisement. Many search engines also keep tracking your advertisement for portions of the long tail keyword as well. So for instance, if you have chosen the keyword "Best logo designing company" your advertisement will also be ranked for "logo designing company" or "logo designing" as keywords. Opt for long tail keywords that specify the products or services that you provide.
Understand your audience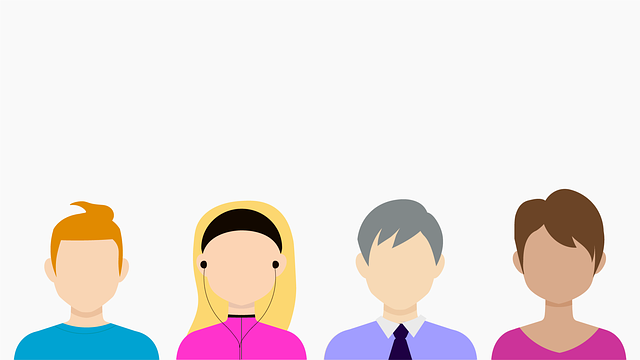 Are you writing blogs and informative articles, or do you want to sell products or services from your website? Your keywords should match the intention of your content. For social media ads, your intention is to create more awareness about your product or services amongst your target audiences. You have to ensure that the headline catches their attention and the body of the advertisement not only informs but also delivers the value of your product or service.
Deliver your intent to your audience
Make sure to use words that deliver your exact intent to your audience. For instance, if you want to sell a product to your audience, the keywords you must focus on include 'buy' and 'purchase' in addition to the specific keywords for the product. This will help your audience to find exactly what they need, and hence will improve conversion rate and drive more traffic as well.
Using keywords is a vital part of SEO and it will not only attract good audience, but it will give you a high conversion rate as well. When you are posting an advertisement, your sole aim is to get more eyeballs on it. Only then, your ad will have a better chance of a higher ROI percentage.