Role on Pinterest: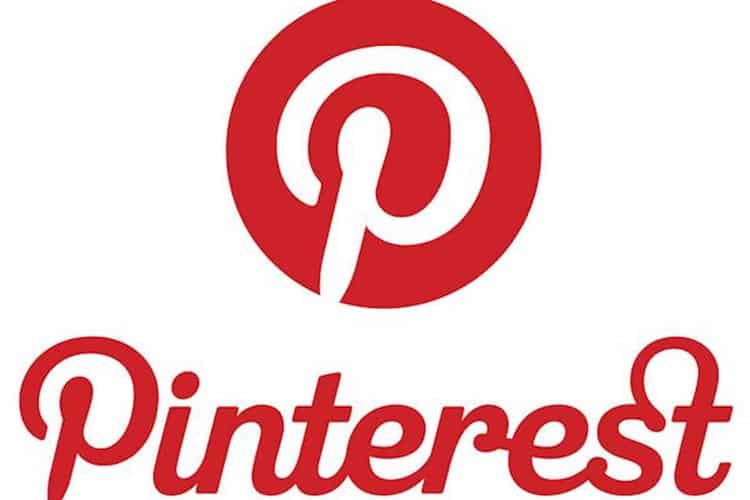 Brands are definitely interested in Pinterest, only it's unclear what their role should be on the burgeoning social platform.
Brands are starting to pop up on Pinterest. For example, McDonald's, Gap, Coca-Cola and Land's End all have a Pinterest presence. And home-improvement retailer Lowe's even ran a television spot during the NCAA to drive basketball fans to its Pinterest page.
Gap's use of Pinterest is primarily to showcase its merchandise, with boards for its DVF collection and the Spring 2012 collection. With 12 boards and almost 3,500 followers, Gap's Pinterest page has 275 pins.
Lowe's Pinterest presence is comprised of 25 boards that span topics like family projects, craft ideas, decorating ideas for the home and other home-improvement-themed boards. The retailer currently has almost 3,800 followers, with about 400 pins.
For Coca-Cola, Pinterest is about capturing moments of pleasure. It has five boards, 439 followers and 69 pins. Most of the pins are photos of people enjoying a bottle of coca-cola.[embedit snippet="pin100"]
Land's End's Pinterest page is all about inspiring a purchase, and the company is not hiding it. It has 12 boards with 135 pins that are split into categories such as looks for her, looks for him, spring fashion ideas and holiday looks. The company has about 1,000 followers on Pinterest.
McDonald's is using its Pinterest presence to educate consumers on the brand's history, food, people and restaurants around the world. With 11 boards to date and approximately 196 pins, McDonald's has only about 150 followers on Pinterest.
You May Also Like: Who Unfollowed You On Instagram? The Way To Find Out
But the truth is CMOs don't really know quite yet if Pinterest should matter to brands. They know it's growing, has lots of women on board, supposedly converts to sales and gets a lot of buzz about being the Next Hot Thing. Other than that, it's pretty much a guessing game.
"For brands, Pinterest has the potential to connect inspiration to purchase," said Matt Wurst, director of digital communities at 360i. "People know which websites to go to if they want to buy a specific product or type of product, but sometimes they need a spark of inspiration to help them make a decision. Pinterest's innovation lies in its ability to do just that. Retailers can use Pinterest to drive traffic to their e-commerce sites, whereas CPG marketers might use it to curate recipes around their products. We also see future opportunities for travel, electronics and toy brands."
Lowe's notwithstanding, most brands are flying below the radar with their Pinterest presence. It is probably safe to assume that brands aren't really sure how they should be using Pinterest and are, therefore, hesitant to divulge their strategy or lack thereof. For example, when I found out that Kmart has a Pinterest presence, I reached out to the retailer's PR folks, asking to set up an interview to talk about how the retail brand is utilizing the newest social media platform. Sears Holdings put together a neat little response that basically said the retailer has claimed a brand space but does not curate any content on Pinterest yet. During an interview with InterContinental Hotels Group last week, a company executive revealed that the hotel chain sees a real opportunity with Pinterest but has not yet figured out how to work the platform into its social strategy.
Brands are clearly in a test-and-learn phase with Pinterest. Additionally, consumers seem to be ahead of brands in terms of their understanding of Pinterest. For example, women's clothing and luxury-lifestyle brand Calypso St. Barth enlisted power pinner Christine Martinez, who has nearly a million followers, to act as a brand ambassador accompanying the Calypso team to St. Barth, where she'll be creating island-inspired pin boards that fit the brand's style.
According to comScore, the average Pinterest user spends about 98 minutes per month on the site. The study also found that in Feb. 2012, Pinterest hit 11.7 million unique monthly U.S. visitors, crossing 10 million uniques faster than any other site in history.
Pinterest is a great opportunity for brands because of its visual storytelling attributes, much like Facebook's new Timeline. But most brands have not figured it out yet. For those who have, they aren't willing to share the secret sauce. It'll be instructive to see how the Pinterest interest will pan out: how brands go about marketing on Pinterest and how consumers feel about it.
"Pinterest might be a red-hot platform, but simply creating a presence will not guarantee community growth or engagement," Wurst said. "Don't be blinded by the hype: make sure what Pinterest has to offer can help you meet your marketing objectives. And, as with any content marketing strategy, focus on curating and creating content that is compelling and valuable to your audience. We advise brands to tread lightly when pinning and re-pinning content that they do not own. Right now, the spectrum of interpretation in terms of where exactly Pinterest fits within copyright law is broad."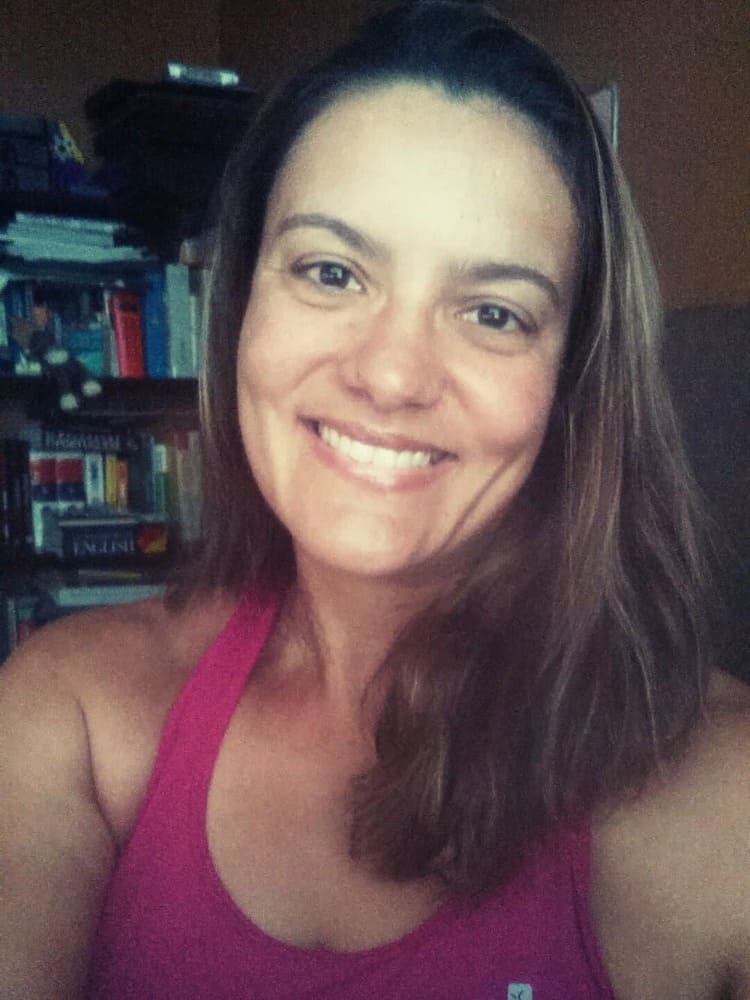 Sarah is an aspiring copywriter with an obsession for SEO, Passionate for exploring the new marketing tactics and enjoys reading fiction and contemporary.