Looking to grab some attention with your display picture? Make sure you have written the caption for DP or profile picture in a smart enough way. Most people think that captions are not important when it comes to creating eye-candy DP's.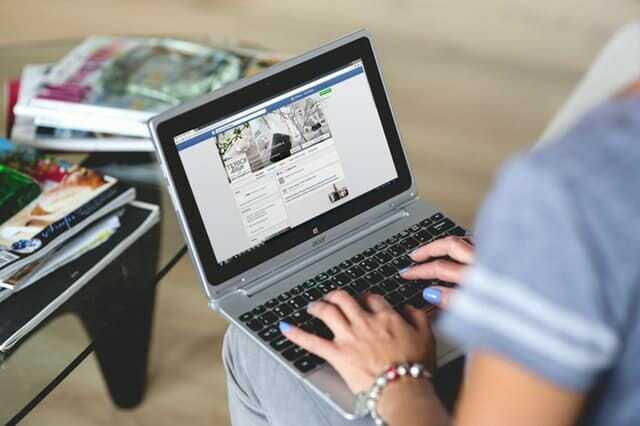 Try writing a lame caption with a great profile picture and you'll instantly see a plunge in your post engagement. Studies have shown that we look instinctively look at the caption after the picture has grabbed our attention. In that little time, you can make it or break it.
But worry not, there are a number of ways of doing it right, let's go through them one by one.
Make a Descriptive caption for DP
Our posts are usually random and unplanned which makes them susceptible to misconception. Unless a proper description for the post. Therefore, be as descriptive with the caption as you can. Try describing where you photographed the picture, who accompanied you, what is hiding from the eye in the picture etc. This way you make sure that people engage with your picture and get the right message.
Be Concise
Your DP is going to be just another picture of yourself, maybe at a new place or with a new friend. There's nothing out of the way in it, as they say. Which is why you should keep it concise and crisp. The best caption for DP and pictures is one thoughtfully written line that sums it all rather than a full paragraph. In cases, the latter serves right, but try to be as concise as possible.
Avoid Writing Quotes
Writing quotes underneath your Facebook dp is a commonplace these days, one that needs to stop right away. Your DP is a personal thing and it should be described with your own personal thoughts. Taking words from famous authors and poets don't do justice with your own self. Hence, try avoiding it.  
Be Quirky with selfie caption for DP
Sprinkling a little quirkiness on the caption text never does harm. You can try a little humor or some swagger words that add a tinge of fun to the caption and increase the overall appeal of your selfie DPs. Try throwing in some emojis and hashtags to spice things up.
Be Relevant
Being relevant is a sensible thing to do and the most important one. People sometimes post photos with irrelevant or ambiguous captions that sound artsy but don't serve the purpose that well. Try being very relevant to the mood, appeal, and aesthetics of the DP. It will get you the most attention.  
Conclusion
In the end, it can be said that a perfect caption for DP is the one that is descriptive, short, fun to read and doesn't deviate from the subject being highlighted in the picture itself. Writing a good caption is necessary for making a sound impact with your profile picture, as it's the first thing that people notice about you. Bad captions can spoil the impression of the whole picture, and this is your guide to do it right!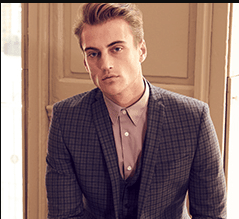 James writes SEO/SMO articles for businesses that want to see their Google search rankings surge His articles have appeared in a number of Websites. He contributes articles about SEO/SMO techniques regularly.