Pinterest is one of the fastest growing photo sharing networks with millions of users on a global scale. But, have you considered using this popular network as an opportunity to make money yet? If yes, then here are some useful tips that will help you make money as a Pinterest marketer.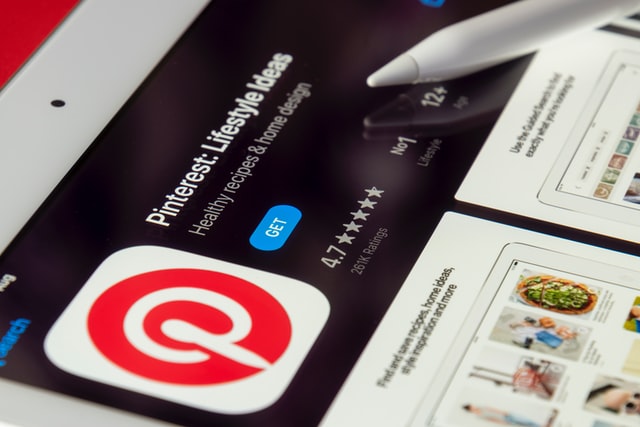 #1 Know Your Target Audience
One of the first steps to make money on Pinterest is to figure out your passion and build an audience around it. When you create a Pinterest account that is built around something that you are passionate about, it is more likely to be successful. For instance, if you are a foodie and love to try different cuisines and recepies, then you can create a Pinterest account with a food theme. So, once you know your target audience and attract a certain number of followers on your account, you can take the first step towards using this platform for making money.
#2 Create High Quality & Relevant Content
You must never underestimate that much like any other social media platform; content is the king on Pinterest too. Therefore, irrespective of the niche of your Pinterest account, you must always strive to create high quality content that is relevant to your target audience. One of the best ways to create quality content on Pinterest is to write blogs that will benefit your readers in some way or the other. Doing so, will attract more followers to your account and eventually create opportunities for you to make money on Pinterest.
#3 Affiliate Marketing as a Pinterest Marketer
Another practice that is proven to help users make money on Pinterest is affiliate marketing. You can sign up with brands or companies that are looking for affiliates to promote and sell their products and services, in return for a small commission on each sale made through your platform.
#4 Use Search Engine Optimization as a Pinterest Marketer
If you are looking for a sure shot way to make money on Pinterest, then SEO or Search Engine Optimization is a must. SEO strategies offer an effective way to be seen on top Pinterest search results in your niche category. Also, if you want to make money using this platform then you need more and more users to reach to your pins and boards. You can not only use SEO keywords in the description of your pins. You also have to use them in your Pinterest profile description to make the most of it. Try and be as organic as you can while using SEO keywords on your Pinterest profile, so it doesn't give an impression of spam.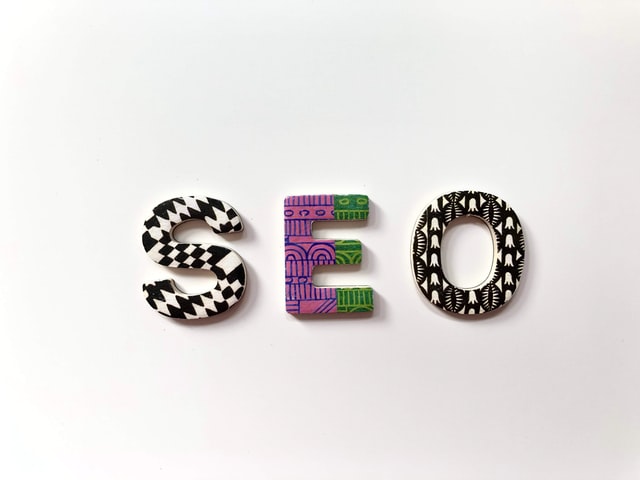 #5 Reach Out Potential Sponsors as a Pinterest Marketer
Another successful and most widely used practice that can help you make money on Pinterest is sponsorship. Once you have created your Pinterest account, build a target audience around it. Now you can reach out to companies in your niche for sponsorship. For instance, if your Pinterest account deals with food, global cuisines and recepies; you can approach companies that sell food processers, equipments, cutlery or exotic ingredients used in cooking. Share the statistics of your Pinterest followers with these brands and ask them for brand collaborations. By cracking such deals, you can offer branded content on your Pinterest account and make money from it.
#6 Stay Active
A thumb rule that you must never forget to make money on Pinterest is to stay as much as active as you can. You must never forget that Pinterest is a platform for social networking, and the more you are active on it, the more opportunities you will get to make money through it. So, make sure that you pin the pins of other Pinterest profiles, especially the ones that contain an audience similar to your target audience. Pinning others pins will give your profile more exposure, as a new audience will get to notice you. By doing this, it is also quite likely for you to get re-pins on your pictures, and even increase the number of followers on your board.
#7 Develop Strategies to Teach New Pinterest Users
Finally yet importantly, another effective way to make money on Pinterest is by teaching Pinterest strategies to new users on the social network. Off lately, there has been a rise in an industry that revolves around teaching Pinterest strategies to help new users. So, once you have built a strong audience on your Pinterest account, you can easily use your skills to help others. There are a number of ways in which you can make money using this strategy. For instance, you can create courses or e-books. Then sell them through your platform to share your teachings on the best tools and strategies for Pinterest.
Overall, the key to make money on Pinterest is to stay active. Further, you can follow a combination of strategies to increase your follower base on this network. For, it is only through a growing follower-base, that you can actually explore new ways to make money on Pinterest.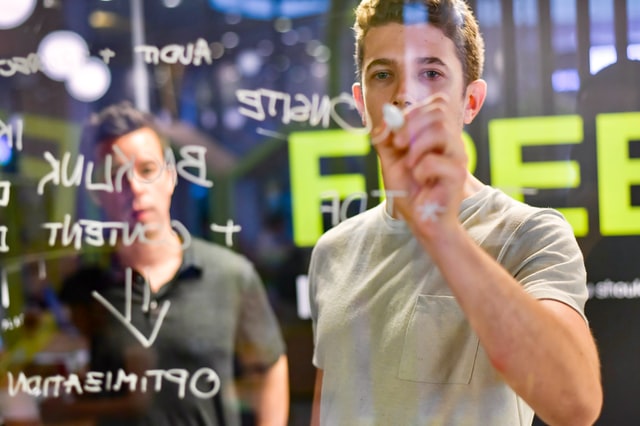 Buy Followers to Grow Your Account
Want to grow your Pinterest account? Find a professional social media company to help!
Getting a little help to grow your followers on Pinterest is not a bad idea, especially when you have professionals helping you. They know that growing the number of followers on your Pinterest account organically can be a difficult and time-taking process. Whereas, buying followers from a professional social media company is a solid strategy. It will make sure that you finally get the kick-start to grow your Pinterest account.
Professional mission is to help the clients gain recognition as influencers in their niche industry. Then they can build a brand around it. As a trusted and dedicated service, these companies are committed to help achieve your dreams; the first step to which lies in creating a follower-base that is essential to jump-start your vision. So, what are you waiting for? Buy Pinterest followers at lowest prices and grow your brand like never before!