In today's era, publicizing one's business/brand can be accomplished through social media. Here are some of the best social media management softwares of 2021 that may make the job of social media managers much easier. Irrespective of the troubles faced during the constant content production or interactive engagement with clients through social media, it is the most unique and effective way to make one's firm known.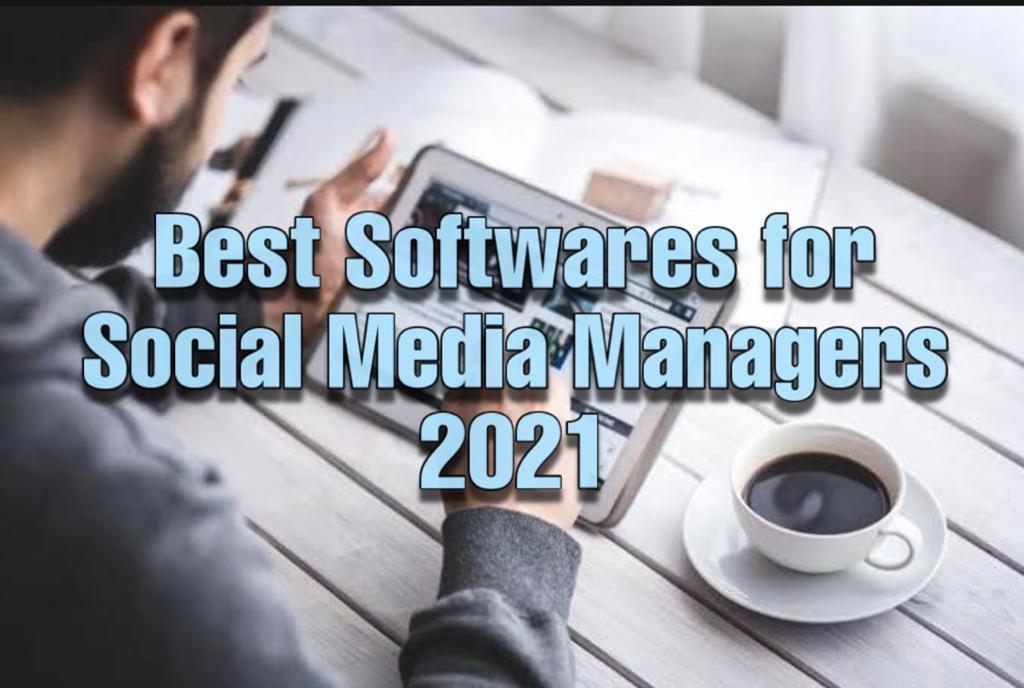 What is social media management software and why is it required?
Social media managers need to work with all the content planning, post scheduling, and analytics, that are all possible using social media management software. This is a web-based platform that analyzes several social media platforms.
Without such platforms, business owners would have to find the time and energy to go into several social media accounts, prepare content for each of them, and schedule them throughout the day as needed. With this in mind, many small businesses turn to social media management tools. These tools enable them to formulate a thorough social media strategy that they can manage through one location. These softwares are designed particularly for social media managers in 2021, in order to make their jobs a lot easier.
Perks of Social Media Management Platforms:-
A key benefit of social media management is that it reduces the complexity of frequently occurring tasks. Content production is automatic, which eases the workload for the social media managers.
This ensures that the data is published and time-sensitive data is posted online at a specific time. It also allows the user to rebroadcast the same resources that will help it obtain maximum exposure throughout geographical regions without annoying folks who have earlier seen it.
Rather than logging into multiple accounts, the user could make use of a single dashboard. These tools enhance the analytical capabilities provided by multiple platforms. At the same time, also provides broader stratification and the option to transfer statistics calendars.
A Few Reasons to Turn to Social Media Management Tools:-
1.) To maintain social relations
Customers now have a direct channel for firms. Whether it's asking queries, giving praises, or providing constructive criticism through either of their (the company/business/firm's) social media accounts on various platforms/sites.
2.) To Enhance Team Collaboration Faster:-
For a team of large accounts or even smaller accounts, getting the messages about the business can turn out to be very easy by using one of these management tools.
A 'shared inbox' tool comes of great use in scenarios like these. Hence, reducing the workload from the employees and ensuring better services to the buyers/investors.
3.) To Boost Liability:-
An effective social media management program can contribute to incorporating levels and authorization to make sure that only verified personnel can publish messages to one's profiles. If an error occurs, they can have access to the logs to check who published the prohibited post. Therefore, allowing them to resolve each incident efficiently.
4.) To keep track of keyword research:-
This is very useful for clients who mention a business or item/s through posts/messages on social media. At times they predict that the firm would never be aware of such information. This is why it's necessary to keep a watch on social media channels for these conversations so the organization may engage in and reply as desired.
This can easily be done by using hashtags [#] on posts/published messages or by using the mention [@] feature to link the business's account to the related post and by encouraging users/clients to use such labels and hashtags.
The Downsides of Social Media Platforms:
Most of these tools seem to be "freemium". This implies that unless the user can manage with the most basic set of features, they would need to pay for them. In order to get the best results out of such platforms, the basic features won't be enough.
As we know, social media platforms stay competitive. They are constantly finding ways to expand new features. Therefore, if a feature succeeds on one platform, it is very likely that others will establish their own variations of it due to the competitiveness.
Every other supplier claims to have "the finest" tool. However, every tool has its range of advantages. As a result, applying optimal mechanization may need diverse tools, for which a fee is charged.
Which Softwares in 2021 are the Best for a Social Media Manager Working for a Wide Range of Businesses?
There are a whole plethora of terrific management softwares for social media managers in 2021 that are ready to provide assistance. These services may allow one to expand their workflow and save time. It assures that the data finds the target audiences at the perfect time.
A few such applications are as follows (along with their membership prices):
BUFFER
Buffer is a client-friendly content management system. It is used by businesses, firms, and individual entrepreneurs to build active interaction and impact on social media.
Prices: (i) Free plan, (ii) $15, (iii) $99, (iv) $199, and (v) $399 per month (including a 14-day free trial).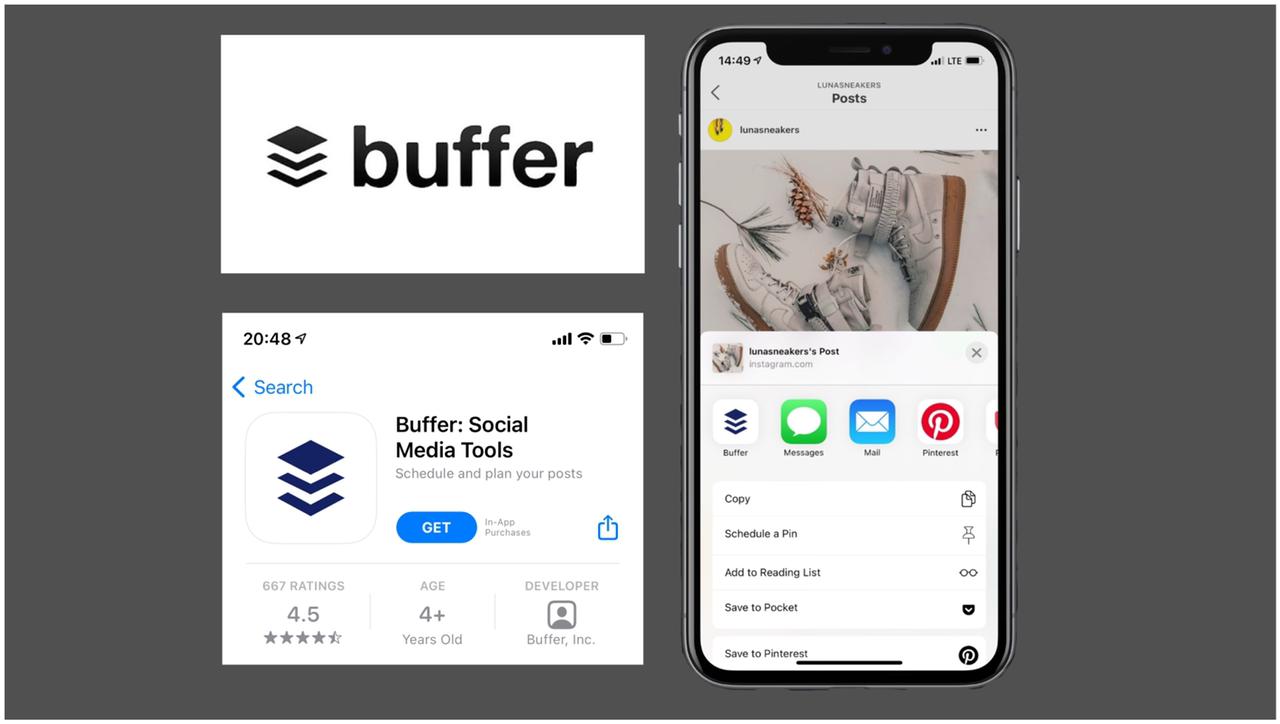 2. HOOTSUITE
Hootsuite is a very famous social media management program, trusted by over 15 million users.
Prices: (i) Free plan, (ii) $29, (iii) $129, (iv) $599 per month (comprising of a 30-day free trial).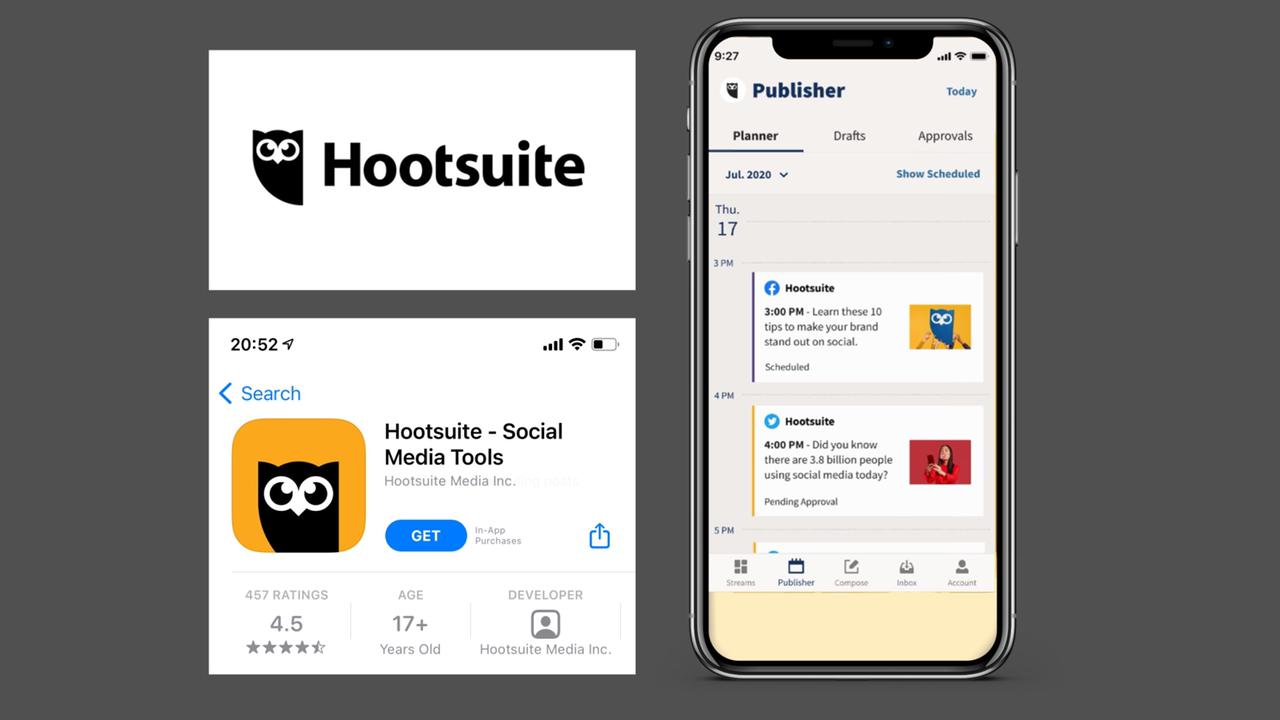 3. SPROUT SOCIAL
Sprout Social is among the few social media management software which also has customer relationship management (CRM) functionalities. Having a robust profile of your clientele enables the organization to assist them and cultivate positive relationships with them.
Prices: (i) $99, (ii) $149, and (iii) $249 per month (along with a 30-day free trial).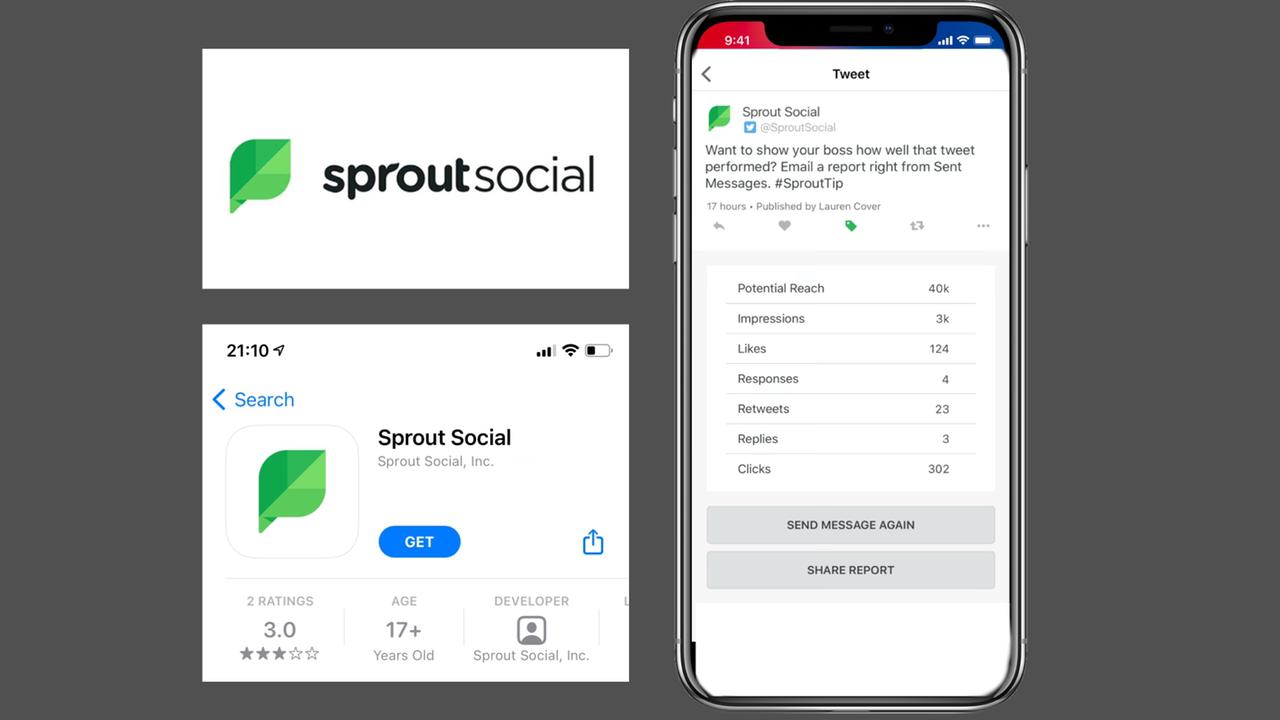 4. ECLINCHER
eClincher is different from other utilities. It allows the users to auto-post via smart queues and RSS feeds. It also comprises a media library for the user's files and enables them to browse for social media influencers.
Prices: (i) $49, (ii) $99, (iii) $199 per month (with a 14-day free trial).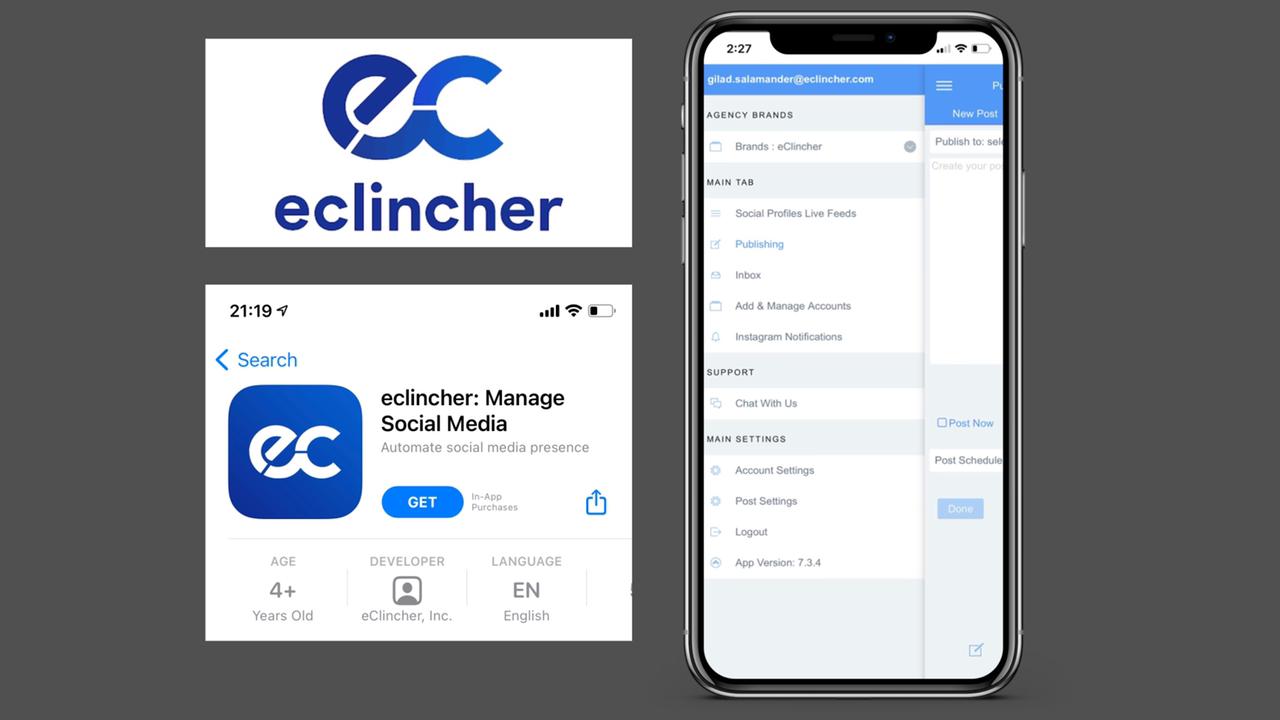 Conclusion:
In conclusion, Social Media Management Softwares play a very important role in the fields of marketing. This is especially true for social media managers as they help in increasing the sales of their firms. Although there are drawbacks to such programs, they still ensure efficiency and diligence. Therefore, being the most reliable way of publicizing for all sorts of businesses.