Zoom is a video chat platform set up on a cloud that can easily arrange one-on-one online sessions or conferences. This remote communication solution links distant participants with strong audio, visual, and other new functions. The main pros of Zoom are the High-Definition visual-conferencing and meetings. It allows up to 100 participants with a maximum time limit of 40 minutes. Users can consider upgrading to a membership plan for longer calls/meetings.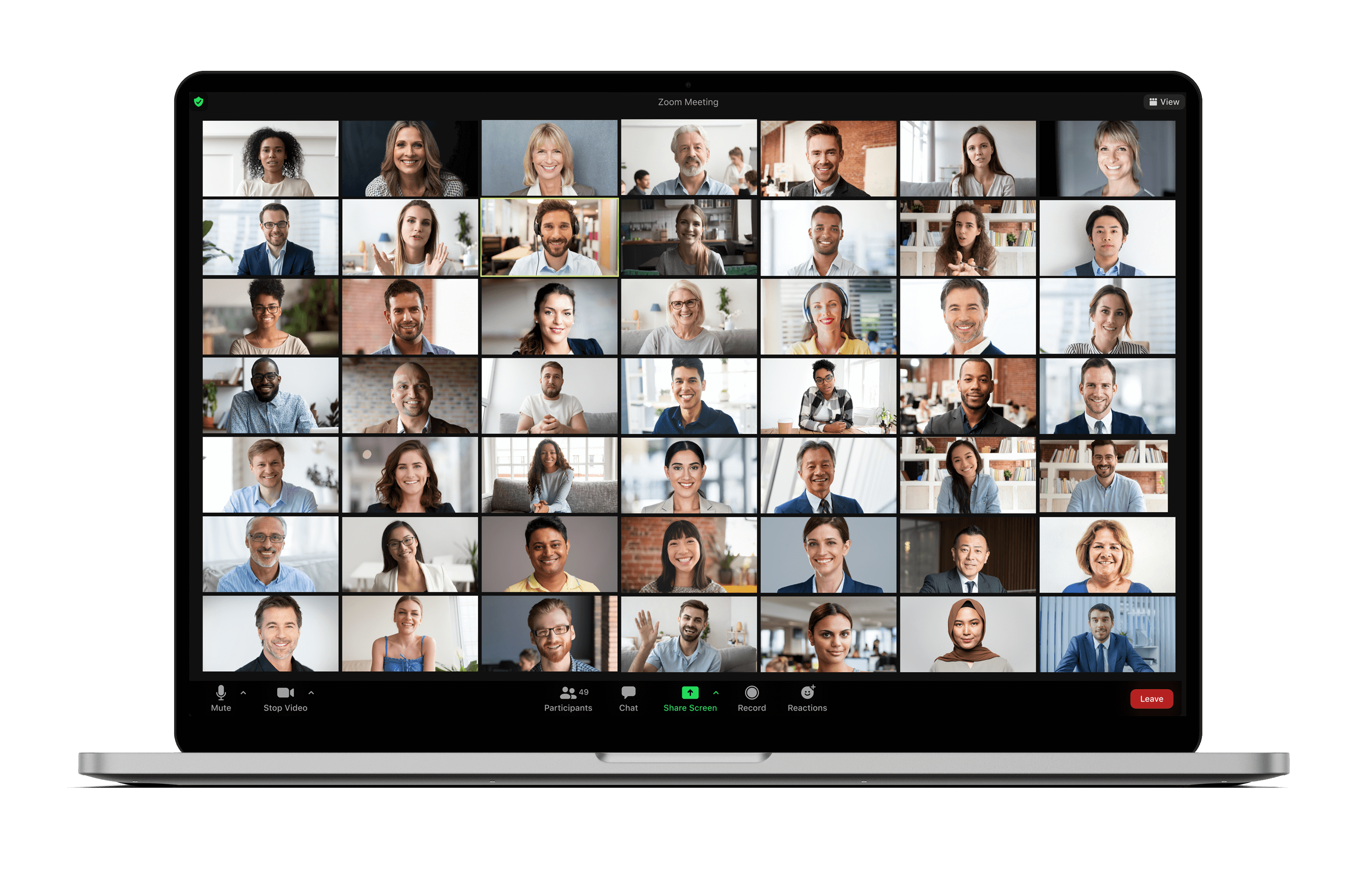 Paramount Features of Zoom
HD Audio/Visual Conferencing
Zoom's video-conferencing software can stream very high-quality multimedia, providing participants with crystal-clear images. If you're having trouble getting a good connection, you can reduce the image resolution, even though most high-speed internet services can stream high-quality visuals.
Scheduled Meetings/Conferences
Zoom includes built scheduling inside the program, enabling you to coordinate sessions as well as distribute invites directly via the app. Then, you may enter, change, and handle booked meetings. You may specify permissions to allow others to organize meetings in your place, which is perfect for companies.
Virtual Backgrounds during Meetings
Meeting participants can utilize the Virtual Background function to select a video or photo to use as their screen background. You may use this to hide a messy, disorganized, or generally dirty background or to create a cool, amazing, or humorous background that leads to conversations.
This function performs effectively whenever the person who shares the video makes use of a green screen, but the program will try to do so for you instantly. You should trim the picture or video you utilize so that it has a similar screen resolution as your camera.
Media Sharing
Media transmission during meetings makes it easy to share files with several meeting participants via the meeting chat while the conference is still in progress. By using the function, you may simply transfer files during a meeting, helping to make data access for sharing quite simple. You may also transmit files straight to a person or groups of users via chat.
This must be activated at the membership stage and restrictions that limit the kind of items that may be distributed can also be implemented.
Recorded Meetings
Conferences can be directly archived to your PC. You may consider sharing these records by uploading them to an online backup site like Google Drive, Dropbox, or another option. The presenter can tape meetings and can limit or grant similar powers to participants and other Zoom members.
On iOS and android, private recordings are not available. To capture recordings from a mobile phone, you must have to get a membership with cloud-saving features.
Waiting Rooms
Members who want to join your conference when the Waiting Room function is activated will be sent to a waiting room. Once the host is prepared or has received the guests, they can accept people, a few at a time, or everybody at once. You may also set up the waiting room to automatically allow guests based on their domains, so that employees from your organization may avoid the waiting area.
In-Meeting Chat
Zoom Chat supports real-time chatting within its software as well as in meetings. Interact with other Zoom users and conference attendees. This could be useful throughout sessions to allow members to talk without disturbing the speakers.
Except for only calls, Zoom Chat can be used for chatting as well. Teams may use this for clear discussion that may be easily accessed. This is an excellent method for guiding other group members, as they may pay close attention to your ideas.
Polling Features
Throughout conferences, the polling tool is accessible allowing members to decide on a poll created by the organizer. You can compose a singular or multi-query to survey target participants. After the session, you also might access the poll results report. To keep survey takers' responses unknown, confidential polling can be performed.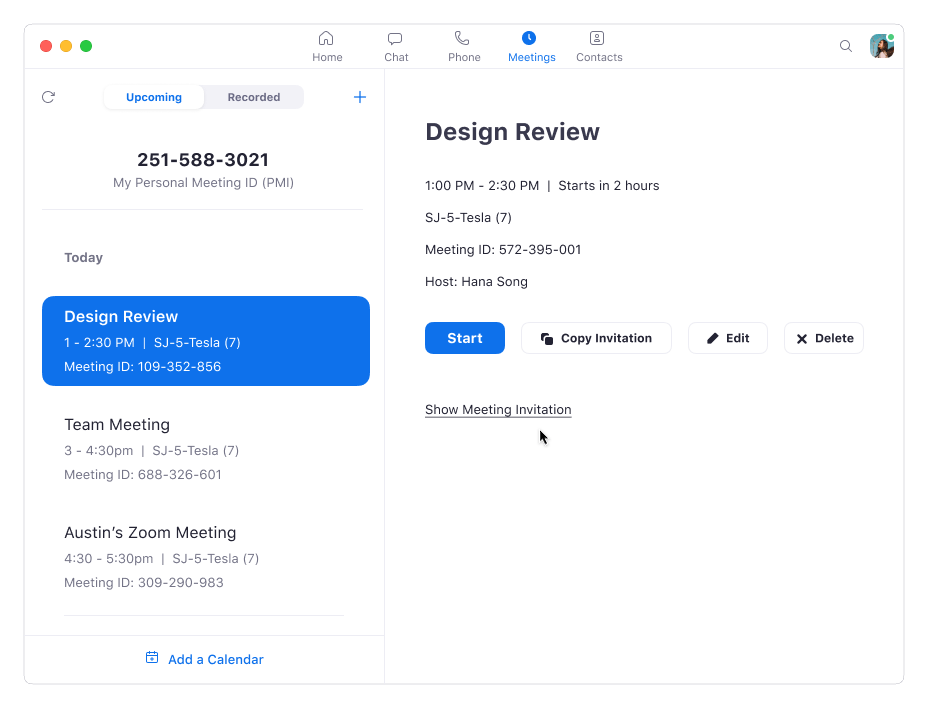 Are There Safer Alternatives to Zoom?
Despite the numerous functions zoom has to offer, it still might not be a few people's first choices. Here is a list of alternatives that are just as good as zoom.
Discord
Discord has also emerged as a dependable substitute for Zoom, owing to its teleconferencing features, which allow users to connect with almost 50 people in one go. It is the most famous platform among gamers, and can also be used to connect with colleagues and peers. You may also use your mobile phone to interact with your pals by downloading its smartphone application.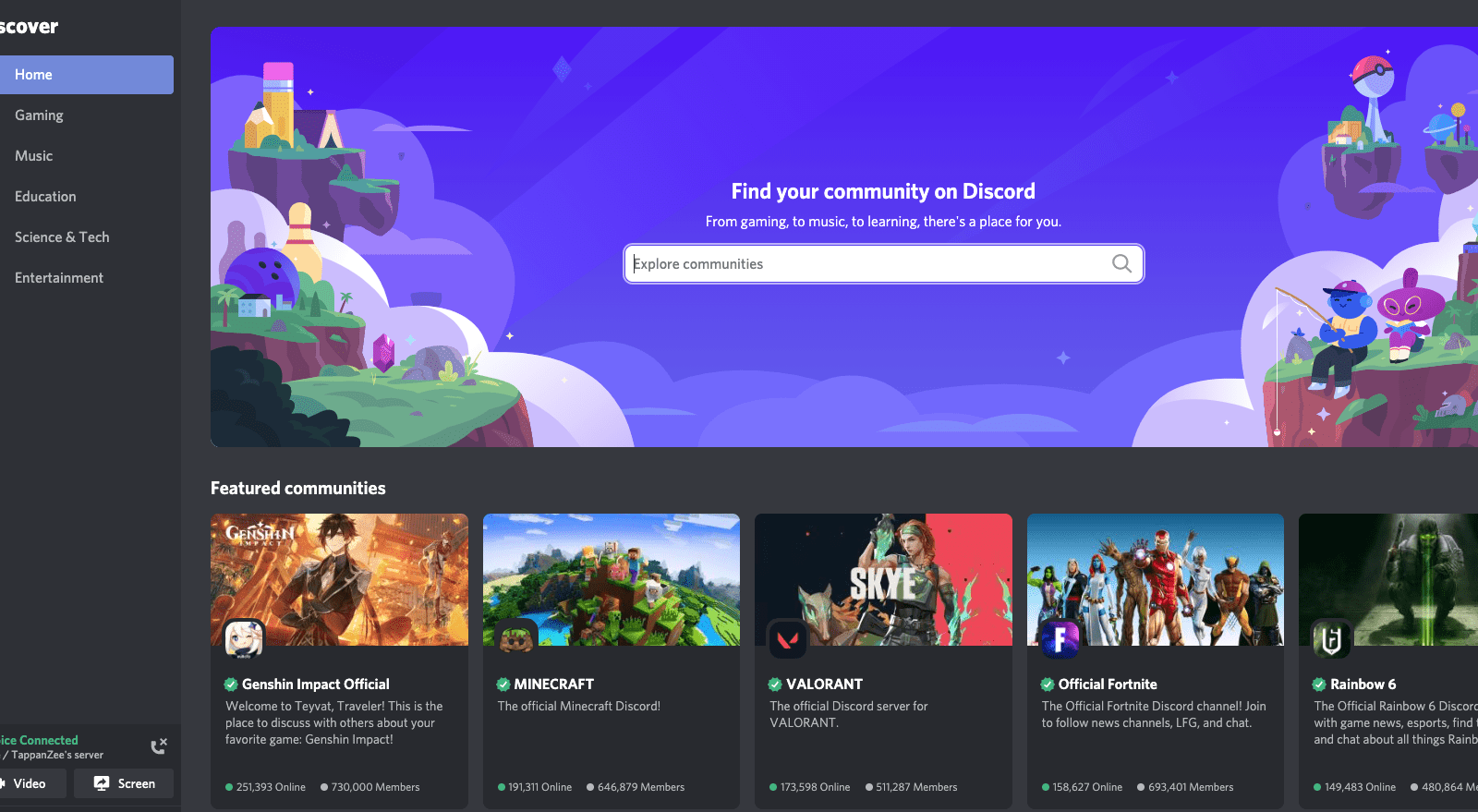 There are more options for sharing your screen and making audio calls. Discord, like all other free Zoom competitors, provides free video calling. To begin your online meetings, just consider signing up on the Discord website or via its application.
Cisco Webex Meetings
During the coronavirus pandemic, Cisco is granting unrestricted access to its Webex Meetings in all regions where it would be accessible to accommodate work-from-home demands.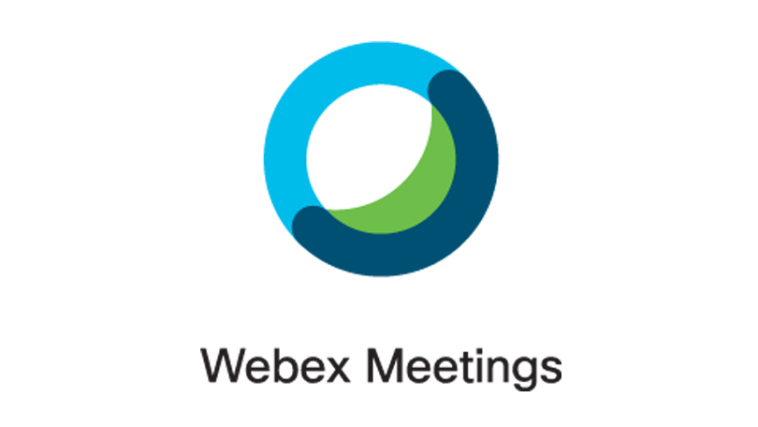 Even though it is free, you will receive all key benefits like unrestricted access without any time limits, connectivity for up to 100 users, and many more facilities. To get going with Webex Meetings, just simply register via the Cisco Webex website. When we compare it to Zoom, the whole plan taken up by Cisco seems far better.
GoToMeeting
GoToMeeting is a web platform teleconferencing application that enables high-quality video conferences on a variety of platforms, including a pc program, a phone app, and a website. It includes several security mechanisms to ensure that the user's privacy is secured.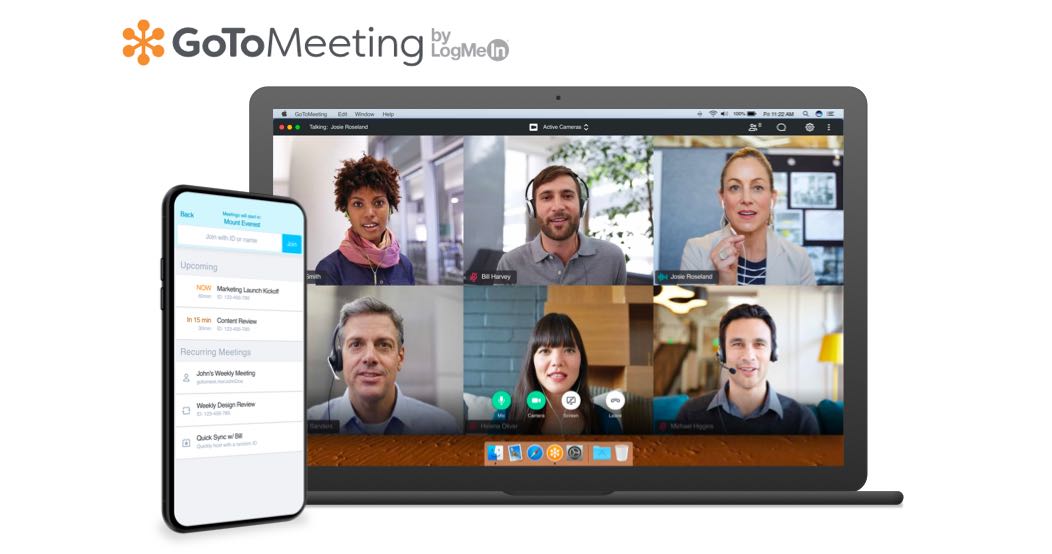 Anybody can join a new conference without a GoTo profile, but the facilitator must sign in to the site to plan the event and hand out invitations. This service is specifically designed for usage by business groups instead of personal usage. It is great for seminars because it can fit up to 3,000 people.
Zoom visual chatting software enables faraway people to converse and share thoughts in very little time. Zoom's appeal rose among various nations' lockdowns, with much more than 300 million people making use of the program every day.