Making a mark in social media nowadays, is not s easy as it used to be. Everybody is on social media and that levels the playing field. Today, you can no longer just whiz over to your SNS profile and write a few words and expect that to trend online automatically. SEO in social media is now as important as it has always been for website and digital content, if not more. You also need to be creative and interesting in your posts, to hook your audiences and keep them glued to your profile once they are in it.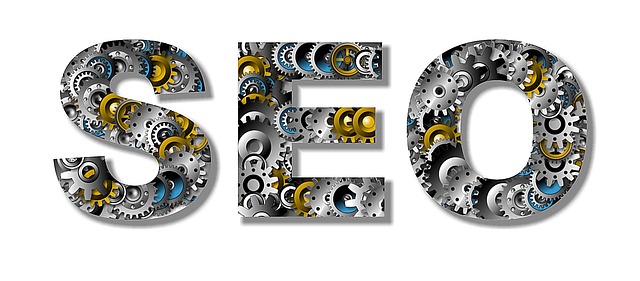 Social media content audit – why you need it?
Creating quality social media content requires a lot of time and effort. But, what if your content is getting outdated with time and not acquiring enough traffic? If you really want to gain more audience and engage your existing audience, your content should always be up to date. To maintain the quality of the content on your website or on your social media profiles, you should perform a content audit at least once a month for your social media and once a year for your websites. This will help to keep your content pertinent and interesting.
A content audit helps you analyze the entire content on your website or social media profile and hence, lets you recognize the strengths and weaknesses of it. This allows you to work on improving the content strategy for your future posts and product descriptions.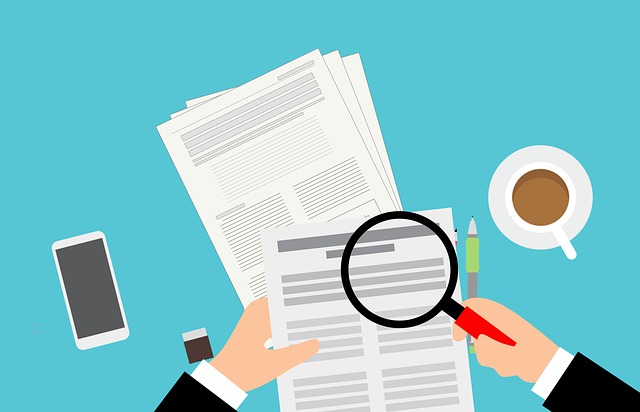 Here's the complete content audit plan you can perform for your content:
Set Your Goals
Performing a content audit is a tedious process, therefore, you must know what you expect from it. If you want a successful content audit, you should define your objectives before you begin the process. Figure out what your goals are and try to achieve them.
Some goals you can set for a good content audit may include:
Audience Engagement
Increasing the engagement of audience on your website is quite important. You can determine the type of content that interests and engages your audience the most.
Improved SEO in Social Media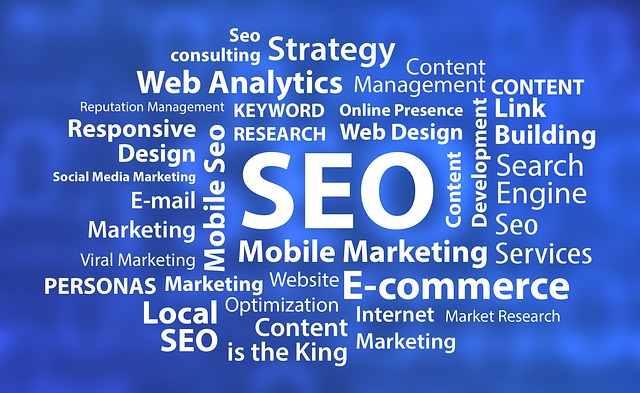 An improved SEO means better ranking on the Search Engine Result Pages (SERPs). Analyze which pages rank high and work towards getting in the top 10 results. For SEO In Social Media, check which kind of social media posts are getting better views and engagement. The analytics page on your social profiles can be a big help for you to better understand these insights. You have to keep up the frequency of the type of posts that are getting more engagement. The posts which are not getting much views or comments can be curtailed from your future content strategy. This way your entire content profile will be much more precise and specifically targeted to get your audiences hooked.
Collect Data
Determine what content you will be auditing. It may be your blog posts, social pofile posts, publications or product descriptions. Whatever content it may be, collect the entire data for that specific content. You can do so by gathering all the URLs of the web pages or posts that you want to audit. The process can be carried out with the help of online tools, or even manually if your website is small. For new social media profiles, auditing can be easier but for older profiles, focus on the posts that are a part of your most recently applied content strategy.
Analyze the Data
Once you have collected the data, its time to analyze it to understand what content you have to improve and what content is perfect for your website. Do not touch the content that has good engagement, improve the content that is outdated and delete a piece of content if it seems irrelevant or you cannot update it to something better.
Prepare an Action Plan For SEO in Social Media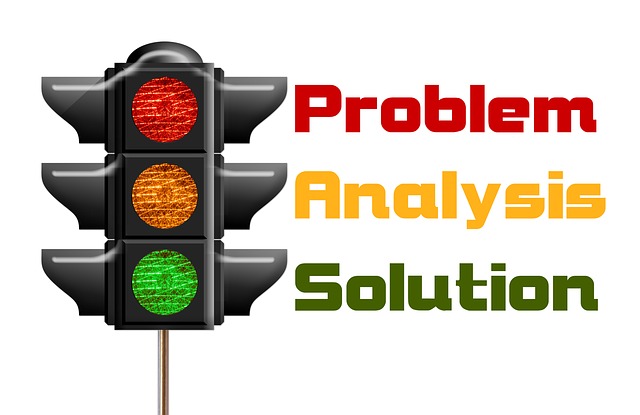 Your action plan should be something that will help you achieve your set goals so plan it wisely. Decide what changes you need for each piece of content. You can do the following things with your content:
Re-use different blogs and combine them to create a new and updated blog
Expand your existing piece of content
Update content by adding appropriate points
Start different social media posting frequencies
Experiment with different formats of social media posts
Add more keywords to your social media posts and taglines
You can follow these steps to carry out a successful content audit. Make sure to repurpose whatever results you get from this audit in to your next content strategy.