Are you aware of the two phrases that can do wonders to your business and transform it overnight into an in-demand business? Social Media Branding and marketing.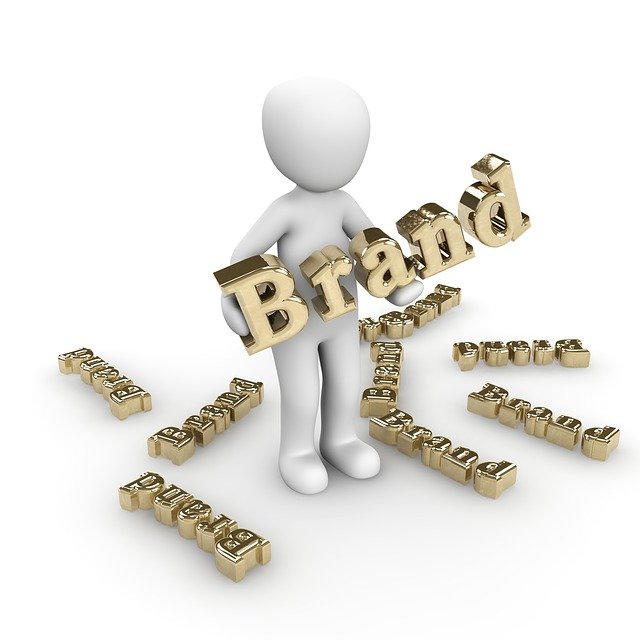 The two magical phrases that every business and company is using today and strengthening their tomorrow. Every business has a way of marketing it but branding is what makes each one of you different and special to the target audience.
You would come across various digital marketing posts over the internet that talk about the various strategies through which you can advertise your business. What most of them miss out is the idea of social branding and why it has become so integral to the concept of marketing.
Eager to learn some more about it? Keep reading.
What is Branding?
Branding and advertising has often appeared to be confusing to many out there. All the more reason why it is hardly mentioned in most of the digital marketing strategies. Branding does half of the work for advertising. Sounds weird? Well to put it in a better way, branding helps you to create a name, symbol or design that could be easily related to your business. Branding in a way represents you. It forms another identity of yours that people would recognize globally. Just as Mark Zuckerberg stands for Facebook!
Do you really think that's what advertisement does? Never.
Why is Social Media Branding Important to Your Business?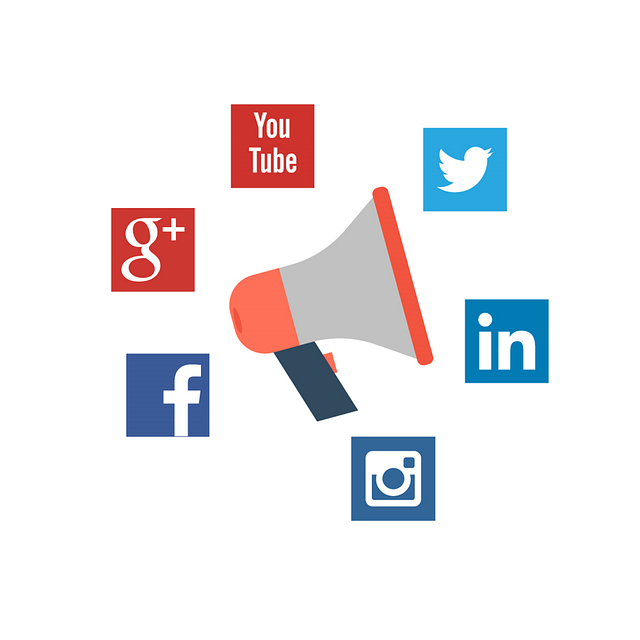 Going through its definition above, it's really not much work determining the need of branding for your business. In simple words, it sets you aside from all the others out there even if your products or services are related to them. To think of it, what do you understand to be one of the most important elements of branding? Logo.
Your company's logo is the most important element of branding. Have you ever witnessed two companies with the same logo? Just think of Chrome and Firefox. They provide the same services but have two different logos and a range of impressions on people's mind depending on that logo.
However, the logo design itself cannot carry the bulk of creating the brand identity. You need to communicate your design to a wide variety of audiences.
Social media for branding
In this scenario, social media is your best platform option. Why? Because these platforms help you connect with your audiences without a veil. You can tap in to emotions and create continuous curiosity regarding your brand logo within your audiences when you keep sharing social media posts with the logo. Also, your audience is most likely to spend more time on social media platforms, which is why branding on these sites make sense. After all, you have to take the marketing efforts where your audiences are pooling the most.
Finally, posting on social media is by far the cheapest digital marketing strategy in your arsenal. Especially when you are a startup, you don't yet have a branding and advertising budget to significantly make a dent in traditional media platforms.
Logo sets you off as different from the others and the more appealing it is, the more it reaches to your target audience. This helps people to recognize you and your business as a reliable organization that has evolved into existence to serve them better than the others.
The Relation between Branding and Marketing

What is your take on the concept of marketing? Rather, what do you do for marketing your business?
If you're going with traditional marketing or outbound marketing strategies, then you're way beyond the world. Because outbound marketing has become outdated with the inception of internet commercialization. If inbound marketing strategies are where your preferences lie, you're good to go.
But what about the relation between social media branding and marketing?
Just like you're going about with e-mail marketing, social media marketing, SEO marketing and so on, branding, particularly on social media, becomes the pillar of these marketing strategies for your business. If your brand isn't recognizable to people, and that means your target audience, they'd just consider you as a simple advertisement. Which means, there are higher chances of you being obliterated as a business from the industry irrespective of however much efforts you put in it.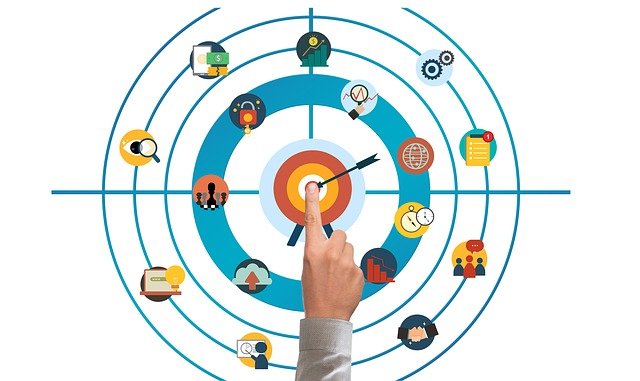 So, if you're yet to start your company or business' digital career, start with implementing valid social media branding strategies. You can look for professional help, if you are just setting up your business social media profiles. Remember, these profiles and your social content strategy will be the most vital steps in your social branding game.