Did your Instagram account get disabled, deactivated or deleted? Here are some steps to follow on how to reactivate Instagram account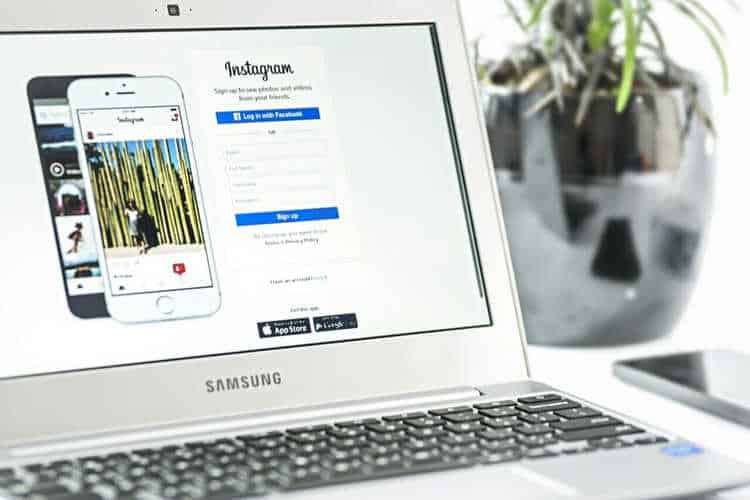 People often find themselves in situations where their Instagram accounts won't log in due to some unknown reason. Sometimes it's a hacker attack, sometimes their account had been blocked by Instagram. And many a time they've deactivated it themselves.
There are different approaches to solve these issues. We'll go through them one by one to get you Instagram account.
How to recover Instagram account after disabling?
If you had manually disabled your Instagram account, there is an easy process to follow that should get your Instagram account up and running. You must be sure that your account was deactivated for a day before making the attempt.
You just have to download the Instagram app or log in to Instagram web with the same username and password. It should come back to life by simply doing this and you can start uploading photos again.
How to get your Instagram back after deleting it?
We just saw how to reactivate Instagram account when someone disables it but how to recover a deleted Instagram account? Deletion means that you can't restore it by logging again. What would you do this in such a case? Here's what you should do!
First of all, understand that there is a difference between deleting and disabling. At times, Instagram disables accounts at their own discretion. They do this when they find an activity violating their terms of use.
If you feel Instagram disable your account and you get a login error saying:
In this case, you would have to follow the Instagram appeal process that will ask you certain questions to get the account back. It can be found by clicking the Learn More button that appears on your Instagram app when it's disabled or by following the Instagram Help Center link.
If that doesn't work, you can try an alternative. You can report to Instagram that someone hacked your account. They usually take hacker requests more seriously.
If that also doesn't work, you will have to try some extreme methods like;
Contacting the Instagram help accounts to get the account back.
Contacting the Instagram Facebook page to let them know about your issue.
Contact the Instagram employees on LinkedIn to let them know about your issue.
Use the appeal process again with better information to reactivate the account.
These points are not guaranteed to work but they're worth a shot. Many people have claimed to recover their Instagram account using these tactics.
How to reactivate Instagram account after permanently delete?
Unfortunately, if a hacker or you yourself permanently delete your Instagram account. There's no way to get it back after that. A permanent delete renders your username inactive and Instagram has no solution to get it back for you.
If you feel you have violated any of Instagram's policies, it doesn't mean Instagram permanently delete your account. Only you or someone with your login details can permanently delete your account. Know more about this here.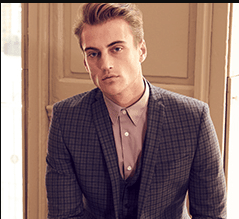 James writes SEO/SMO articles for businesses that want to see their Google search rankings surge His articles have appeared in a number of Websites. He contributes articles about SEO/SMO techniques regularly.