From getting #1 Victory Royale in Fortnite to scoring the Chicken Dinner in PUBG with the most pleasant teammates, we've made some great friends along the way. But it stings when the energy isn't the same without them. This is a scenario where one can turn to SOCIAL APPS FOR GAMERS. Thanks to technology, we now know of social apps specifically built for gamers. These application softwares make communication far easier and feasible than the usual social media apps while focusing on playing games.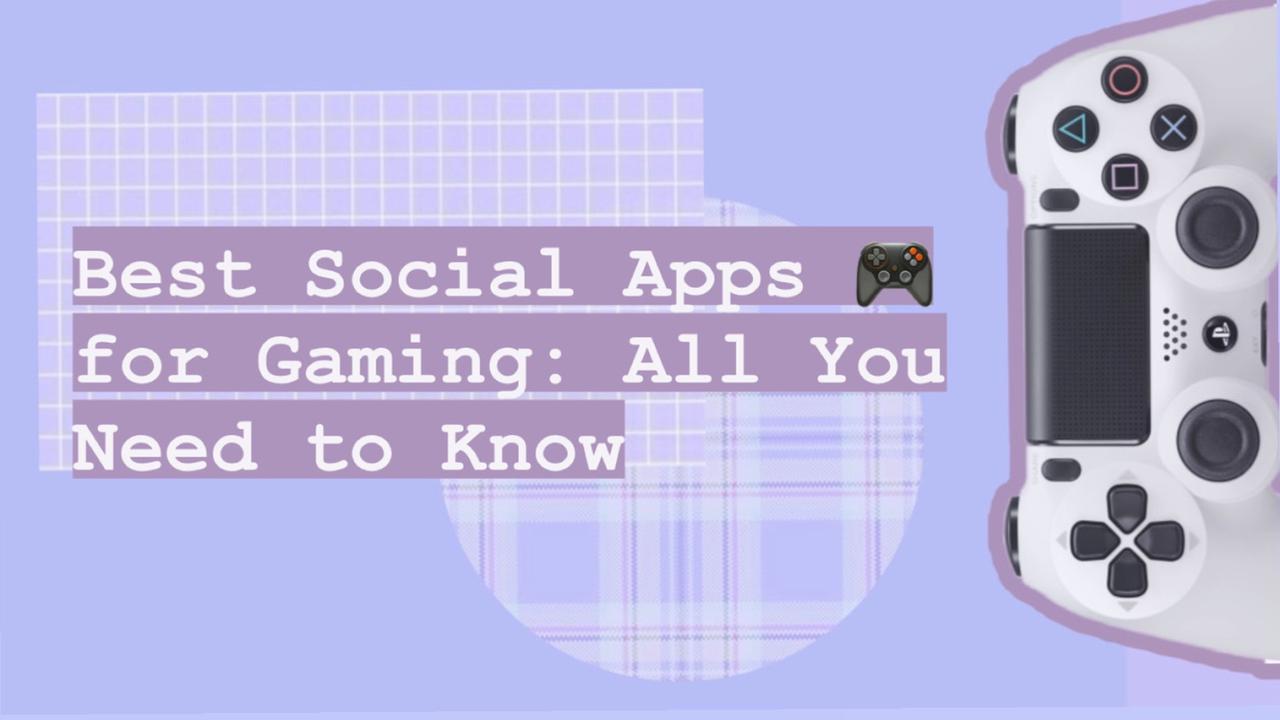 Purpose of Social Apps for Gamers
In difficult times like these with a pandemic around, affecting people's lives, it is not easy for one to go out and make friends. Therefore, using such applications might come in handy and cure boredom to an extent. For a few people who aren't doing well emotionally or physically, resorting to playing and making acquaintances with fellow gamers with similar views and interests could prove to be a good coping mechanism or at least help in keeping them at ease.
Recommended Social Apps for Gamers
To know more about these social apps in-depth, let us delve into a few of the examples.
1. DISCORD
Considered to be the best in the business, Discord attracts plenty of gamers. Jason Citron was the founder of this app. It was launched in 2015 and was considered to be a boon for gamers. The app made voice chat, video chat, servers, and personal texting way more interesting and accessible to gamers all around the globe. Users can identify themselves with a tag which usually comprises a few letters, followed by a hashtag and a few digits.
Its 'nitro' subscription comes with a lot of new and exciting features such as animated user avatars, custom tags, enhanced emoji collection, etc. The application supports all types of media format which in turn, helps in better communication among its users.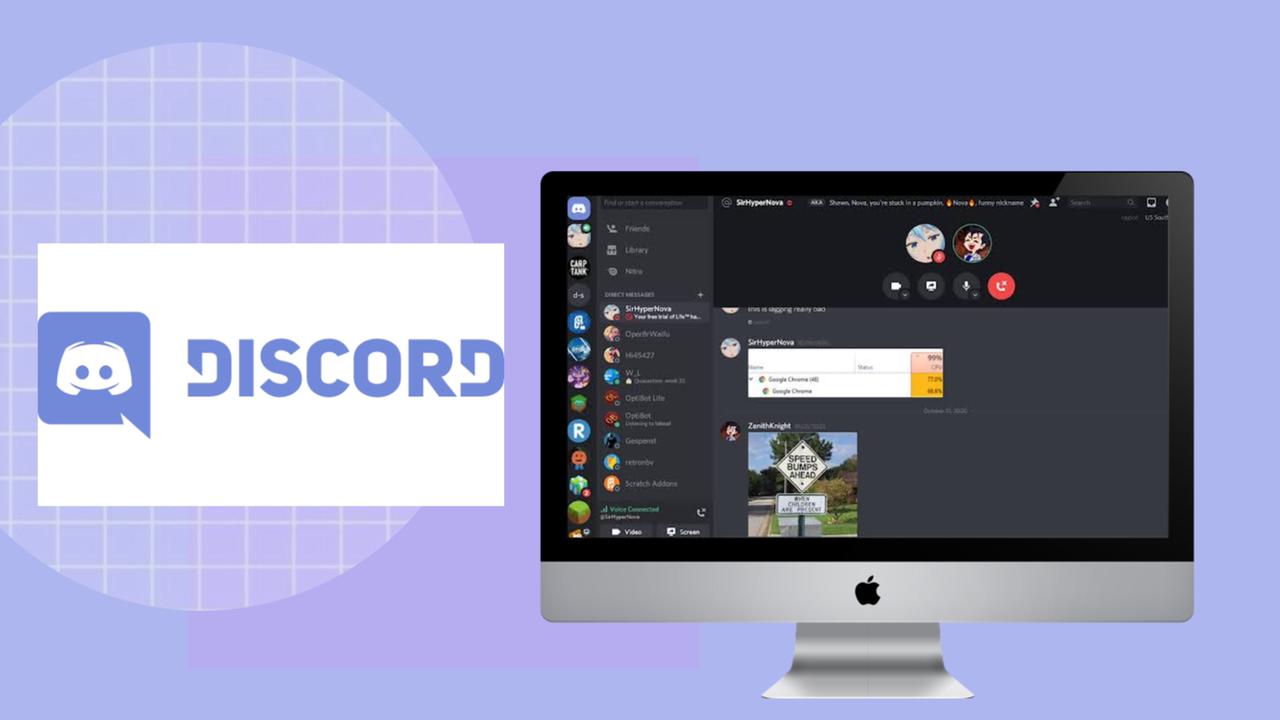 Discord is available on Apple App Store, Google Play Store as well as can be downloaded from its official website. The link is provided underneath.
https://discord.com/brand-new/download
2. TWITCH
Twitch is an application that makes interaction easy as well as provides a platform for streamers to share their gameplay. Justin Kan launched this innovative app in the year 2015. Later, handed over to Emmett Shear. It allows users to create their accounts and have a personalized dashboard which adds to its uniqueness. It allows people to follow their favorite streamers, their friend, or their streamer friends to show their support. Twitch is also very popular for its direct message feature which allows private conversations.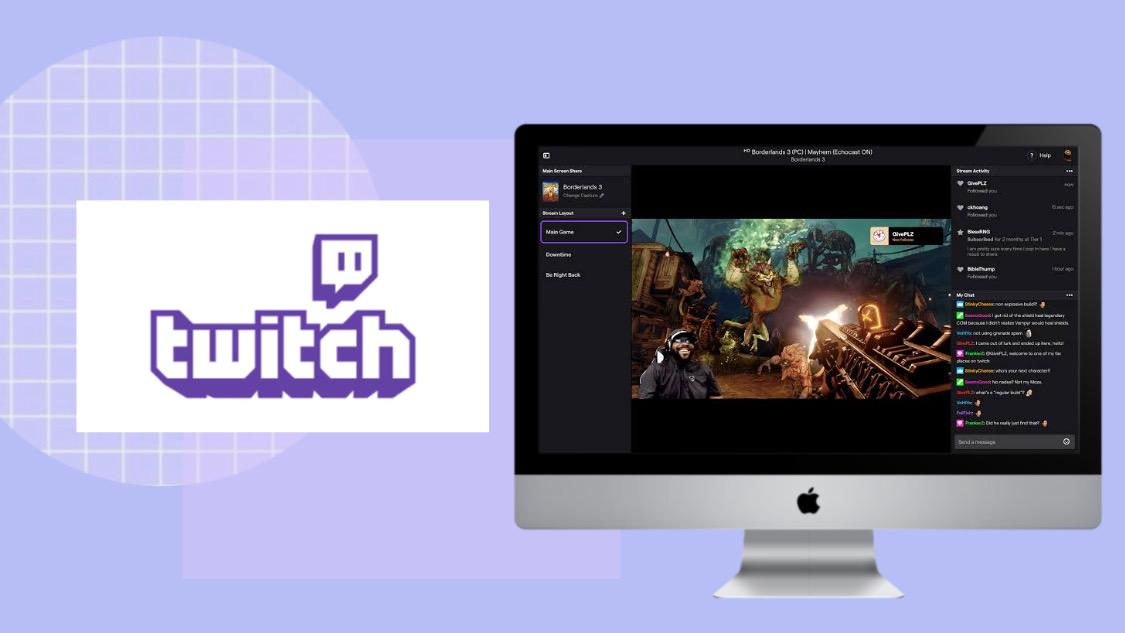 All Android and iOS devices can access twitch through their respective stores. One can also get the app from its official website stated below.
https://www.twitch.tv/downloads/
3. STEAM
Steam is a digital game distribution application but it offers a variety of services to its gamer clientele. Similar to the features of Discord, steam offers voice chat services as well as server hosting services. Users can register themselves on steam without paying but a few games have to be bought. Steam also allows users to follow games as well as other users.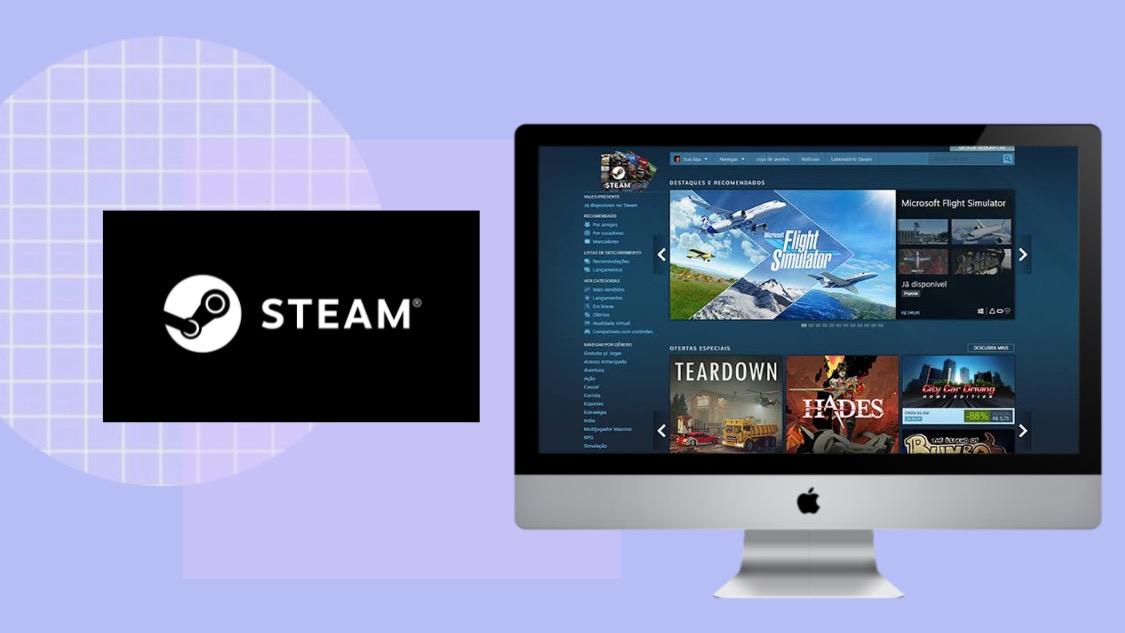 This exciting app has been made available on all platforms and its dedicated website which is given below.
https://store.steampowered.com/about/
4. TEAMSPEAK
Another similar app is called Teamspeak. Launched in the year 2001, it is preferred by a number of gamers because of its high-quality voice chat feature. This app is considered to be very secure in terms of user data and portfolio. Not to mention, the in-chat facilities of TeamSpeak have been praised equally. During Esports tournaments, Teamspeak is the most relied on.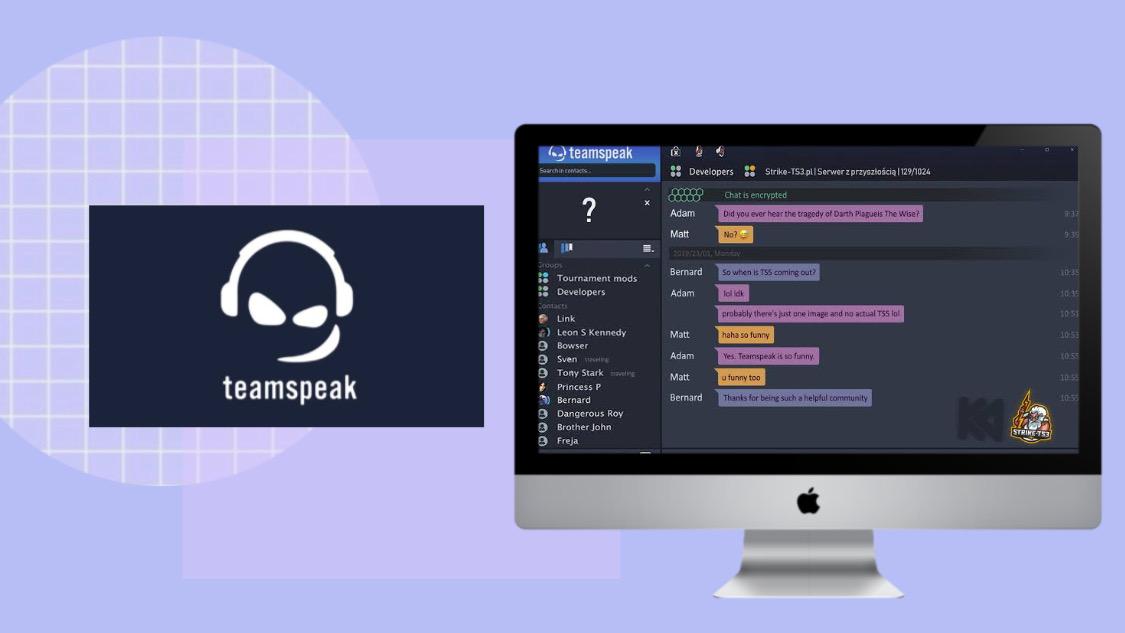 Teamspeak is accessible on the Apple App Store as well as on the Google Play Store for a sum of $1.23 on both platforms (excluding subscription rates). It is available on its official website stated underneath.
https://www.teamspeak.com/en/downloads/
5. MUMBLE
Mumble was launched for public use in the year 2005. Its features are more or less like the features of discord. It provides voice chat features of good quality. It follows VoIP (voice-over-internet protocol). Unfortunately, it does not conduct browser support. The app's security features truly set a benchmark since the number of authentication requirements makes it more reliable.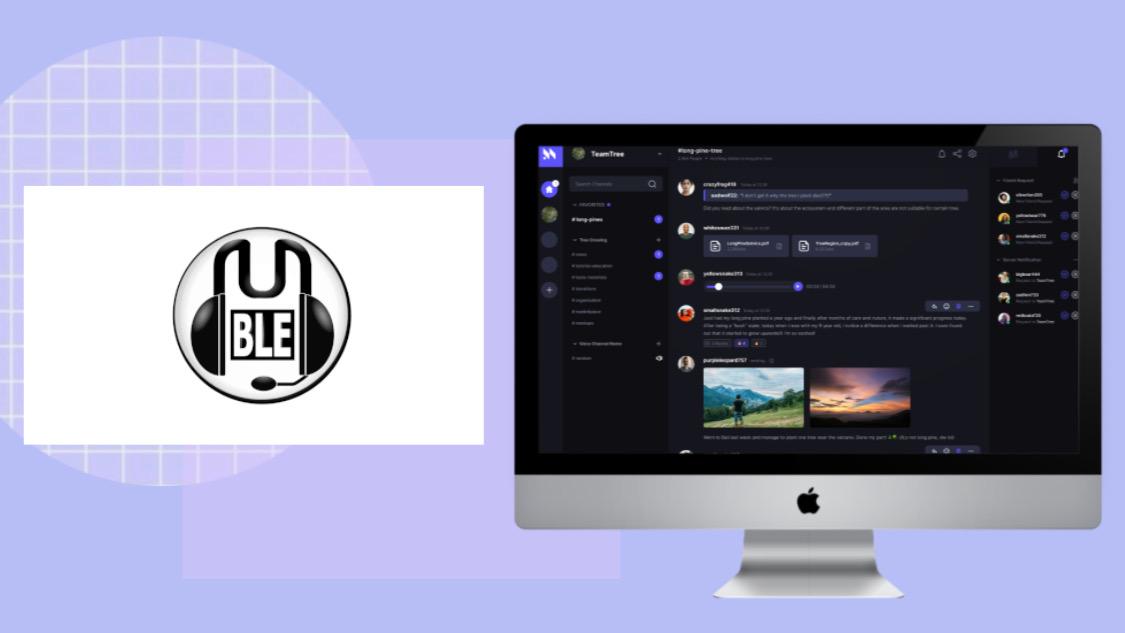 Mumble is accessible on both ios and android. Following is the link to its official website.
https://www.mumble.com/mumble-download.php
6. RAIDCALL
RaidCall is an amazing option for gamers who are trying to socialize with others. The application too follows VoIP and offers a wide-ranging set of features to the user- Voice chat, Servers, polls, voice recording in high quality, etc. Users can sync their Facebook profiles as well. Raidcall is designed in such a way that kids can access it too. Its lightweight design is what makes it stands out from the rest.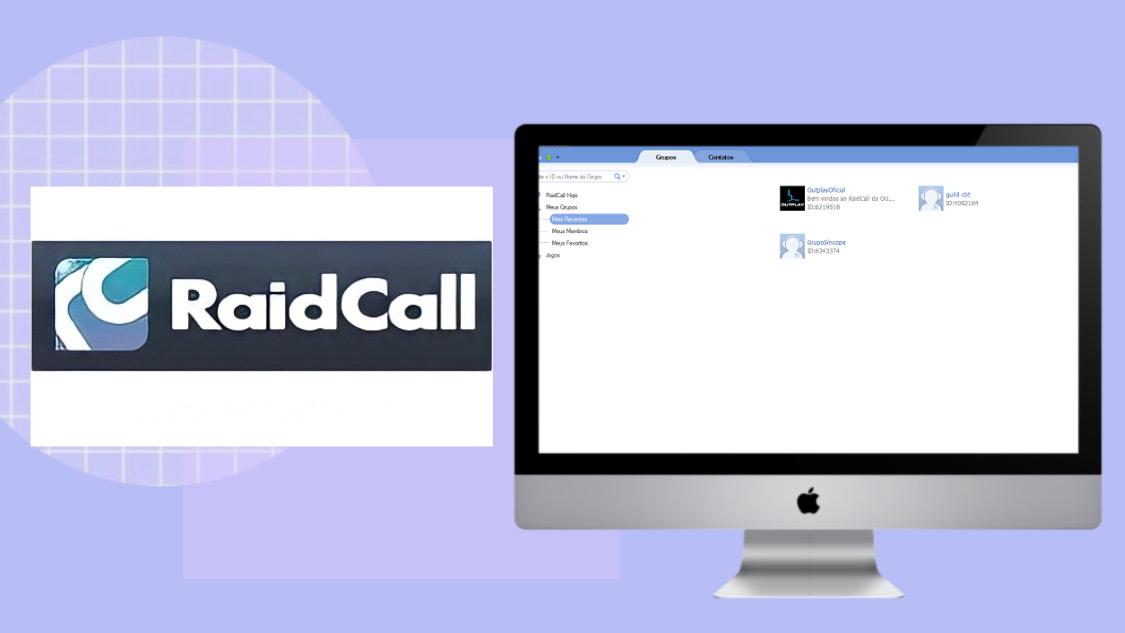 To install the application through its official site click on the link below.
https://raidcall.en.uptodown.com/windows
Few Things to Keep in Mind
Though these apps have been providing a platform for users to get together, establish new friendships, and boost socializing skills, it is recommended for the users to be aware of the threats that are lingering around in the deep dark corners of these apps. People should be extremely cautious regarding their privacy. People should avoid sharing sensitive data. Certain precautions such as not allowing random friend requests, not joining an unknown server, and confidentiality should be taken.
Conclusion
These days, people have been reporting multiple cyber crimes which could have fatal consequences. Nevertheless, it's still super fun to play games with friends that live far away or new friends without any inconvenience. All the apps mentioned in the article above are a few examples of the best SOCIAL APPS FOR GAMERS. They have received positive feedback. With a high rating, these apps are surely the best.
To sum up, meeting fellow gamers is a great way of making new friends. Since they have same interests its easier to be friends. Despite the plus points, people should still take precautions. Few other apps that haven't been mentioned in the article but are just as amazing are- Raptr, WeGame, Gamurs, Playfire, Onverse, and Duxter.