Facebook is a dynamic platform that keeps reinventing its features. The latest updates for Facebook pages have been in action since the middle of 2020. So if you have not yet made them a part of your Facebook page marketing, read on to know some quick ways in which you can boost your page performance with these updates.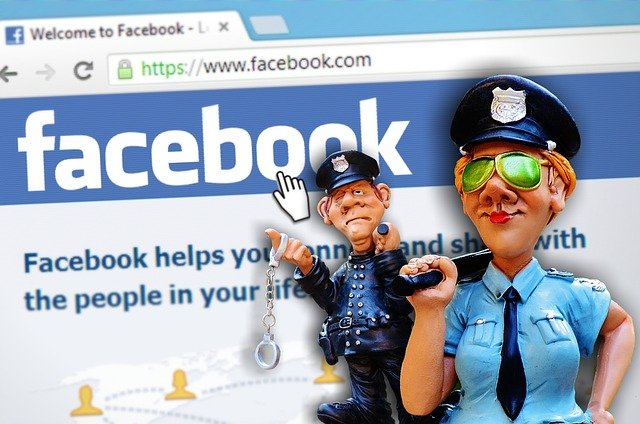 Boost customer interaction with Q&A feature
Earlier you could only join a group with your profile, even if your page had most of the information regarding the subject of the group. But now, you can join a group directly with your Facebook page. Also, you can host Q&A sessions via your page profile directly within the group.
How you can host a Q & A on your page
Simply create a post on your page and choose the Host a Q &A feature from the menu in the Add to Your post section. Then customize the feature with the topic of your session. Also add the specific instructions that you want your audience to follow when participating in the session. It can be about your service, a product or about your brand. Every time someone posts a question, you will get an update. Also every time you reply to the question, the question and answer pair will become a separate slide. This slide is to be played in the final slideshow of the session. This is a great way to interact with your audiences directly one on one, even when you are doing it on your page.
It can also be the greatest tool in your kitty to boost your brand awareness exponentially.
Use Facebook page info to your advantage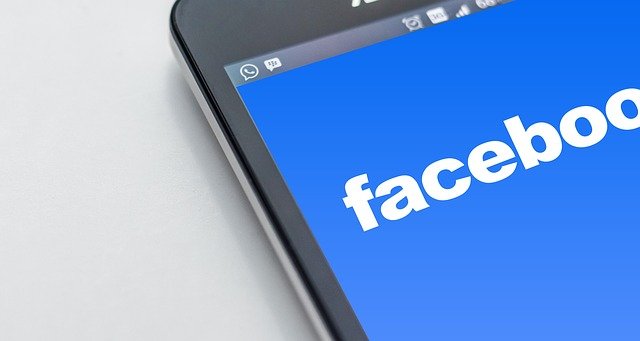 The new layout of the Facebook page is designed specifically to make it easier for people to find relevant information. Whether it is about a business or a group, you can find the information directly from the header of the page. So now, you can put basic information and your business description at the top most part of the page right beneath the cover image. How you will use this creative space to showcase your business will depend entirely on you. But it will definitely have a massive impact on the Facebook marketing trends. So use it fairly!
News feed now on Facebook page
Now the Facebook page will have a news feed stream much like the personal profiles. But you can now interact with your news feed as a business or a group directly from your page. Use this to your advantage to create engagement around your business while building your brand awareness. You can also join groups or create groups linked to a specific page on your profile.
Changing Facebook management with new page updates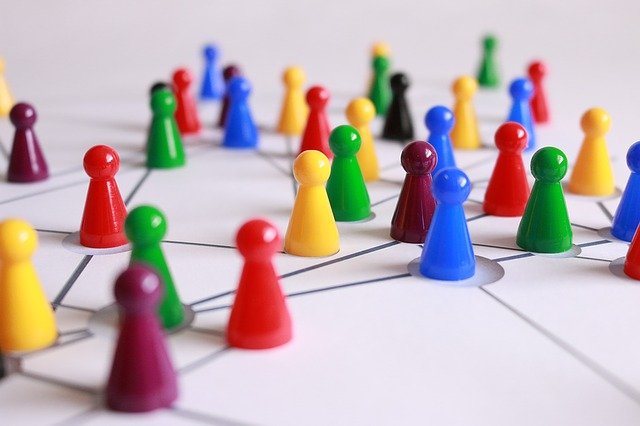 Facebook has also changed some features that will have a great impact on the way that you manage your pages. Firstly, you can now simply enter all of your information for a Facebook page and launch it to get started. You do not have to waste precious time choosing between layout options and types of businesses. Further, you can assign tasks to your page members to give access accordingly. This will allow you to set up a team to manage your page without worrying about designations of the team members. Finally, the Facebook page insights now rely on follower metrics. With this, it also essentially ends the debate on whether you should worry about likes or followers on your page. You can now focus your Facebook page marketing strategy to get more followers and cultivate more engagements so there is constant action on your page.
Cultivate the look of your Facebook page with the new updates
Finally, while the dimensions of the cover image and the profile image remains the same, the profile image has now been moved to the top center of your profile. As such you can design your cover image and profile image set to highlight your brand more through the look. Also, Facebook now allows the dark mode for the pages. In the dark mode the text and images are highlighted better. They also have a better chance of grabbing user attention if you use proper contrasting colors.
So with these updates, which one do you think you will start incorporating in your Facebook page marketing strategy next? If you are still doing things the old fashioned way, take charge of your pages to get the maximum benefits of establishing your brand on the Facebook platform.