Facebook is one of the leading social media platforms for businesses to grow their audience. After all, each business has a social reputation to maintain, which directly affects how many people would want to buy from them. If you have recently noticed a plunge in the popularity of your Facebook posts, you need to try out Facebook boost! Let's see how and why to do it.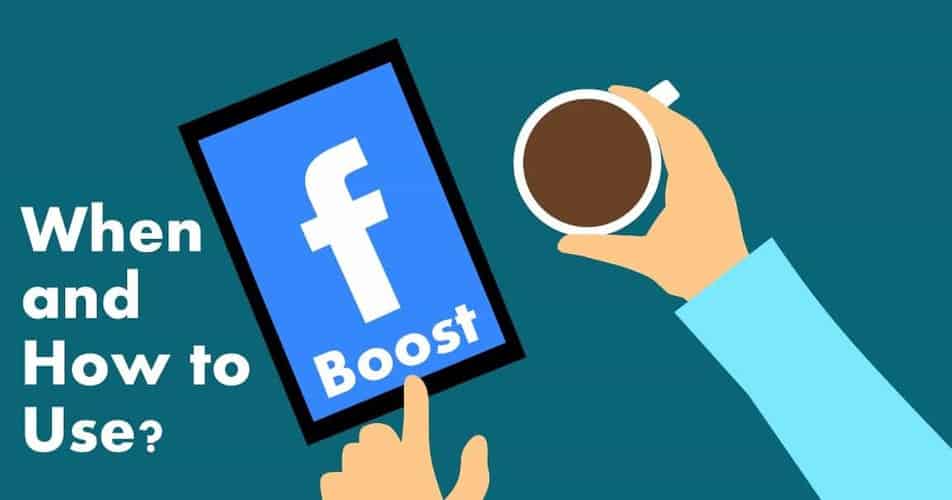 Why are your Facebook posts suddenly unpopular?
Our Facebook experiments can confirm that the amount of Post Reach we used to get on a regular basis has dropped down. This is due to a change in Facebook's algorithm. It decides what all posts would appear high up on the news feed and what all will be pushed down.
It is done to decrease the organic reach of business pages on Facebook so that the users don't see too much of marketing content in their feed.
This means, your Facebook posts are suddenly losing their charm because Facebook is restricting them. Bad news, right? But don't worry, there's a simple solution to this!
Try out the Facebook boost feature!
If you want to run your marketing campaigns successfully and break free from Facebook's imposed restrictions, you can boost your posts.
This feature is paid and by leveraging it, you can increase the Post Reach really well. By charging you a payable amount, Facebook places your posts high up on your page followers' feed. It makes sure that they notice you and eventually engage with you.
When to use the Facebook boost feature?
The feature must be selectively used. Not all of your posts need a boost. But how to decide when to use it, here are a few guidelines!
Important Release
Is your business going to launch a new product? Are you going to offer a public fundraiser? Is there an important business news your followers must know? Use the Facebook boost option for such situations.
Marketing Offer
Whenever you are running a marketing campaign or a promotional offer that needs mass participation, boosting your marketing posts can be a good idea. You can do this multiple times to ensure maximum outreach.
Events
Are you going to organize a special event? Or would like to call your followers to a webinar? This is a perfect situation to use the feature and get a large number of people to attend your event. It's cost-effective and efficient.
How to use the Facebook boost post feature?
The feature is simple to use and the following steps define its usage!
Go to your Facebook Page and scroll to the post you want to boost.

Click on the

Boost Post

button.

You will see options to choose your Audience. Select who do you want to target.

Click on the

Edit

button to further filter the demographics of your boosted post such as target country, age group, gender and more.

At, last choose your daily budget for boosting the post and see how many people can you reach with it.

After finalizing the budget price, click on the

Boost Post

button to complete the process!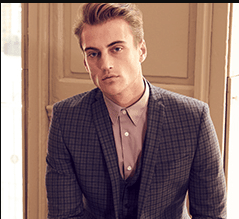 James writes SEO/SMO articles for businesses that want to see their Google search rankings surge His articles have appeared in a number of Websites. He contributes articles about SEO/SMO techniques regularly.