Being an Instagram user has its fair share of ups and downs. In one hand you are able to follow the lives and adventures of your favourite celebrities and on the other, there are tons of users in your profile who you simply do not want to follow anymore. Now I am not at all complaining about the official Instagram app but one aspect that irritates me is the inability to mass unfollow more than one people simultaneously. In such cases, one has to unfollow each and every unwanted user individually. That task is painstakingly time-consuming and clearly something that someone would avoid in all probability. Wouldn't it be great if there was a way for you to Instagram mass unfollow or fast unfollow Instagram users? Well, there is.
Why do we need to mass unfollow Instagram users at all?
Other than the fact that most of the people we follow become increasingly annoying as the days pass by there is also a business perspective of Instagram mass unfollow in chrome. If you study successful businesses carefully you will find that unfollowing Instagram users are equally important as following them if not more. Just have a look at the Instagram business profiles of some famous brands.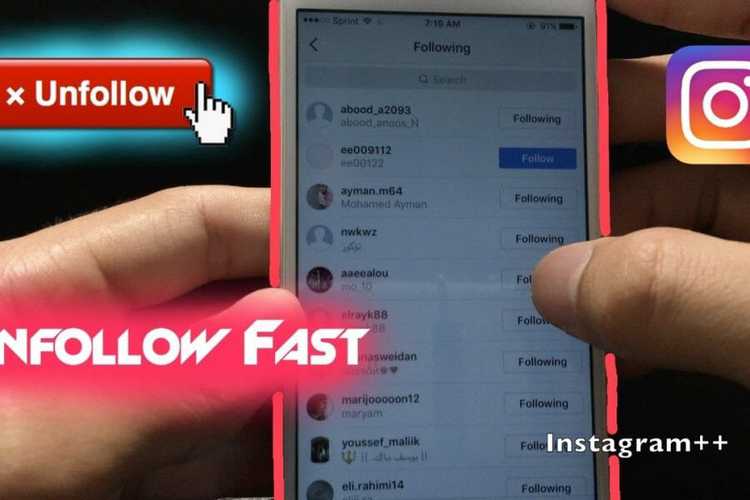 Two effective ways to mass unfollow users in Instagram
The InstaClean App
One of the most effective ways of mass unfollowing in Instagram is by using the InstaClean app. Just download the app from the app market and open it. After opening it tap on the option "Login with Instagram". This will open a new window where you will be required to enter your usual credentials on Instagram. On doing so just click on Log In and you will be through.
On entering the app console you will be able to see a list of users that are currently followed by you. All you need to do is select them by taping on their respective profile icons. When you have completed the selection process click on the 'tick' icon on the top right corner to enter the options menu. Finally, click on the unfollow icon among the options. You will come across a confirmation pop up where you will be asked to confirm the process. Just click on unfollow to complete.
While the app works great its free versions just offer 50 tasks while you can get hold of additional tasks in exchange for a one-time payment of $2.99
Instagram mass unfollow on Android
In case of Android phones, the process is quite similar. First, download the app from the play store and open it. Once it opens successfully log in to your Instagram account by entering your credentials and clicking on sign in option.
A list of all the users followed by you will be provided to you. You can select them by clicking on the checkboxes against their names. Just click on the tick button on the top right corner of the screen in order to unfollow them.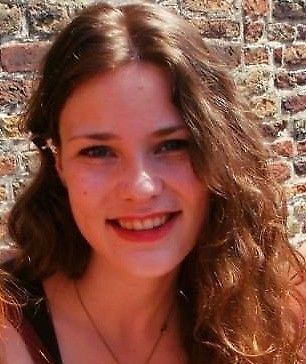 Alicia loves to dig into social media platforms, explore what's possible and share her knowledge with readers. She also has deep interest in anything related to promoting businesses on social media, writing better and being happy!