The term 'influence' derives from Latin origin where two words- "in" meaning into and "fluere" meaning to flow are assembled together. The meaning of these words suggests 'to flow' i.e. to have an impact on something/someone which could change its natural way of performing any activity. Media Influencers are said to have such an impact on social media users.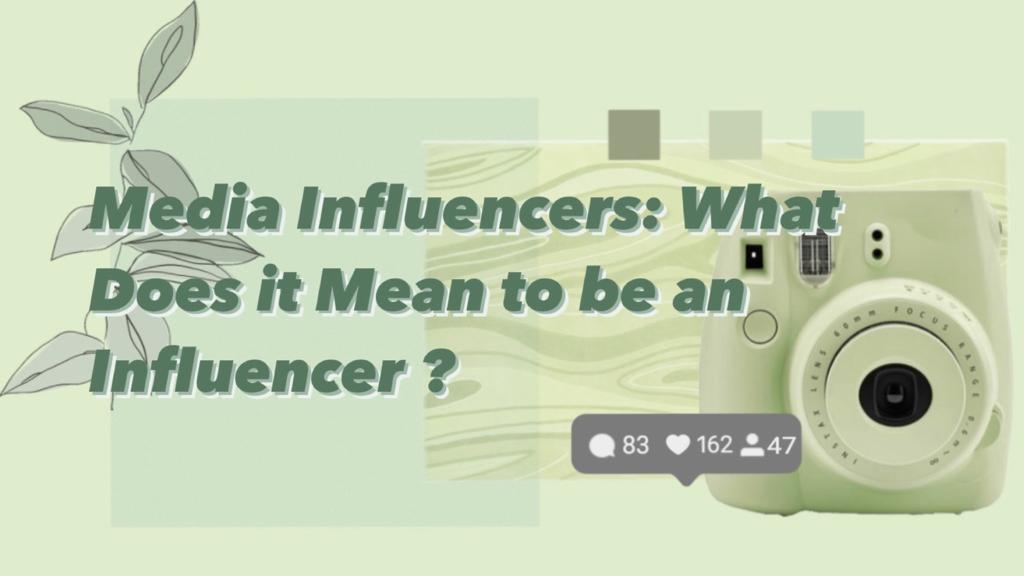 UNDERSTANDING THE CONCEPT OF A MEDIA INFLUENCER
With the expansion of social media, we have witnessed the rise of many media influencers. But what does it precisely mean to be one?
Social media influencers are those who have a well-established presence on social platforms. They are people who have gained the support of several people through the showcasing of their skills or interests online. With such immense support, they are usually looked up to as role models. Media Influencers are often chosen to be the face of a brand or to provide aid in campaigning for multiple companies. This is because their followers might support every action of them and help the firm establish its name.
HOW TO BECOME A MEDIA INFLUENCER
Becoming a media influencer does not come as easy as it seems. In order to gain more followers and support, one has to come up with content that the audience would like to interact with. The entire process would require hours of hard work for a single post to do well. For a few out there who are trying their level best but not getting enough exposure or their content not being up to the mark could be a reason for their stagnant progress. Therefore, to become an influencer, one has to dream big and should creatively execute their ideas.
TYPES OF SOCIAL MEDIA INFLUENCERS
1. MEGA MEDIA INFLUENCERS
These influencers are known mostly for their pre-accomplished career and achievements or popularity due to other reasons. They tend to have a humongous amount of fan following with numbers exceeding millions or even billions! These influencers are usually hired by high-end brands for their publicity for which in turn get paid generously too.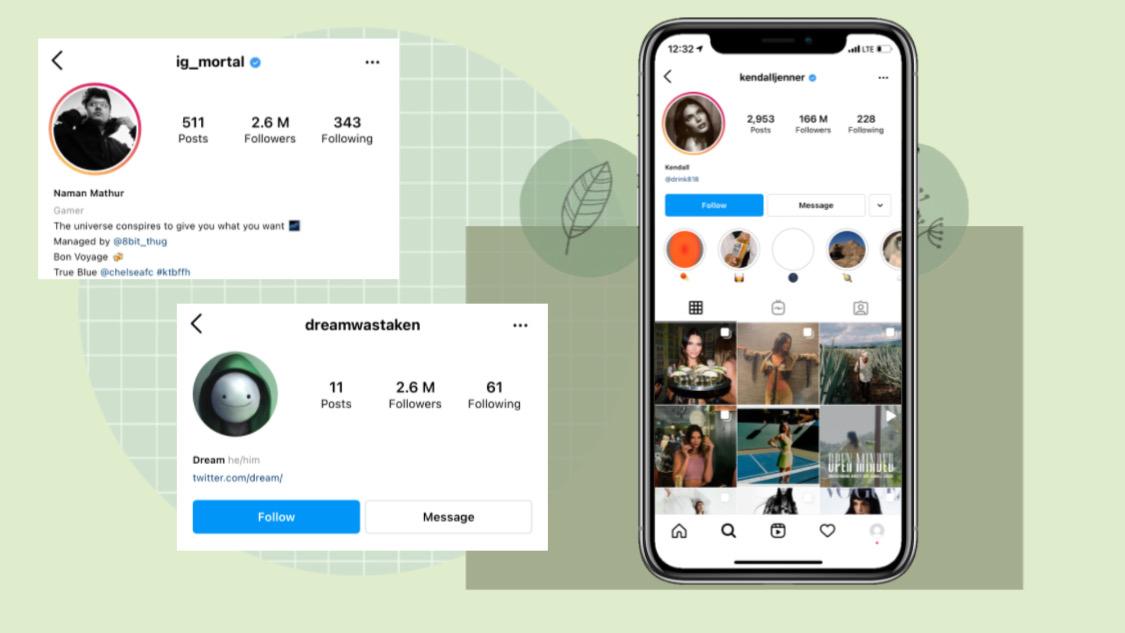 2. MACRO MEDIA INFLUENCERS
Macro influencers are those who are renowned for their content. They might've not started big but their skills and ideas along with a perfect execution brought them immense fame. They are also said to have 100k followers or more. Due to their content being successful, they are adored by their audience. Brands too, do hire them for their own motives in return for an amount of money.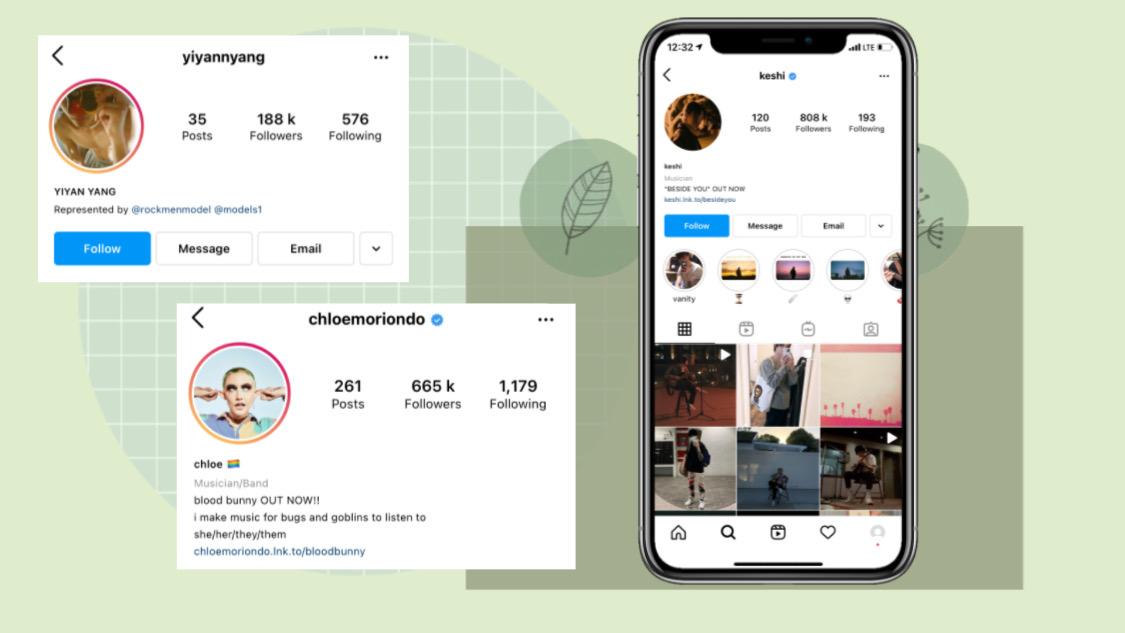 3. MICRO MEDIA INFLUENCERS
These influencers are said to be in the making of something big. Micro-influencers are accomplished people who are cherished by a smaller group of audience. They usually have 1k to around a hundred thousand followers on any social media platform. Brands, generally small/medium businesses pursue them to help their brand do well.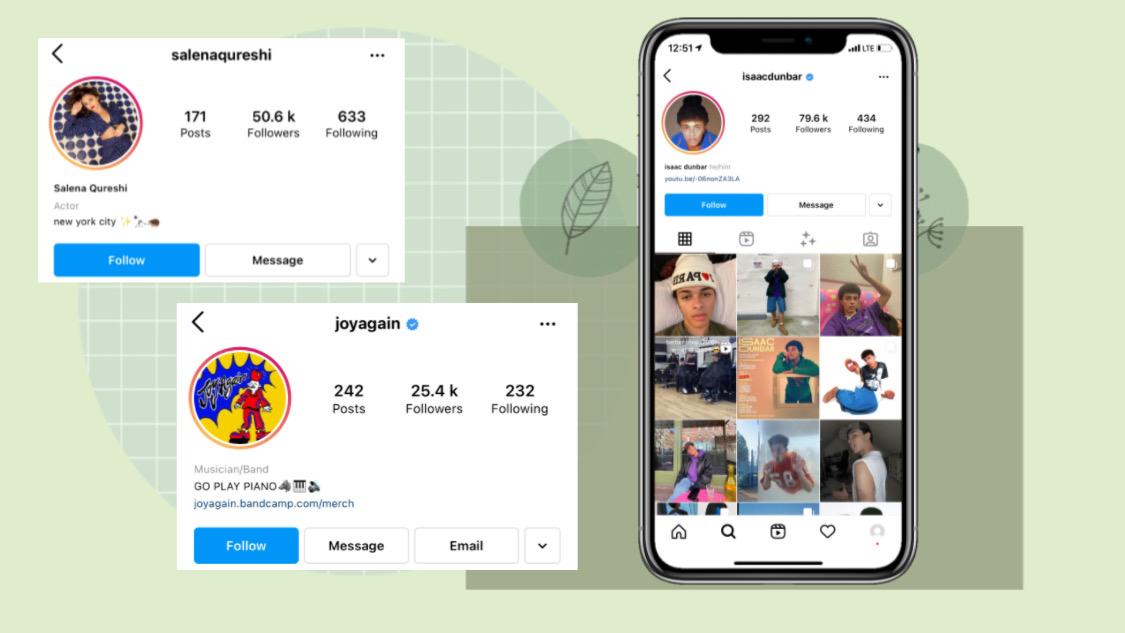 WHAT APPS HELP MEDIA INFLUENCERS EMERGE?
While we've all heard about famous celebrities, emerging TikTok stars, YouTube creators, or online personas, apps like Instagram, Snapchat, YouTube, and TikTok, etc contribute much to the makings of these stars. Since these apps in themselves provide an interesting platform to all their users, people tend to get attracted by them. The more users the app attracts, the more followers a person can gain.
While all sorts of media influencers get paid, it is not always about the money. Few influencers take some time out of their day to bring awareness to global issues. Having a platform as big as theirs can help in drawing the followers' attention during times of crisis. They can help by amplifying such people's issues/ help for donations who do not have equal reach as the influencers. Helping a person/ fighting for a global cause with the followers' support can become possible when an influencer decides to use their platform wisely.
HOW MUCH CAN ONE EARN BY BECOMING AN INFLUENCER
Influencers are sponsored by certain companies that pay them in exchange for helping their brand's name out and about. If they have a higher reach they are capable of earning around $250k per post. While if their reach is not as high as the celebrities', they can get paid around $10k-$100k.
WHAT ARE THE DIFFICULTIES OF BEING A MEDIA INFLUENCER?
Though influencers earn big, assuming their contracts last for a long time is wrong. The first and foremost problem of becoming an influencer is that one cannot have a fixed income. This can usually turn into trouble when the income is inconsistent.
Secondly, having to post content that your audience can enjoy every time could be rather tiresome. Since influencers depend upon their followers for income, disregarding their preferences would be a silly mistake since no influencer would want their audience to not support them anymore.
Influencers are also more likely to receive hate even for making the smallest of mistakes. They can be called out or "canceled". People at times forget that they're humans too and are bound to make mistakes. People expect perfection from their favorite influencers which can be a tough responsibility and might end up affecting their mental health.
HOW TRUE IS THE CONTENT POSTED BY MEDIA INFLUENCERS?
Influencers are paid by brands. But how much of the information provided to the internet through the post is correct?
Even though they are being paid to do the campaigning, Influencers usually stick to the facts than made-up lies when promoting their sponsors. This is because people on the internet would blame the influencers instead of the brand for the fake comments. Hence it is a safer option for them to stick to what is real.
CONCLUSION
In the final analysis, being an influencer might not be everybody's cup of tea but for the ones who have the talent and time for it can surely give it a try. Influencers make sure to establish a deep connection with their followers to earn their constant support and trust. This especially helps in a successful promotion done by the influencer. Hence, influencers are looked up to as well as made fun of constantly.